From Volkswagen claim that Tesla is at the forefront of the electric vehicle market as the leader in the sector. However, they have also stated through Herbert Diess, Chairman of the Board of Management, that this could change in 2025 due to the progress the German firm is making in that sector.
"Tesla is right now in the lead with electrics and is probably also the most digital car brand. They have some advantages. "We still have the goal to catch up and probably overtake them in 2025 in terms of sales," the executive asserted via CNBC.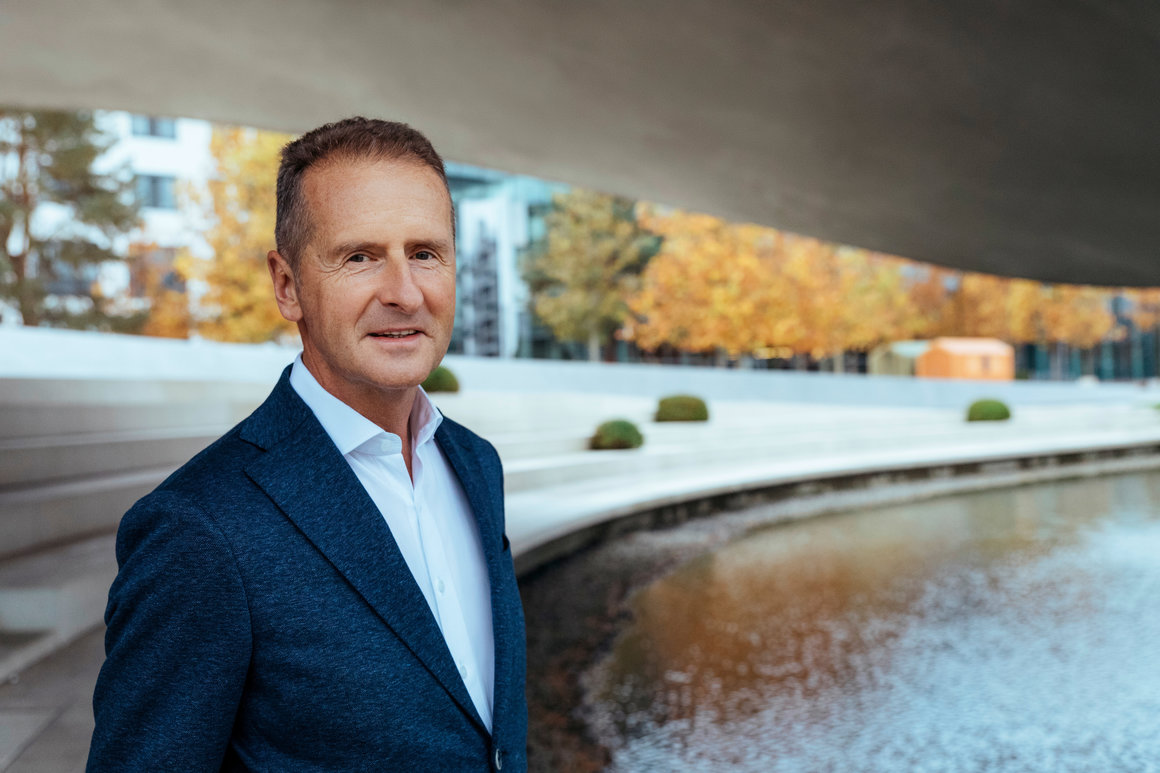 Diess' words are clear, the Germans have work ahead of them but they are confident in what they are currently doing towards the transition to electrification within their factory. In addition, the mention of 2025 as a key year has been highlighted several times, so it could end up becoming a reality.
Related content | Volkswagen Goes All In: More Electrification, More Autonomous Vehicles
In 2020 a kind of plan called "Mission T" was known internally, which aimed at the beginning to determine the next steps to catch up with Tesla in the technological section. This plan brought together more than a dozen Volkswagen executives, together with the Audi and Porsche brands.
Audi took advantage and as a result of this plan was left in charge of the "Artemis Project", in charge of bringing to life the Audi Landjet, an exclusive model that will be the first to use the technology that Volkswagen is preparing for its new battery cell. On the other hand, by 2025 the Volkswagen ID.1 model would arrive, a relatively affordable car that would boost the German manufacturer's sales.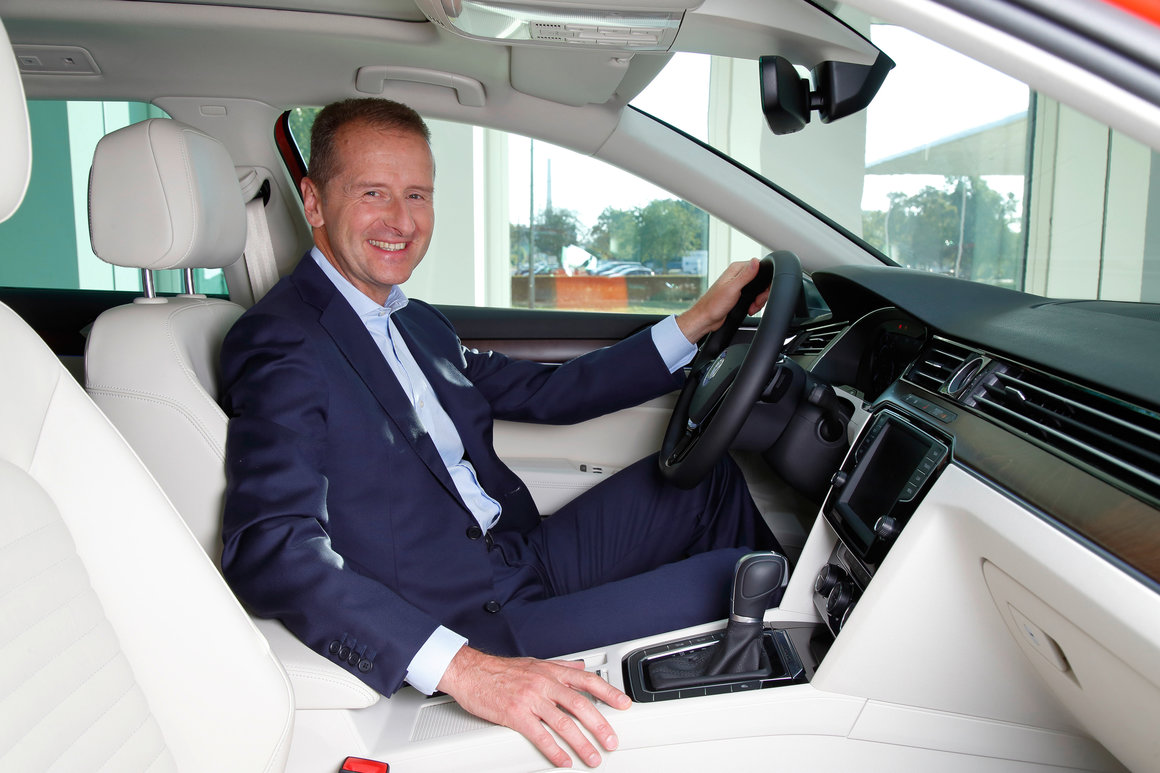 Tesla and Volkswagen in Figures
The gap that Volkswagen must reduce with respect to Tesla is still wide, since according to the numbers offered by Elon Musk, his car company sold one million electric cars in 2021, while the Volkswagen Group materialized less than half of its "rival", specifically 452,900 units.
In terms of technical and economic news, Tesla plans to bring its level 4 autonomous driving project to life, while it expects to market 1.5 million vehicles, but beyond the fact that it is for a profit factor it should be able to support its new factories located in Texas and Berlin.
Finally, Herbert Diess closed with an encouraging phrase that inspires Volkswagen to continue on its path in search of improvement. "I think for Tesla, now, probably a little bit more challenging (to raise sales). "We think in the second half of the year we're going to build some momentum."
Written by | Ronald Ortega