In the FIA ​​Formula E world championship, the title drivers always get the spotlight and the media attention before, during and after each E-Prix. However, there are anonymous heroes who work outside the cameras of the press and do an incredible job in favor of the development of the teams to arrive in the best possible way to play each season.
We are talking about the reserve and development driver, who on many occasions can be the same, or a professional can be used for each position in the Maximum Category of Electric Motor Racing. However, do you know exactly what the functions of these pilots are? If the answer is negative, calm down, here we will tell you everything in detail.
Mainly, the reserve driver in Formula E is in charge of being ready to replace any of the starters in case they cannot compete in an E-Prix during the campaign. These reasons can be due to accidents, illness or extra-sporting (personal) reasons, although his role goes far beyond the simple fact of being a substitute.
Related content: Eriksson will debut in Formula E in the absence of Muller in Pueblaksson will debut in Formula E in the absence of Muller in Puebla
The reserve and development pilot
The reserve driver is also in charge of collecting data in any of the free test sessions in the E-Prix, as well as in the tests prior to the start of a season in FIA Formula E, which is extremely important for the engineers for the assembly of the car and the strategy to be used on the track.
"I'm there to jump and drive if Pascal (Wehrlein) or Andre (Lotterer) can't. I'm with the team doing the walk on the track. Also, I'm in all the meetings listening and learning."

Simona de Silvestro, Reserve Driver for Tag Heuer Porsche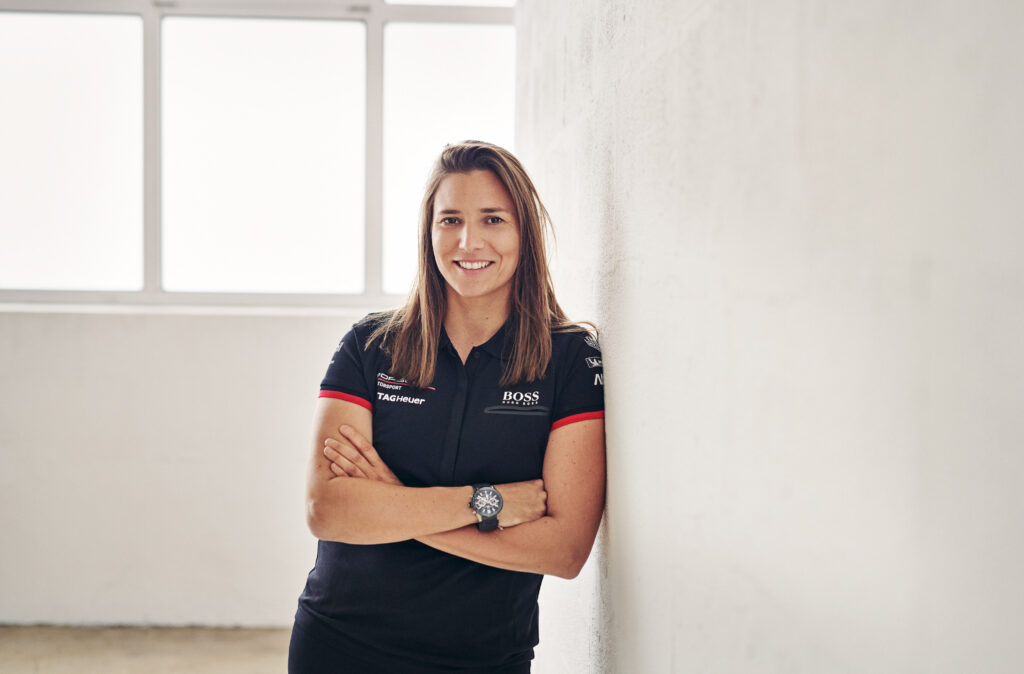 Now, in the second section of these drivers (development), they are the ones who spend the most hours in the simulator to gather information and transmit it to the team, such as track settings, braking points, car damage and any details. As small as it may seem, it ends up making a big difference when facing the E-Prix.
In addition, another detail to emphasize for these anonymous heroes is that being the reserve and development driver does not mean that they are less than the starters or get on badly, on the contrary, they have everything to be in the car during each weekend of competition, therefore, they are eagerly awaiting the slightest opportunity to make the most of it.
Written by | Ronald Ortega