The ground effect is an aerodynamic phenomenon that is widely used in the world of automotive competition, which returned to Formula 1 from 2022, being a fundamental ally for all those cars that want to get the maximum potential out of their power unit.
Specifically, the ground effect occurs when a body with a pressure difference between the place above it and the one below it is extremely close to the asphalt, causing alterations in the air flow that can be taken advantage of in different contexts, including Formula 1, for example.
Whether in F1 or another category, the aim of the ground effect is to create a huge wave of wind pressure above the car, while below it, the aim is to generate an inversely proportional effect, thus creating a suction between the flat bottom of the car and the ground, which will make it extremely adherent to the asphalt of the most demanding circuits of the Grand Circus.
Related content: Ford Announces Return to Formula 1 with Sustainability and Electrification as 'Pillars'
Precedents
In the late 1970s, the ground effect was brought to Formula 1 thanks to the Lotus team by means of skirts and designs specially attached to the bodywork. Soon after, rivals noticed the wonderful work done by the team and soon copied it.
The Brabham team was one of those who interpreted the ground effect and brought it to reality through an air extraction system underneath the car using a horizontally positioned fan.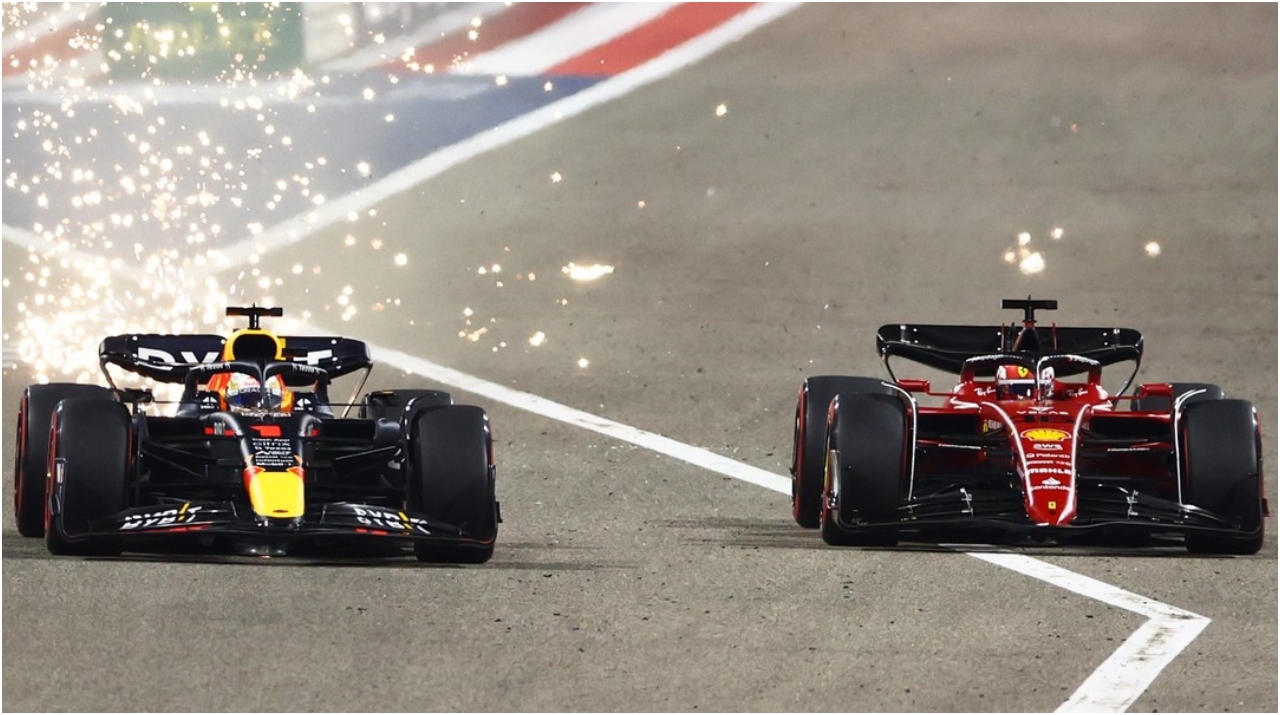 Unfortunately, it was banned almost immediately by the FIA, because the negative detail of this technique is that as soon as there was not enough pressure under the car, and it came to pass through some kind of bump or irregularity on the track, it would shoot through the air and become a real projectile, as it happened to Jacques Villeneuve during the 1982 Belgian Grand Prix.
The Canadian driver was in the qualifying session after hitting another competitor with one of his wheels, also on the tires, causing his Ferrari car to fly through the air at high speed.
However, last year he returned to the category, generating suffering for more than one team that did not know how to solve it properly, as a side effect of his introduction was to bounce constantly before the instability of the suction force.
Now, in 2023 it looks much better after the start of F1 in Bahrain, where Red Bull again gave a master class in aerodynamics, in addition to the pleasant surprise of Aston Martin, a team that proved to have overcome the drawbacks to make the most of this principle.
Written by | Ronald Ortega