To talk about Lucas di Grassi is to highlight the Formula E history in its maximum expression. The Brazilian will arrive at the final double round in Seoul to the 100 races contested by being the only driver who has been on the grid since the first season in 2014.
In a meeting with the media, the legendary racer took stock of his time in the category and the evolution of the tournament in less than a decade, to the point of being recognized as a World Championship by the International Automobile Federation (FIA).
Di Grassi arrives in Asian territory with the opportunity to reach 1,000 points in his Formula E career, after his great triumph in the London E-Prix.
"Getting that win and reaching 996 points are just statistics, but it's something I'm very proud of. To be able to be competitive for eight years in such a difficult championship," he said.
Read also: Sam Bird Waves Goodbye to Formula E Season
He noted that the goal is to close the season strong, so he will leave everything on the track to get back on top of the podium in Seoul, taking into account that his team, ROKiT Venturi Racing, still has a chance in the constructors' standings.
Round Number
Reaching 100 races has been no easy task for Formula E, which has had to face skepticism from traditionalists who claimed that a car without noise would not be able to generate excitement among fans. In addition, the COVID-19 pandemic presented a major challenge with respect to planning.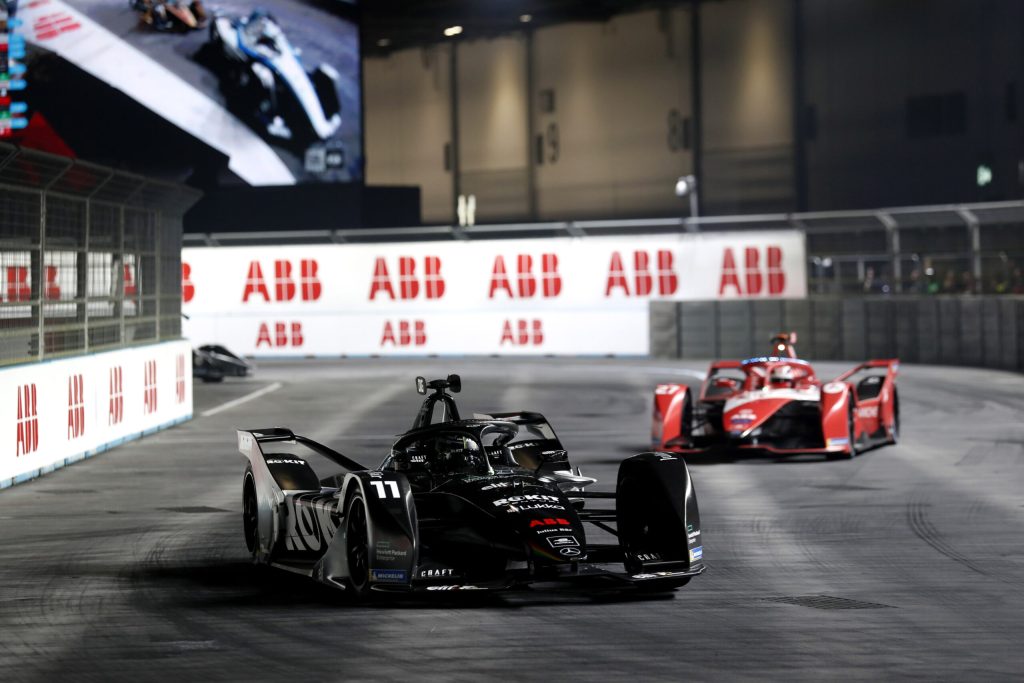 "I think the championship has evolved," di Grassi said. "Everyone can see that's the case. Since Season 1, there have been massive changes: it has matured and gone from something new and full of doubts to something that has been able to deliver on its promises.
"Any business, regardless of whether it's a sport or not, has cycles of innovation, maturity and progress. Formula E has firmly established itself as one of the most important racing series in the world and is constantly growing organically. we now know that the doubts were wrong and we know it works," he added.
He stated that the Gen3 era represents great motivation going forward. "This new generation has great potential. We will drive much faster, smaller and lighter cars, which will be even more impressive to see on the track. The events are going in the right direction, providing an ever better product for the fans to come and get involved. The evolution will continue in this way, on the technical side and on the spectacle side."