In the blink of an eye, WES World e-Bike Series has disputed three great races in the 2022 season, which has had diverse scenarios, winners and events that mark an interesting journey, which prepares to visit one of the most historic and mythical circuits of motorsports: Spa-Francorchamps.
The circuit serves as a witness of multiple important motorsport categories, such as Formula 1, being special and even catalogued by many as the best track to compete at high speed. Its mythical curves such as Raidillion and Eau-Rouge stand out as the most popular areas of the design.
Belgium will next host the WES from September 3-4, where electric bikes will take over the venue to challenge the riders and put vital points at stake for the individual and rider championships. France's Jérôme Gilloux and Switzerland's Nicole Göldi lead their respective categories ahead of the competition in Belgium.
Related content: Here's How the WES UCI E-Mountain Bike World Cup 2022 Rider and Team Rankings are Going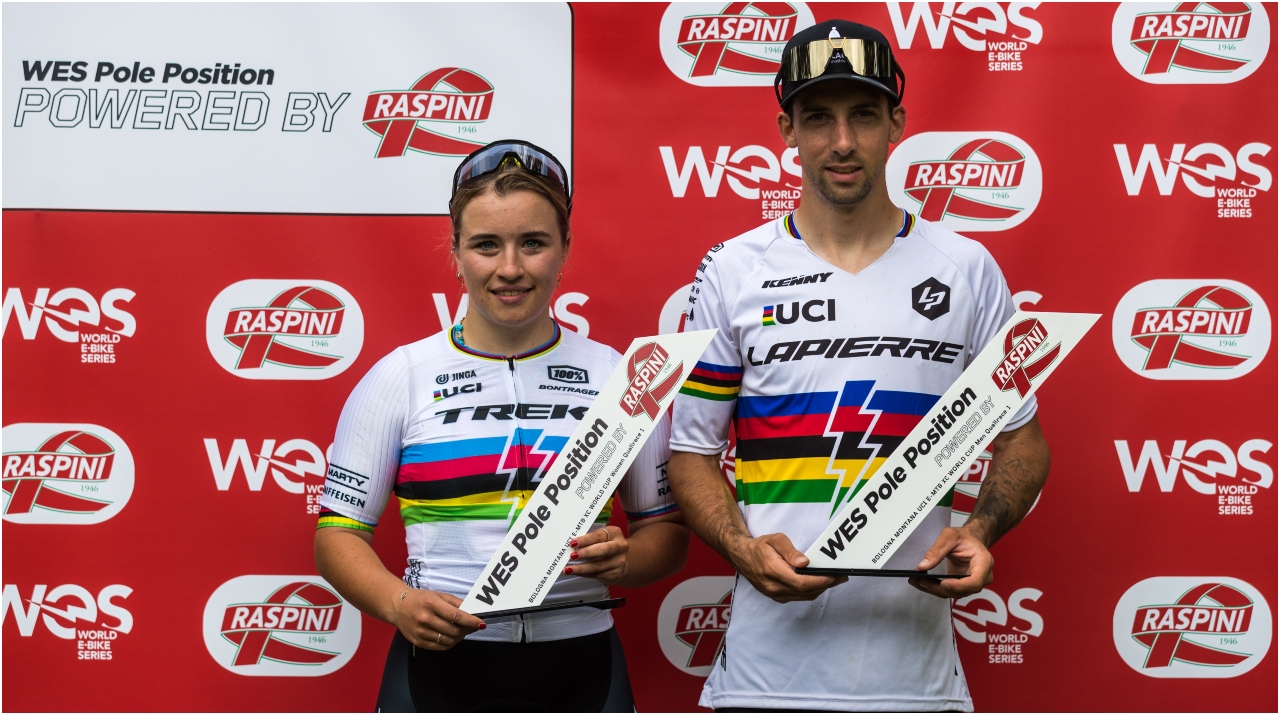 Another double date will mark Round 4 of the World Cup, which could certainly extend Gilloux's lead in the championship and begin to define things, while the women's side could change leader or extend the battle in a close manner, given that Göldi recently assaulted the lead in the hands of Justine Tonso.
The official circuit that the riders will ride will be announced at a later date, but there is already anticipation for WES's visit to Belgium to race at Spa-Francorchamps.
About WES
WES World E-Bike Series was born in 2019 in Monaco, to organize and promote the first international competition of exclusively electric bicycles. By 2020, the category took the step to the next level by receiving the title of the first and sole UCI E-Mountain Bike Cross-Country World Cup.
WES aims to go beyond the sport, to offer the cycling industry an exciting new sustainable-mobility format. WES promotes E-MTB as a fun and challenging choice for athletes and amateurs, and mountain bike tourism as a driver for hosting venues' visibility.
Written by | Ronald Ortega