Electric air racing has taken another step forward as Airspeeder reported completing the first test flight for its electric flying racing car, the Alauda Aeronautics Mk3.
A remote pilot flew an unmanned version of the eVTOL aircraft to South Australia with the country's Civil Aviation Safety Authority overseeing the test.
Notably, the vehicle can reach altitudes of up to 1,640 feet and hit 62 miles per hour in 2.8 seconds. Remote pilots fly in a cockpit-like environment through virtual courses, with LiDAR and radar helping to prevent collisions. The duration of a current charge can last up to 15 minutes of flight and teams could change the batteries in as little as 20 seconds.
The test flight is another breakthrough that clears the way for a series of unmanned races in its first three-event season which begins in 2021 and will feature up to four teams with two pilots each.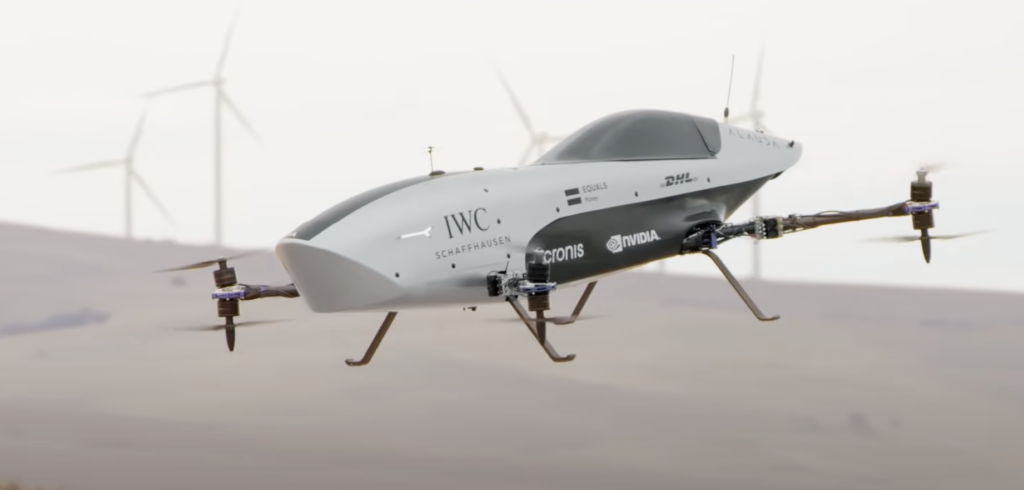 It may also interest you: Kreisel Electric to provide the batteries for the E1 Series electric boats
The data from those competitions, including the fictional "tele-robotic" avatars in the cockpits, will lead to human-driven races for the next year.
The challenge now for Airspeeder is to increase the life of the batteries in a series that promises to be spectacular and demanding at the same time. Likewise, this test and subsequent races suggest that electric vehicle air races are quickly becoming practical.
The ultimate goal of Airspeeder and Alauda Aeronautics (it is the manufacturer of the vehicles), both founded by businessman Matthew Pearson, has been to build flying cars with the purpose of competing with them, which according to the companies is the next step in motorsport.
Written by | Gabriel Sayago