After a double opening day in Diriyah, the ABB FIA Formula E will move all the excitement to Latin American territory, as the Autódromo Hermanos Rodríguez will host the E-Prix de México to continue season 8, which promises to continue vibrating at the top, prior to the arrival of the Gen3 single-seaters.
The race is scheduled for next Saturday, February 12 at 16:00 local time. For the sixth time, the 100% electric single-seater category will visit this circuit. 16 turns and 2.606 kilometers will test the capacity, talent and courage of the drivers of the newborn campaign.
Fast straightaways and turns requiring great technical skill will be part of the challenge that drivers will find when they lower the visor of their cases and go all out after seeing the green flag. The Foro Sol will be one of the most anticipated areas for everyone, both for those behind the wheel and fans, due to the excitement experienced there.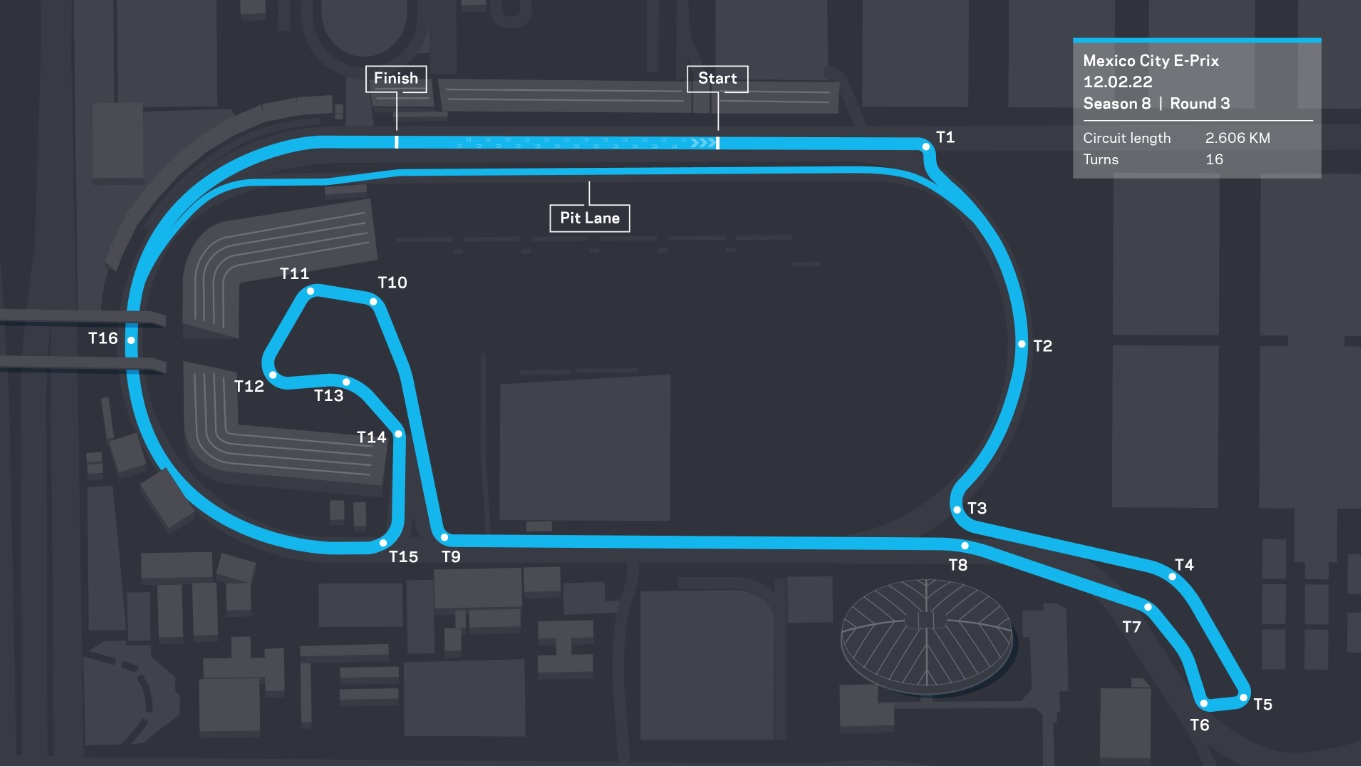 Related content: Formula E 2022: Mortara and di Grassi Speak Out After Brilliant Performance in Diriyah
The Formula E driver who could be considered as the most experienced in Mexico is Lucas di Grassi. The Brazilian, now at ROKiT Venturi Racing, triumphed on the Aztec streets last season and has also visited the podium on two more occasions, proving that he knows the circuit's settings to perfection.
Now, as evidenced in Diriyah, Mercedes-EQ and ROKiT Venturi Racing will arrive with high expectations for the competition on the Autódromo Hermanos Rodríguez. Now, they will have to watch out for TAG Heuer Porsche, as during Round 2 on Saudi soil they showed to have the pace to fight at the top of the grid.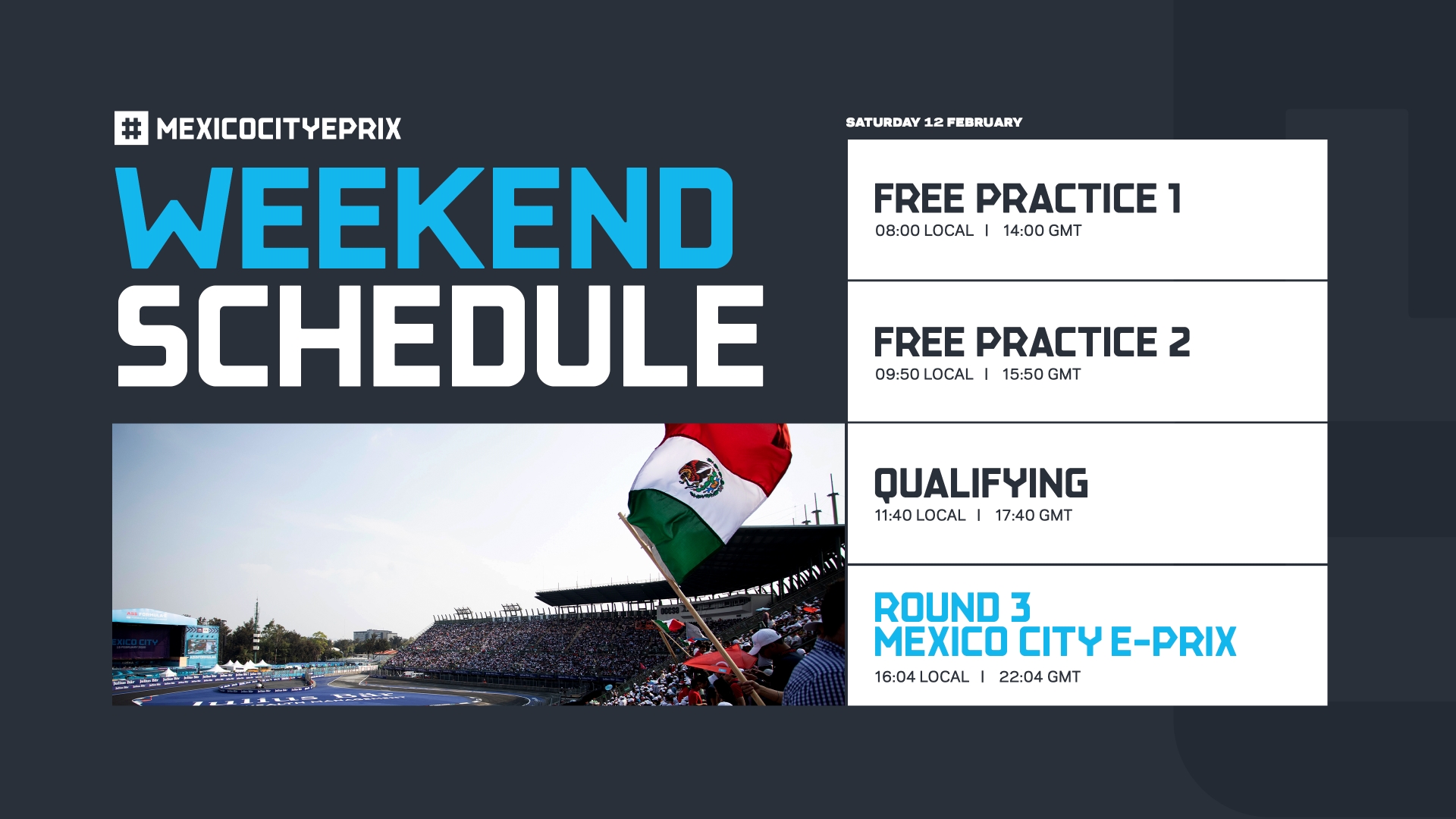 However, only the track will confirm what will really happen, where it should be noted that fans can influence the outcome of the race by voting to grant the FANBOOST to their favorite driver. The system will be enabled until 15 minutes after the start of the competition.
Written by | Ronald Ortega