Both Audi and BMW will be leaving Formula E at the end of the current campaign, however Andretti's racing team, which has always had the license for BMW entry, will remain and continue the BMW powertrains as a team. effective customer.
Meanwhile, Audi did not agree on the terms in time to sell its franchise, even though partner Abt was among the parties interested in submitting an offer, so the entry has now returned to the ownership of Formula E.
Read also: COVID-19 accelerates shift towards electric mobility
In that regard, championship executive director Jamie Reigle told Autosport that he did not expect another manufacturer or team to get ahead in time and join the series to keep it on its maximum 24-car grid for next season.
"Well, look, there's certainly interest in teams. Audi is exiting, and that entry has reverted to us. You could imagine having a new entrant for season eight, but I don't think that's very likely, to be honest," said Reigle.
However, he noted that he was feeling "really good" with the arrival of a new entrant in time for the arrival of Gen3 regulations in 2022-23.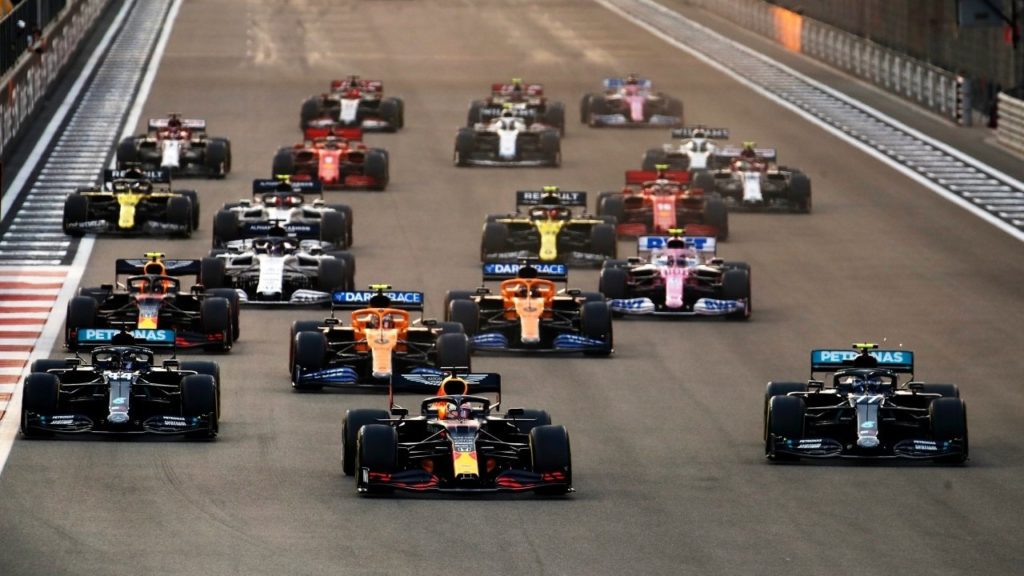 This comes after McLaren Racing signed an agreement with Formula E that gives them the option to join the grid for the new lighter 120kg, 470hp third-generation machines that will remain in use until the end of the campaign. 2025-26.
DS Techeetah is also ready to supply its championship-winning powertrain to a team of customers, most likely another manufacturer from the Stellantis conglomerate such as Alfa Romeo or Maserati.
"As we sit here today, there's a number of parties that are interested. Obviously, McLaren have made an announcement around the option that they have. That one is out there. There's other interest as well."
Read also: Andretti United took advantage of their "underdog" status to secure Extreme E pole
He detailed that he was confident that Formula E could perform well with fewer participants, providing competitors with greater exposure and adapting to narrow street circuits.
"It's compact city street racing so 20 cars instead of 24 might lead to a different competitive dynamic. Commercially, there's fewer going after a similar pie."
"If we end up at 10 teams, just for example [for Gen3], and I don't think that's likely, but I don't think that fundamentally shifts Formula E's prospects. But I do believe we'll end up with 12," concluded.
Written by I Jhonattan González