The countdown continues to tick down to the Island X Prix, the second race of the 2022 Extreme E season that will continue the sustainable championship in Sardinia, Italy, a familiar venue for the category's grid since the inaugural 2021 campaign was run there.
The teams are gearing up for the race, including Chip Ganassi Racing, who performed well at the Desert X Prix and proved that when external factors don't get in their way, Kyle LeDuc and Sara Price are really fast on track and a clear threat to the rest of the field.
They were able to impose a solid pace in NEOM that took them to the Semifinals, where they achieved the best time after battling against ACCIONA | Sainz XE Team and Genesys Andretti United, to leave behind an inaugural season full of problems that did not let show the true potential of the North American team.
Related content: Hummer EV and Chip Ganassi Racing Make the ODYSSEY 21 Design Difference
Sara Price is proud of the entire team after the result obtained in Saudi Arabia, and she said that the boost of energy obtained in the desert will be key to fight aboard the ODYSSEY 21 in Sardinia. "We are very proud to start the first round of season 2 with consistency. That's the result of such an incredible team and the work we put in during the off-season," he said.
The debut in the first Extreme E campaign saved a bitter eighth place finish, as well as significant damage on the Chip Ganassi Racing vehicle, beginning what was a trouble-laden journey that seems to be behind them after the strong showing at NEOM.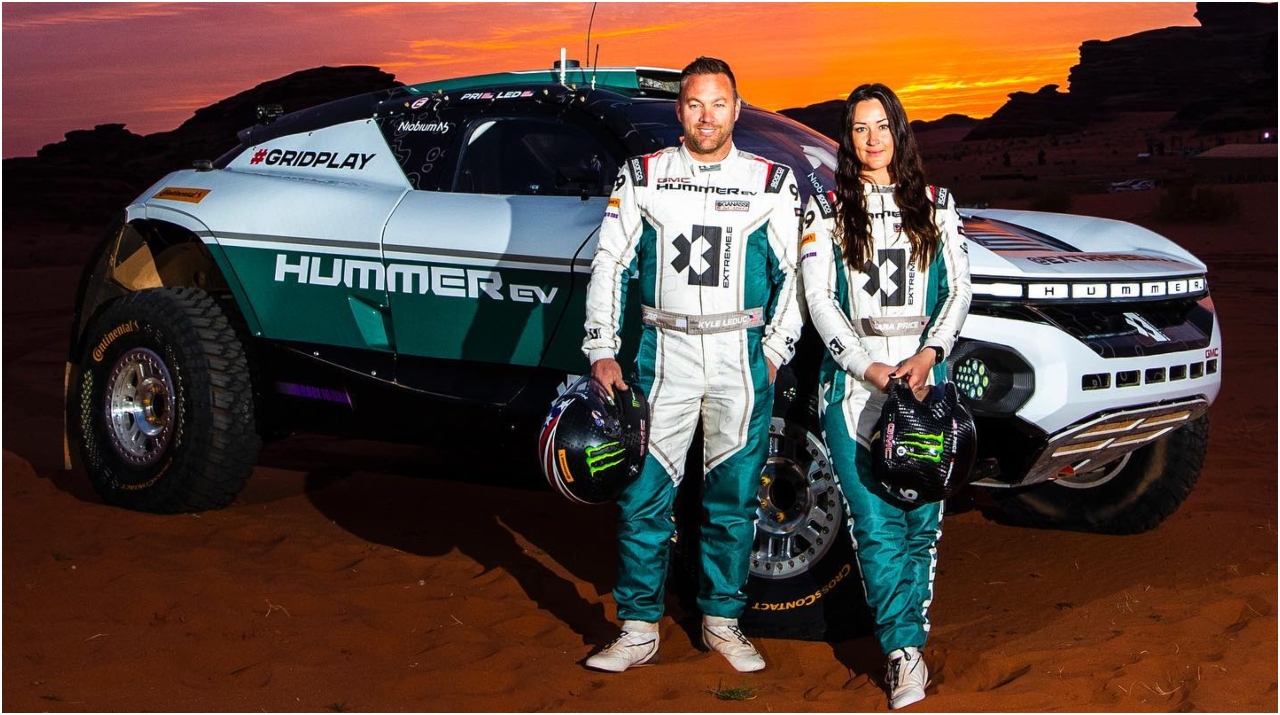 "The team made great strides in the way we do things on and off the track after Season 1, so I was excited to put them to work in Season 2. In the first race we didn't get the result we were hoping for, but it's a better start than last season. We know we are capable of winning races, we just have to prove it," said Kyle LeDuc.
The next Extreme E event awaits Chip Ganassi Racing, as from May 7-8 the Island X Prix will take place in Sardinia, where the Americans have everything in their hands to be competitive and get a good result, even better than what they did in Saudi Arabia.
Written by | Ronald Ortega