DS Techeetah overcame the financial setbacks that were jeopardizing the continuity in Formula E and declares ready to fight for season 8 of the electric single-seater category.
DS Automobiles will not only maintain the partnership with Techeetah, but will have a more important structural and technical involvement from 2022 onwards.
Béatrice Foucher, DS Automobiles Brand CEO, stressed that the company's participation on Formula E is an important part of their electrification strategy, which will lead them to produce only 100% electric vehicles from 2024. 
Related content: Antonio Félix da Costa: Formula E has Enough Power to Recover from Major Manufacturers' Departures
"The skills of men and women at DS Performance have been demonstrated by conquering two double titles over two consecutive years, as well as a record of nine victories with our second-generation cars, which no other constructor has achieved," she said.
Foucher explained that Formula E serves as a permanent laboratory to bring experience and expertise to the E-TENSE urban models, and they look to continue to be part of the championship's development to reinforce DS Automobiles' reputation on every continent.
Staff Changes
The first step taken by the team was a confirmation of the continuity of former champions, Jean-Éric Vergne and António Félix da Costa, who were allowed to explore opportunities during the time of uncertainty, but will return for a third consecutive year to the single-seater.
As part of his major investment, Mark Preston, who was Team Principal from Team Aguri's era at Formula E's birth, will become Chief Executive, focusing on business opportunities related to engineering and marketing, in order to secure new investment.
Preston's successor at the helm of the team, on the operational side, will be Thomas Chevaucher, who is also head of DS Performance.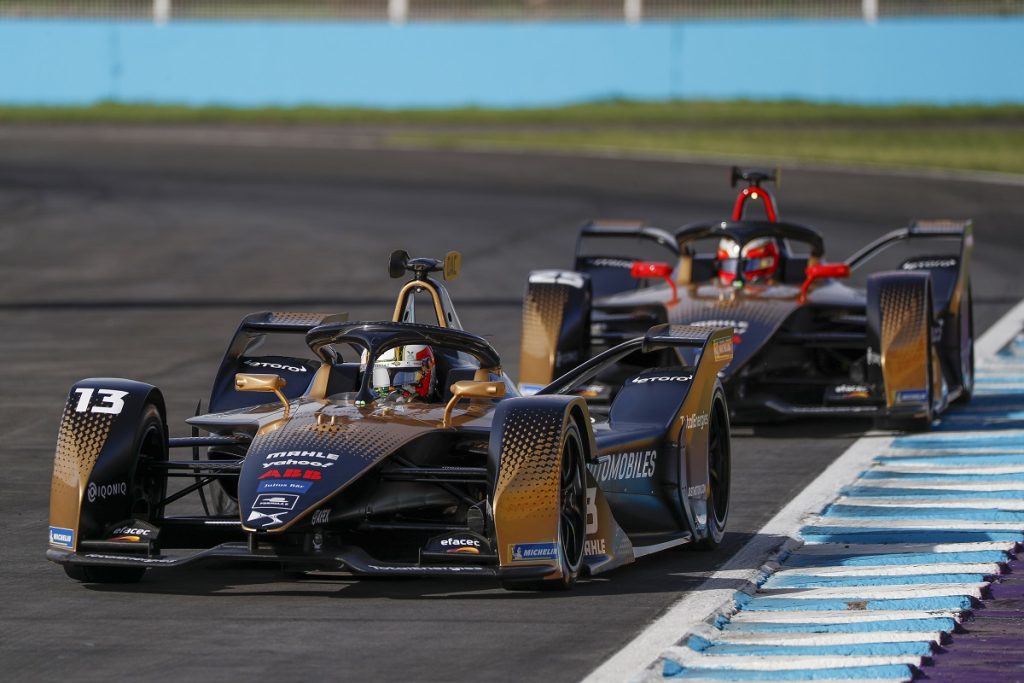 The Frenchman began his career in engineering in 2005 and has belonged to PSA-Stellantis Group, first in Peugeot's customer competition division and then in Citroën's WRC and WTCC programs. He is a key player in the development of DS Performance's electric powertrain in Formula E.
As of April 15, Chevaucher replaced Xavier Mestelan-Pinon at the helm of DS Performance, heading the technical team in charge of developing the Gen 3 car.
Chevauer stated that the adapted organization in the team does not change anything with respect to the main objective of winning new titles. "Thanks to this new arrangement, we are focused on racing more than ever and that's all that matters for DS TECHEETAH and DS Automobiles."
Written by I Jhonattan González