The sustainability categories in the motor world are growing increasingly. Whether on four or two wheels, a wide range of varieties are available. Such is the case of E-Bike Grand Prix Series (EBK GP), the division of electric bicycles, which in order to continue growing and expanding their brand technologically decided to partner with PMY Group.
In this way, the recently mentioned company will be responsible for planning, delivery, design, management and integration of technological services to ensure the best possible logistics for the E-Bike Grand Prix Series. Their extensive experience can deliver great results, as PMY Group has worked on major world-class events: Olympic Games, World Championships and World Cups.
"We are excited to work with EBK GP to create a World Class sports experience based on technology that has the power to influence future behavior change. The series will break boundaries and see some of the most innovative technologies come to life, combined with strategy and human effort," said John de Carvalho, executive general manager of sports and major events at PMY.
Related Content: Porsche Increases Investment in Electric Bike Market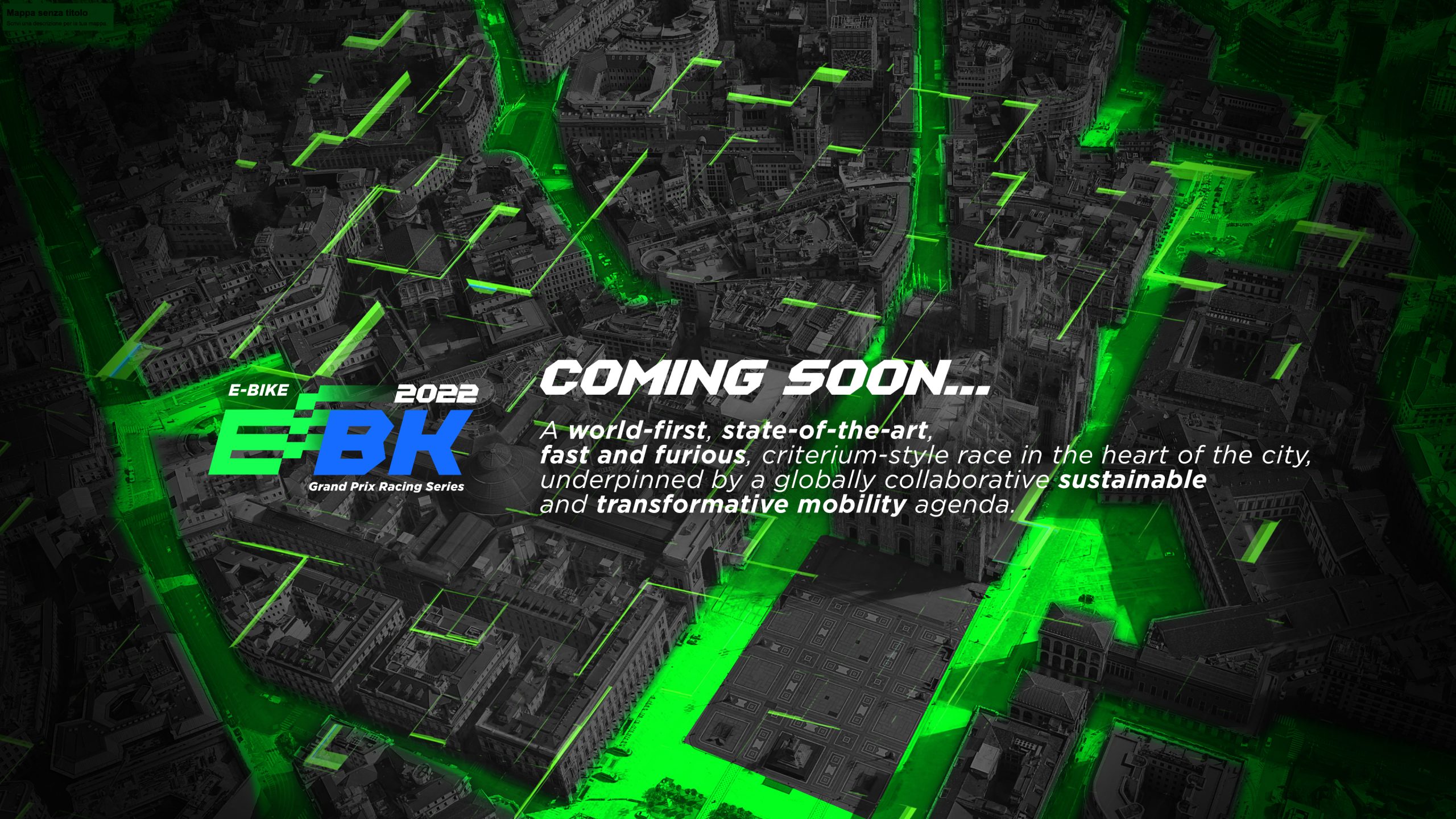 Regarding the competition series, it will feature 10 races for men and women on professional teams traveling around the world, supported by an agenda aimed at sustainable mobility, promoting the use of green transportation and a passion for speed, as the bicycles will be capable of exceeding 100 km/h (62 mph).
In 2022, an exhibition event will be held in Dubai, and there, PMY's support will be present. "The basis of the sporting element is the commitment of the host cities to engage in a transformative and sustainable mobility strategy driven by the results implemented over three years. This strategy will be monitored and mandated by measurable and tangible commitments with the ultimate goal of delivering cleaner, greener and healthier cities," sentenced Carl Thompson, EBK GP Technical and Sporting Director.
About PMY Group
PMY Group is an independent technology company specializing in providing technology solutions for infrastructure, public spaces and major events. Founded in Melbourne, Australia in 2009 with a simple vision to provide major venues, events and sporting organizations with independent advice to support their technology needs, PMY Group has assisted over 200 major venues and events in 14 countries and has offices located in Australia. United States, United Kingdom and Asia.
About E-Bike Grand Prix Series
E-Bike Grand Prix Series is a new international cycling sport that through a series of grand prizes showcases innovative E-Bike technology while working with global host cities to raise awareness of climate change challenges, seeking to mobilize citizens and promote cleaner, greener and healthier cities.
Written by | Ronald Ortega