As the inaugural E1 Series season approaches, championship organizers have unveiled an Engineering Program that seeks to recruit up to eight engineers to provide support to the drivers, crews and competing teams that will take part in seven exciting races in the Middle East and Europe.
The team of engineers will be responsible for overseeing the data management and analysis of RaceBirds, the designated official boat for the 100% electric dinghy racing series, working closely with the drivers to improve their performance.
In addition, they will be responsible for conducting a thorough evaluation of each RaceBird's systems and operations on the water, ensuring they are in top condition to compete at the highest level.
Related content: OFFICIAL: E1 Series Schedule for Debut Season
The Wanted Profile
E1 Series is looking for engineers with experience in the use of data analysis tools in motorsport, such as McLaren ATLAS software or similar (MoTeC i2, Cosworth Pi Toolbox, WinTAX, WinDARAB).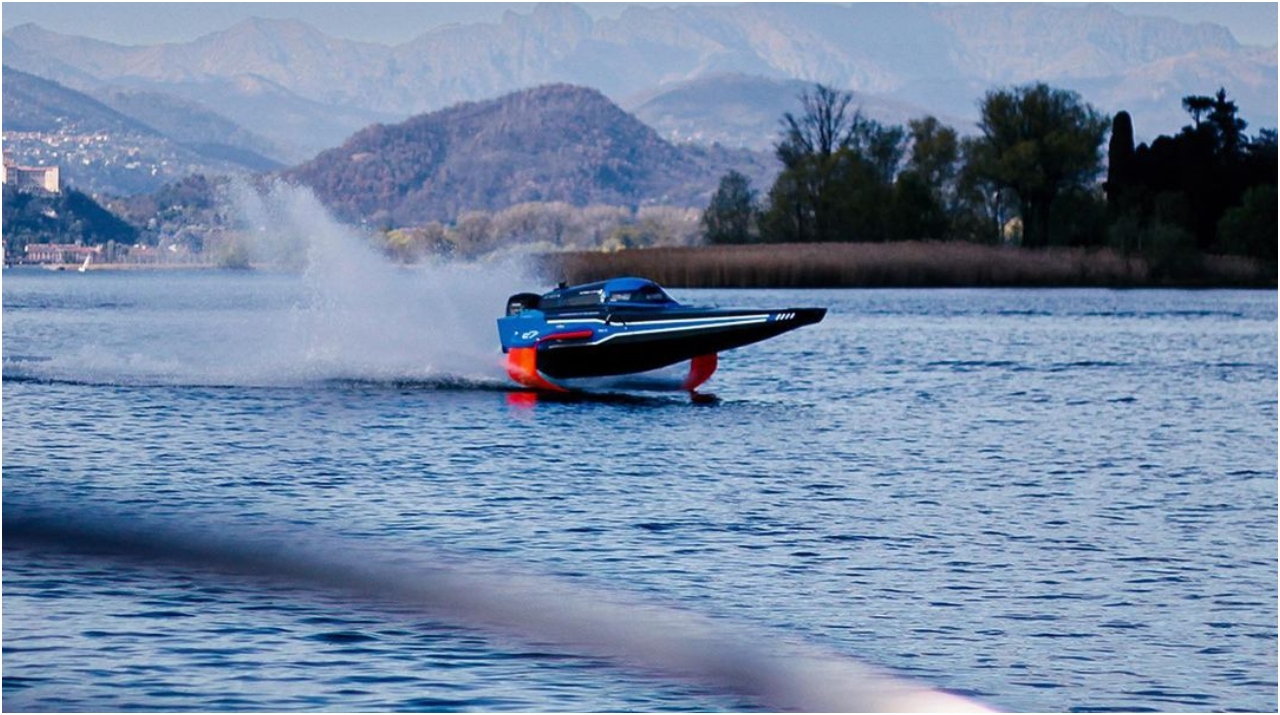 For this position, the ability to analyze real-time data and spot trends, as well as strong communication skills and the ability to translate analytical observations into physical attributes are valued.
It also invites STEM students and young professionals from all over the world to apply for these positions through the official championship website. "As an engineer, I am passionate about building a team of world-class engineering talent to ensure performance and safety in RaceBirds," says Rodi Basso, Co-Founder and CEO of the category.
"We are looking for bright, young, entrepreneurial leaders who want to be part of an exciting journey to accelerate technological change in water transportation and join us in bringing excitement, entertainment and education to coastal cities around the world," Basso concluded.
Written by | Ronald Ortega