A new era in sustainable motorsports began when the eSkootr Championship (eSC) made its official debut in London a week ago. Now, Matis Neyroud (PLYR: 1), the other competitors and the organization are preparing to take the next step in Switzerland as part of the second race on the calendar.
Neyroud drove flawlessly during all the rounds contested at Printworks London to claim victory in the series debut and make history as the first eSC winner, beating Britain's Dan Brooks (Nico Roche Racing) and India's Anish Shetty (Carlin). For this reason, he will have all eyes on his shoulders when the S1-X sets out to race in Switzerland, his home country.
"The first eSC race in London was a fantastic event and I was delighted to come out of the first round with a win and the championship lead. It was a very warm day in London and with the number of races we competed in, it was a physical challenge. I spend a lot of time training before the event in Sion. We also had a lot of spectators in London, so I can't wait to experience racing in front of my home crowd. I'm sure I'm going to get a lot of support," Matis said.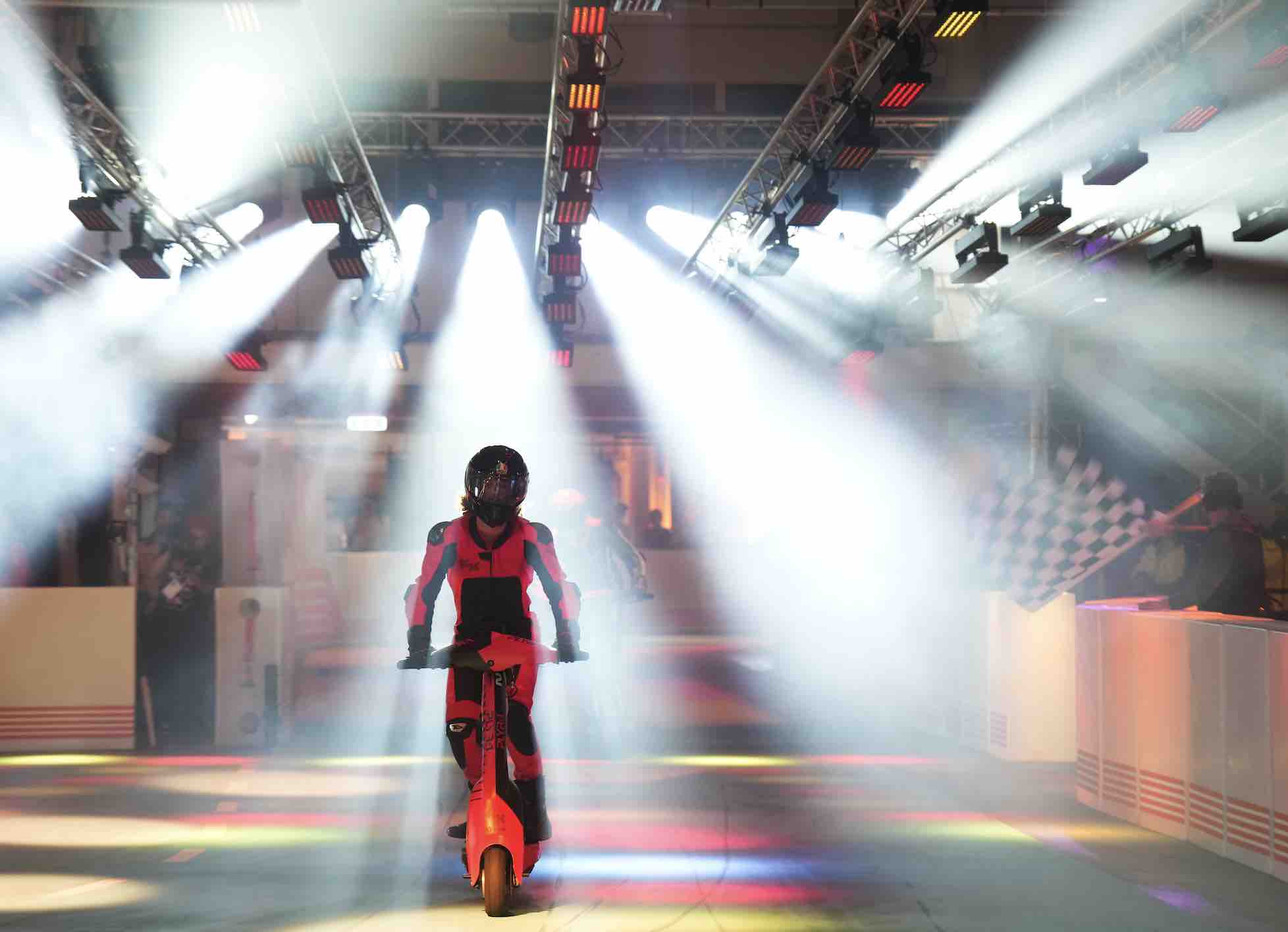 Related content: The eSkootr Championship Driver and Teams' Leaderboard Status
Sion has been the city selected for Round 2 of the championship, which was announced by Lucas di Grassi a few months ago via social media. The Swiss Alps will host the 30 drivers during May 27 and 28.
The circuit will have a length of 640 meters around the city, complemented by 18 turns. In addition, the event will have the additive of the International Transition Festival, held from May 24 to 27, coinciding with the eSkootr Championship calendar and complemented by the series to promote the use of transport at the micro level, such as scooters.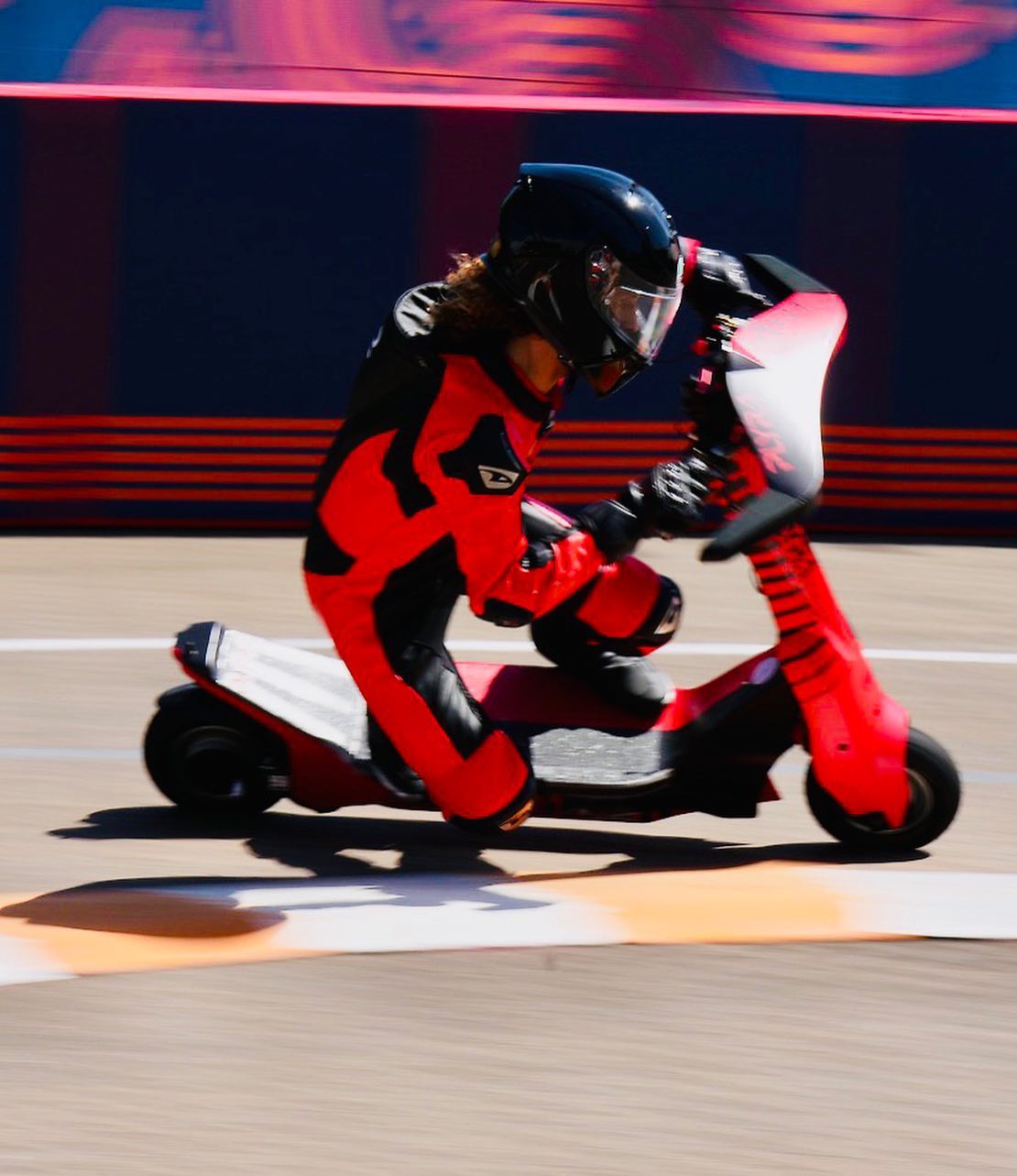 Also, there will be workshops and explanatory talks on ways to obtain cleaner and greener cities, where eSkootr Championship will expose one of its main points: Safety and sustainability with the commitment to create more livable urban areas.
Written by | Ronald Ortega