The first season of Extreme E is on fire. Everything points to a final race for the title, and for this, the electrified off-road division announced where the Jurassic X Prix will be held.
The United Kingdom will host the final battle of the category, with Bovington (located in Dorset County) being the specific place where the ODDYSSEY 21 will race to define the absolute glory of the opening campaign. While not a remote location, it is one that fits with Extreme E's core mission of supporting regions affected by climate change, and as Alejandro Agag stated, "it often happens at our own backyard".
Bovington is a renowned British Army military base. There, Extreme E and the Ministry of Defense are working together to develop a climate change strategy unveiled by the military forces of the region.
The plan by all parties is to mitigate the impact on the environment while maintaining optimum military performance. Reducing carbon emissions affecting the atmosphere and gradually implementing the use of green energy are part of the objectives of the site to follow the UK's 2050 target.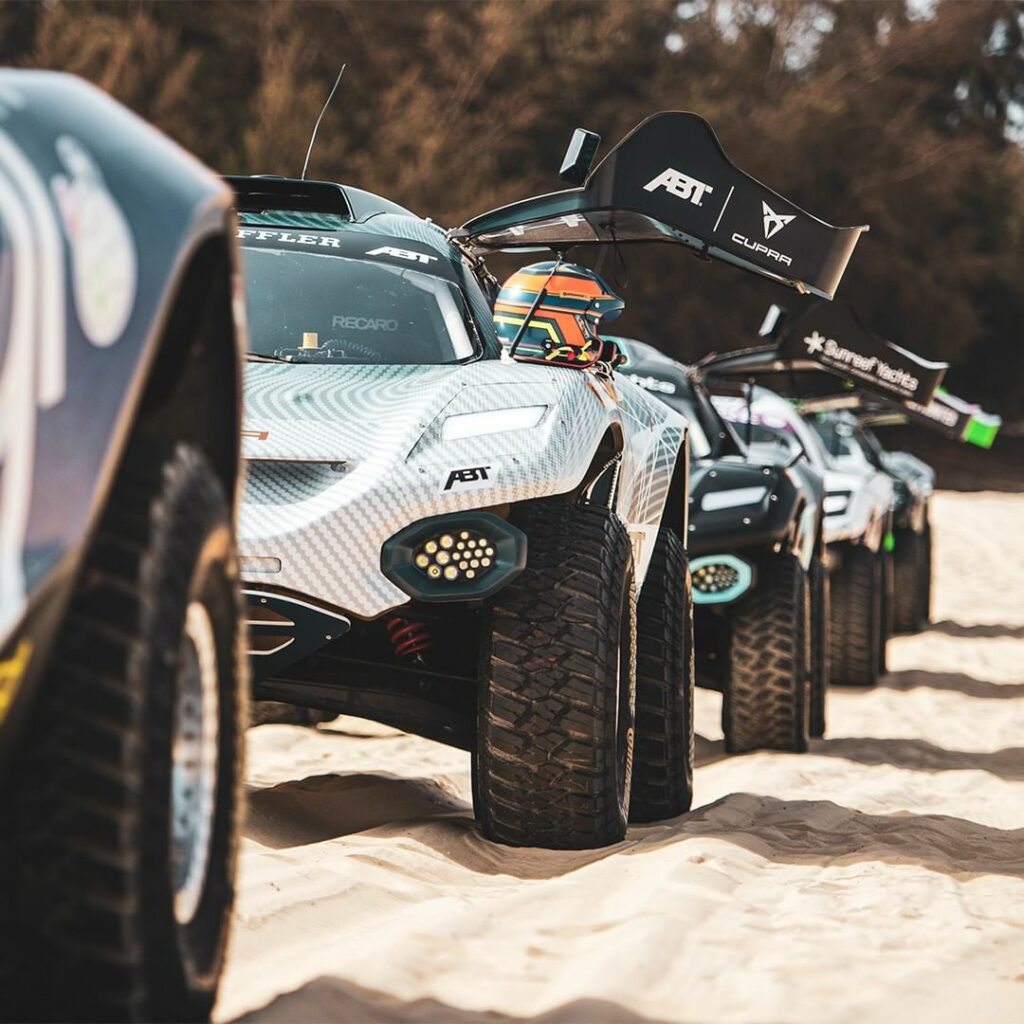 "I am very excited about this race venue, our first event on UK soil. This move is a poignant change to our mission of running at remote and distant locations to highlight the effects of climate change, as increasingly, the problems we talk about are literally happening in our backyards, so it seemed like the right time to bring the spotlight and help the military to lower their own carbon footprint," said Alejandro Agag, Extreme E Founder and CEO.
Related content: Leaders Sports Awards Recognizes Extreme E for Sustainable Work
Naturally, the work the British Army will be doing to make a significant contribution to plans for a sustainable and stable future for ecosystems is of extreme importance.
"The British Army prides itself on their ability to conduct operations across all environments, adapting and developing their skills as required. The opportunity to work alongside Extreme E, world leaders on vehicle electrification and sustainable energy production, is very exciting. It will allow us to share innovative ideas that will enable the Army to continue gaining global technological advantages, while contributing to our climate and sustainability goals," said Simon Hutchings, Division General.

It's important to say that the new race replaces Glacier X Prix, previously announced to arrive to Patagonia, Argentina, which had to be suspended due to Covid-19 crisis in the country.
Written by | Ronald Ortega