She was the last driver to be announced for Extreme E, and is perhaps one of the most eager to stay with the inaugural season. Although she was not very lucky in the first race, surely Mikaela Åhlin-Kottulinsky will continue to fight hard to be at the top.
Coming from a family that loves motorsports, since her grandfather (Freddy Kottulinsky) won the Paris Dakar Rally in 1980 and her father participated in the European Rally Championship, Mikaela was able to drive from a early age, specifically at 12 years old. .
Born in Sweden on November 13, 1992, Mikaela is our protagonist today. She started her professional career in 2012 when she participated in the Porsche Carrera Cup Scandinavia and VW Scirocco R-Cup Germany competitions.

Read also: Andretti United took advantage of their "underdog" status to secure Extreme E pole
As time passed, the driver has 28 years increased her presence in high-caliber races, and although she has not yet lifted a renowned trophy, the Swede has made a space among the most outstanding in the world motoring.
So much has been her performance that Kottulinsky was called to be part of the JBXE team owned by veteran pilot Jenson Button, with whom she will be paired throughout the first season of Extreme E.
In the debut race of the "Electric Odyssey" held on April 3-4 in the AlUla desert, Saudi Arabia, the duo took sixth place in the standings.
Already knew about the SUV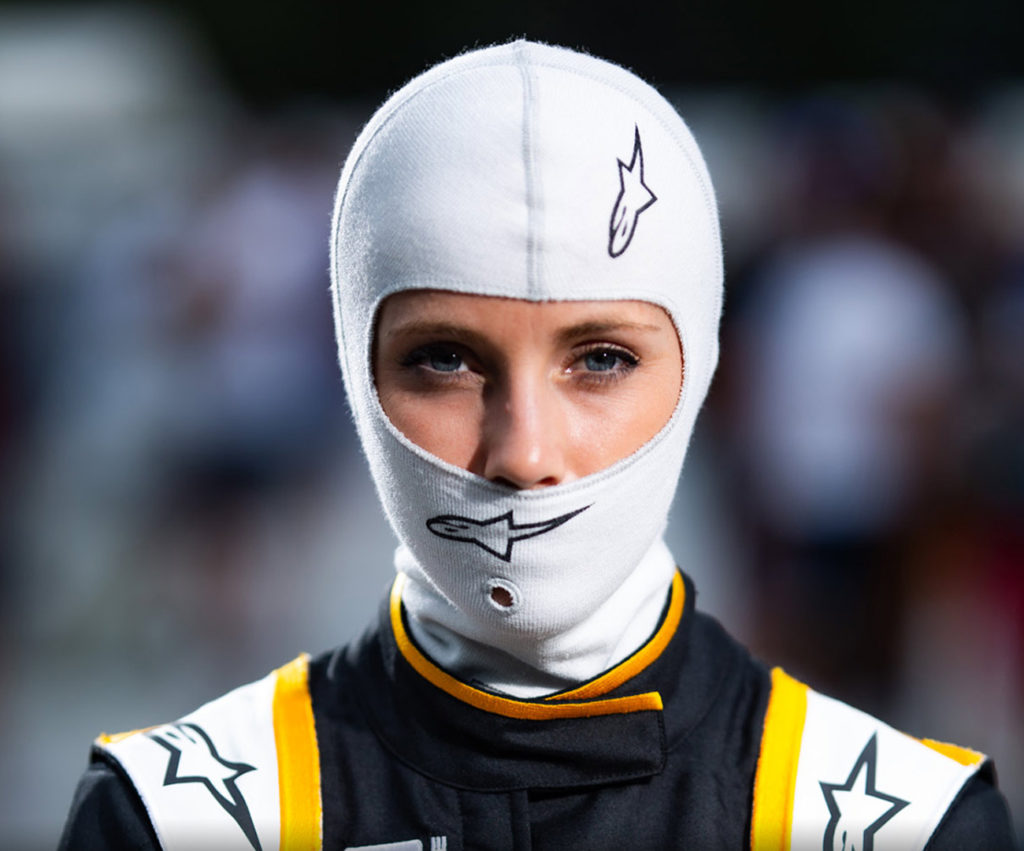 Nevertheless, Mikaela Åhlin-Kottulinsky was no stranger to Extreme E, as for several months she was part of the testing team that Continental developed for the competition's electric SUVs, better known as the "Odyssey 21".
The driver is "fulfilling a dream come true", as she indicated after being announced for the JBXE team, with which she will pretend "to be the first female champion in Extreme E" as expressed in an interview with motor.es.
Åhlin-Kottulinsky will see Extreme E action for the second time at Senegal's Pink Lake on May 29-30.

Written by | Osward Rubio