Ahead of the first weekend of Extreme E Season 2, the 100% electric off-road category has surprised everyone by revealing through a press release that it plans to launch the first hydrogen-powered off-road competition by 2024, called Extreme H.
The new sustainable motorsport category will compete on the same venues that Extreme E visits, under the same format and over the same days, being like an "inseparable brother". Without a doubt, Alejandro Agag is going all out for sustainable mobility through sports.
The development of the official Extreme H vehicle is underway, powered by green hydrogen, and a prototype is expected to be shown by the end of 2023. The car will emulate the ODYSSEY 21 in terms of chassis and propulsion system, the difference, of course, being the hydrogen fuel cell replacing the battery as the main power source.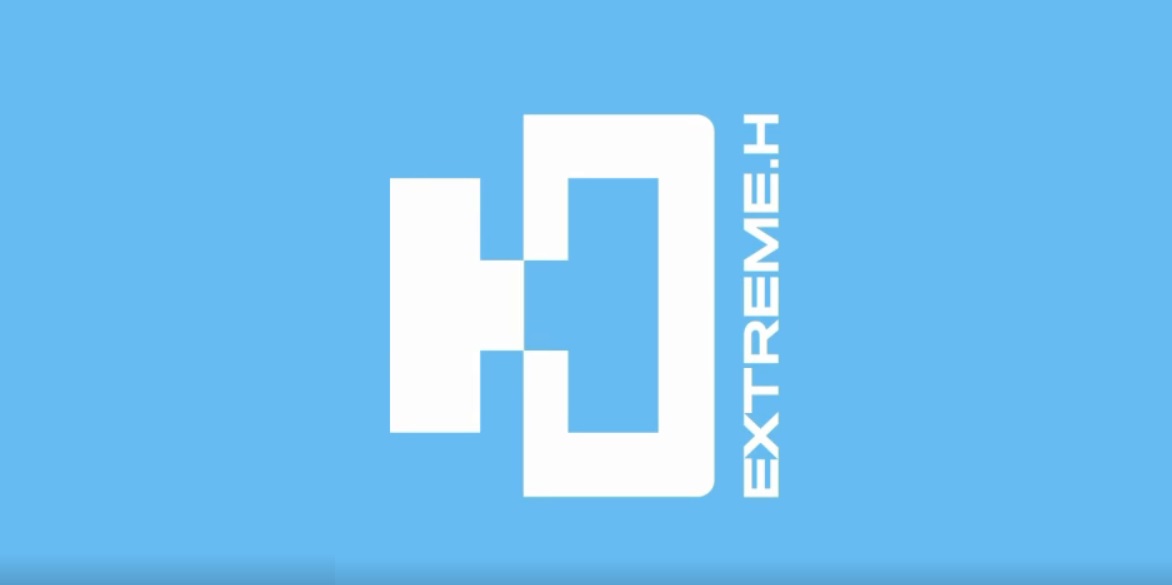 "Together with the current Extreme E teams, we will decide over the coming months how the hydrogen powered cars can be best integrated into the race weekend. Two separate categories, full transition to Hydrogen or joint races are all options on the table," said Alejandro Agag, Extreme E Founder.
Related content: FlatHyStorn: BMW and Bosch Proposal to Completely Change Hydrogen Car Driving
In addition, Agag stated that Extreme E's birth has been designed to experiment and find solutions regarding sustainable mobility; therefore, he envisions Extreme H as a clear evolution of what represents the natural impact of the category, as well as revealing new options to combat climate change.
"It is appropriate to launch the Extreme H concept here in NEOM (Saudi Arabia), a place with great ambition around clean energy solutions, and the perfect example of a location that can and will become the home of large-scale green hydrogen production and distribution," Agag concluded.
Written by | Ronald Ortega