After an electrifying debut of the 2023 Extreme E season, the series is preparing for the second race to be held in Scotland. However, the exact location in the nation where the participating teams will race aboard the imposing ODDYSSEY 21 was unknown until now.
The wait to find out where the race will be held has come to an end, as the 100% electric off-road category has confirmed that the former Glenmuckloch open-pit coal mine in Dumfries and Galloway will host the Hydro X Prix, to be held on May 13 and 14.
In this way, the category is closer to the long-awaited debut on Scottish soil, a venue that has been in the pipeline for a long time, but which had not been possible to materialize until now. Now, big names in motorsport such as Lewis Hamilton, Nico Rosberg, Jenson Button, McLaren, Andretti and Carl Cox will make their mark at the mine.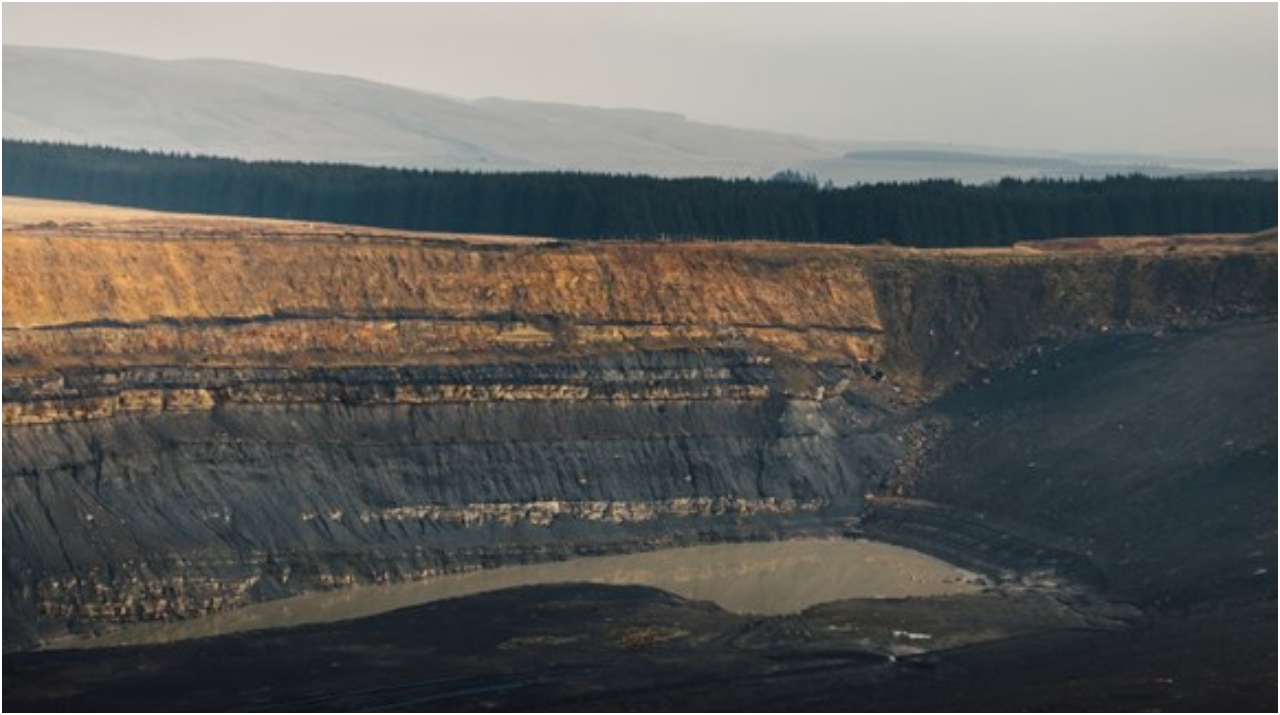 Related Content:Extreme E Unveils First "Legacy Programme" of the Season
New Location
The former mine where the race will take place is being restored, ready to be converted into a pumped-storage hydroelectric (PSH) power plant, as well as a wind farm. Both will be able to provide a conducive environment for Extreme E in its mission to raise awareness of climate change and global solutions.
Once completed, the pump-and-storage hydropower plant will have the capacity to deliver a rate of 210 MW per hour, providing eight hours of storage capacity. There, energy will be stored during periods of excess supply and released at times of maximum peak demand. On the other hand, the wind farm will comprise eight turbines of 4.2 MW capacity.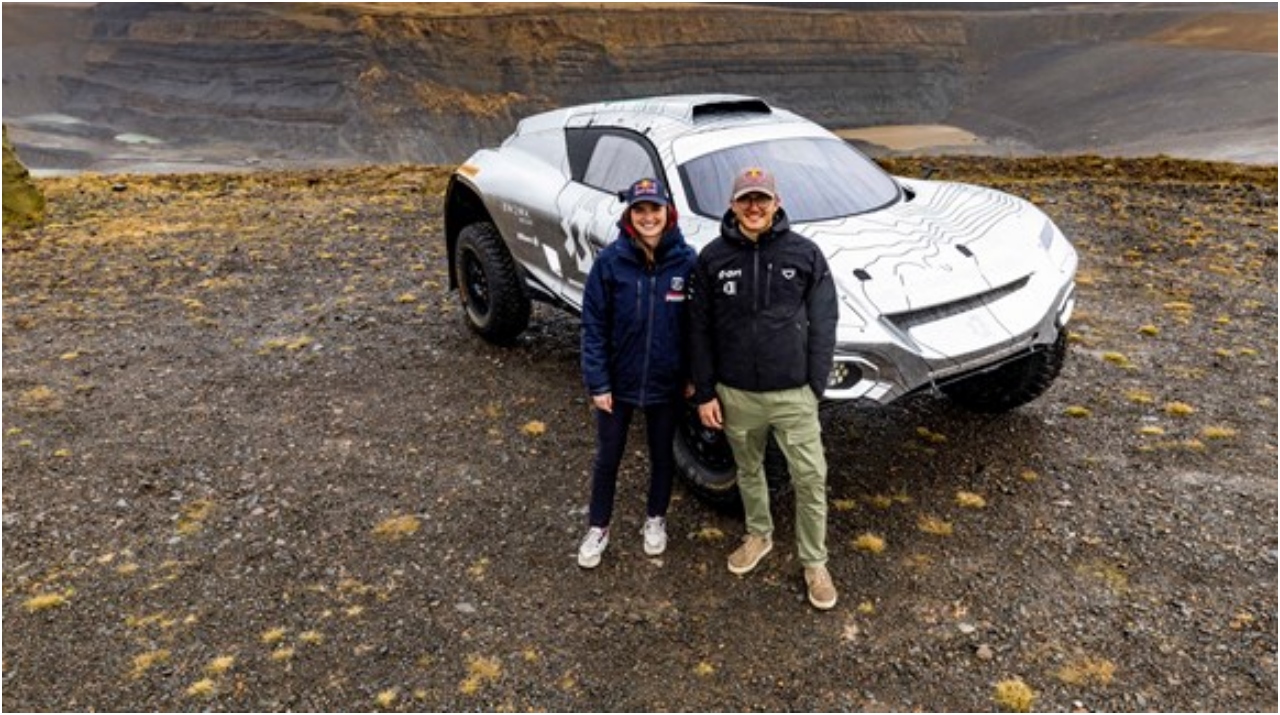 In this way, the electric off-road category extends the most remote rides it has completed to date, including Greenland, the Atacama Desert in Chile, Saudi Arabia and Senegal on the west coast of Africa, and now Scotland via the long-awaited Hydro X Prix.
"Extreme E is a unique sport for purpose race series. We are thrilled to be traveling to Scotland in May for the Hydro X Prix, and we couldn't have found a more perfect race site than the former Glenmuckloch coal mine," said Alejandro Agag, Extreme E Founder and CEO.
Written by | Ronald Ortega