Extreme E is not a fashionable thing, but seeks to establish as a leading category for sporting thrills and environmental legacy in each of the regions visited. That is why the organizers have already presented a sketch of what may be the calendar of the second season.
Saudi Arabia repeats as the inaugural event after the success of the series' debut there. Senegal's Lac Rose and Greenland's Arctic also keep their place among the climate-changed destinations designated to host the races.
For the fourth round, there are several options. Brazil, Argentina, Uruguay and Costa Rica are the candidates for Latin America, while Italy, which will host the Sardinia X-Prix, is also a contender to repeat. 
Related content: Agag's Options for Extreme E Finale: Egypt, Greece or Morocco
The final battle for the electric series has Chile as the chosen one. The South American country was unable to host the event in 2021 due to COVID-19 pandemic restrictions, but the place is one of the favorites of the Spanish CEO of the competition, Alejandro Agag.
Tournament Potential
Agag was pleased by the great receptivity that Extreme E has had from both sponsors and governments. "There is a very positive response during this opening season, from authorities to NGOs, who see a huge potential, not only to use our purpose-driven sporting platform to educate on climate issues, but also to showcase the solutions they and the global community at large can be a part of."
"As we approach the end of our first season, we wanted to be transparent about how the second season is shaping up to help our teams, drivers and partners prepare," he added.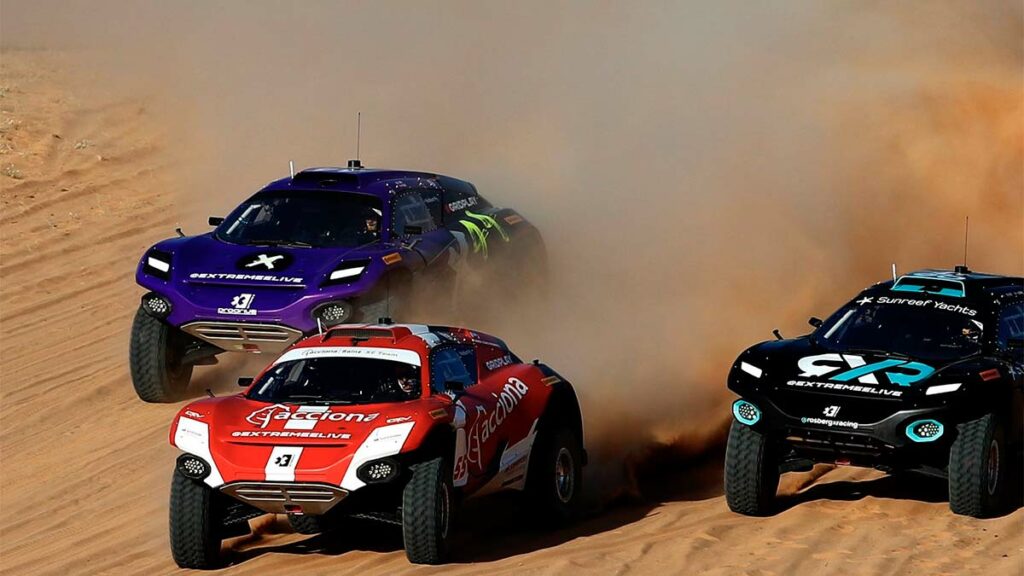 He revealed that there has been a lot of interest both in retaining events at locations from the first season and in new venues, and they are currently at a stage where there are multiple options.
Extreme E season 2 (2022) tentative schedule:
February 19-20: Saudi Arabia
May 7-8: Senegal / Egypt / Tanzania
July 9-10: Greenland / Iceland
September 10-11: Brazil / Argentina / Uruguay / Uruguay / Italy / Costa Rica
26-27 November: Chile