Extreme E 2022 is less than a month away, and participating teams are already preparing to give their best at the competition. One of them is X44, a squad that confirmed the formula to fight until the end of the Championship to lift the trophy, and leave a sustainable footprint.
For this purpose, the team will count on two 'lethal weapons': Sébastien Loeb and Cristina Gutiérrez. They will act as the double formula that will take to the circuits in order to achieve what they were about to accomplish during the inaugural season. However, the title remained in Rosberg X Racing's hands just because of the differential of races won, since they finished with the same number of points (155).
Lewis Hamilton and his team have it very clear. The confirmation of their drivers was a foregone conclusion after the great first campaign of the 100% electric off-road category. On one side, Sébastien Loeb is an experienced legend on this type of vehicles, therefore, his knowledge and talent will always be an advantage over the rest.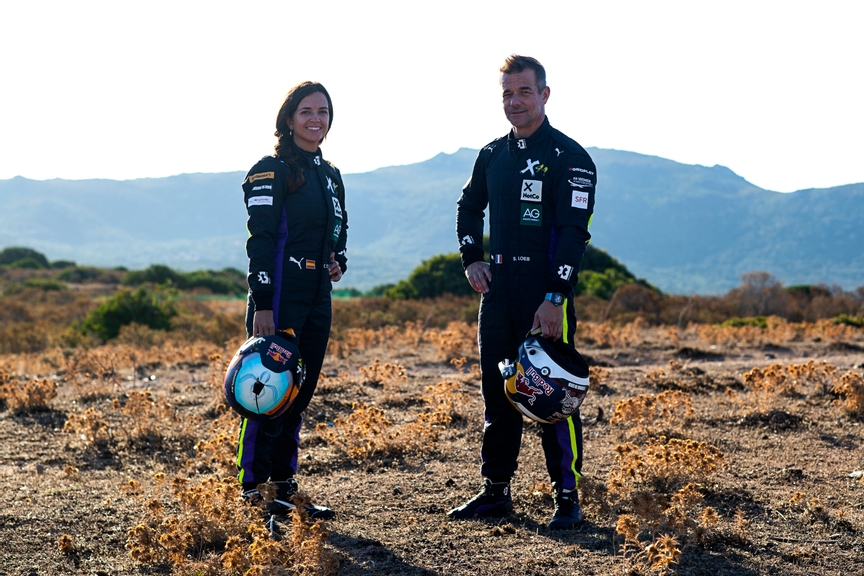 Cristina Gutiérrez is not far behind. At Extreme E she proved to have enough grit to drive this type of car; in addition, she also has valuable experience behind the wheel. On multiple occasions, she has been grateful for the support of her French teammate, who undoubtedly serves as a teacher for her.
Related content: X44 Receives Extreme E Sustainability Award
"I'm very happy to be back driving for X44 for season 2. Last year was very challenging for us, we had a lot of problems with the car and also a little bit of bad luck, but we came out on top of qualifying at every X-Prix and I ended the year with a win and levelled up in the Championship points, so we're feeling optimistic!" said Loeb after his renewal.
"I'm very excited to be back for X44. We came very close to winning the championship last year, and now we are even more motivated looking to do well and push for the top spot in 2022. Since joining the team, I've learned a lot and I feel stronger and faster with every race, so I'm excited to get back on the ODYSSEY and show what I can do," Gutierrez said.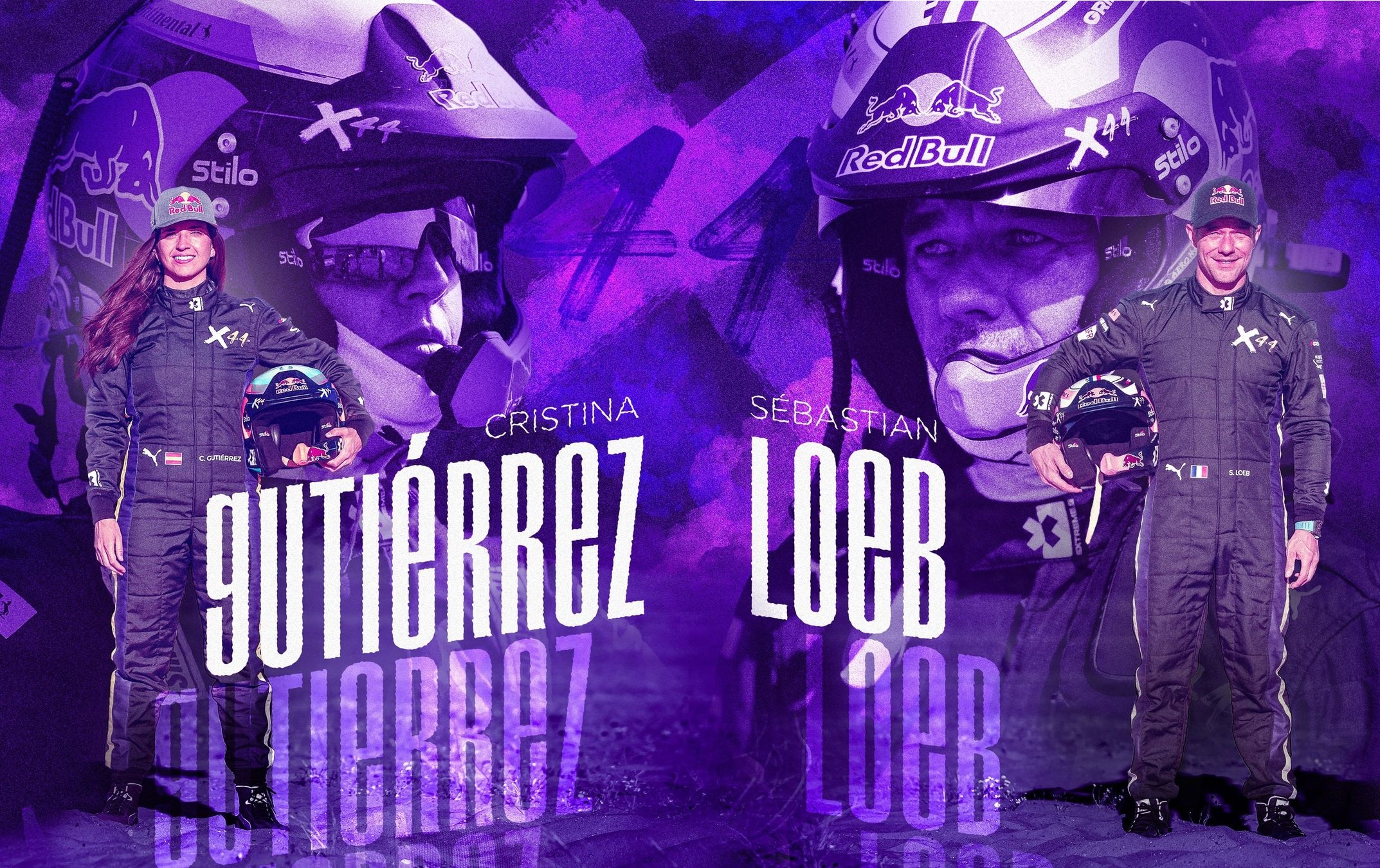 This way, the X44 driver pair will undoubtedly have eyes on their shoulders as one of the candidates to fight for the title of the sustainable division. Now, they will have more experience and will certainly work to reduce mishaps, a factor that determined the loss of the title during the inaugural season.
Written by | Ronald Ortega