Sardinia witnessed a great race with dramatic events, as the Enel X Island X Prix was full of surprises, on-track action, incidents and controversy. However, sustainable action, promotion of green principles and positive impact did not go unnoticed in the region thanks to different activities carried out.
Climate change and potential solutions that may be implemented are a fundamental part of the objective of the 100% electric off-road category. Sardinia hosted the fourth race of the season, the first time the ODYSSEY 21 has raced on European soil. There, forest fires have been raging everywhere.
Riders, scientists and Extreme E staff got down to work through the Legacy Program, addressing problems mentioned above, as well as learning a bit more about healthy and unhealthy Posidonia oceanica (seagrass), how to conserve it, and more.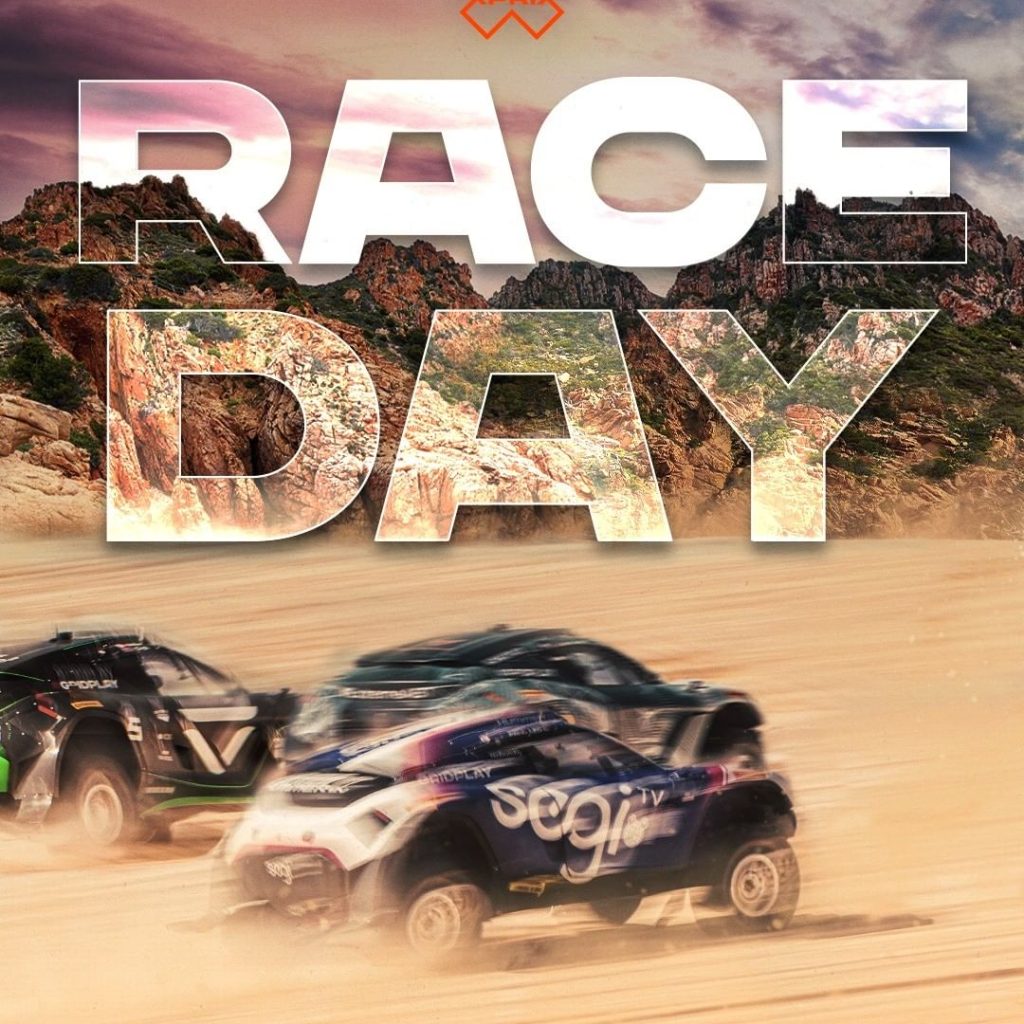 Related content: Molly Taylor: Star of Extreme E's "Moment of the Year
Extreme E: Legacy Programs
With Extreme E's support, MEDSEA has gradually restored this vital part of the marine ecosystem, the most important of the Mediterranean Sea, which unfortunately has lost between 30 and 40% of extent. Christine Giampaoli Zonca, from Xite Enery Racing, and Tamara Molinaro, Championship driver, were present in the Oristano region of Sardinia, planting trees.
More than 12,000 forest fires have been recorded in Italy during July 2021. In fact, the damage has been so significant that experts estimate about 15 years to recover the 20,000 hectares of land affected.
"The recent volcano eruption on La Palma has meant that many people have lost homes and livelihoods, but the islanders are looking to rebuild, they have crazy strength! The attitude is not to give up, if things have been destroyed we move on. In La Palma, they are adding new soil to stop the lava flow and rebuild," said Giampaoli Zonca.
All this action of Extreme E together with different partners, including Enel X, have made the perspective of many people change radically regarding everything suffered by the planet, and of course, the main protagonists of the category are the first to experience at first hand everything that is happening.
"Motorsport is not traditionally sustainable, but Extreme E is changing the conversation. The Legacy programs, seeing the wildfires this week and the Count Us In challenge have really opened my eyes to climate challenges," concluded the Xite Energy Racing driver.
Written by | Ronald Ortega