Bianca Bustamante has been unveiled as the newest addition to McLaren's driver development program, taking on the role of ambassador for the British team in next year's F1 Academy grid.
Bustamante will compete under the ART Grand Prix banner, wherein in the current season, the Filipina driver has scored two victories in Valencia and Monza, as well as a second place at the Italian circuit, competing under the colours of PREMA Racing.
As she contemplates the possibility of becoming the first female driver to join its development program, Bustamante expresses her deep gratitude for being part of a team with a historic legacy.
Related Content: F1 Academy Unveils 2024 Series Schedule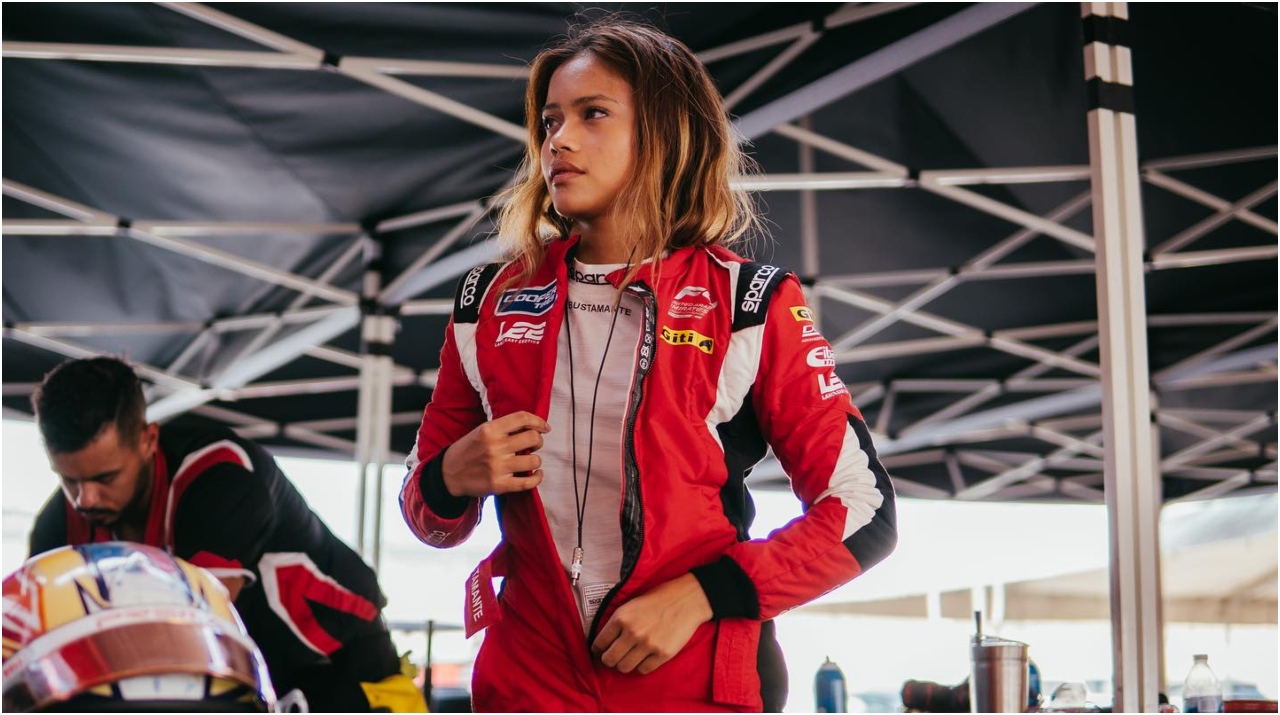 She is also excited about the opportunity to continue her development as a driver, with the firm objective of competing for the title next season.
F1 Academy: Building the Promotion of Female Talent
The program is led by Emanuele Pirro, a former Formula 1 driver and McLaren test driver, as well as a five-time Le Mans 24 Hours Champion.
Commenting on the announcement of Bustamante's inclusion, Pirro said: "I am delighted to welcome Bianca to our Driver Development Program. She is a promising young driver with exceptional commitment and shares closely the values of our team. We are thrilled to have Bianca as a team ambassador for F1 Academy."
"This is such an unreal moment in my career, signing with McLaren and ART Grand Prix is far beyond anything I could have ever imagined when I grew up racing go-karts in the Philippines. I still struggle to see my name next to this team, as the history and heritage attached to it really leaves me speechless," Bustamante assures.