Last December, the New Mobility Messina gala was delighted by the presence of Romeo Ferraris' Giulia ETCR, a vehicle that is part of the FIA ETCR, a 100% electric touring car category, which stands out in sustainable motorsport for its competitiveness and format.
The event was held from December 15 to 18 in the pedestrian area of Viale San Martino and Piazza Cairoli, where Federico Basile, mayor of the city, was present at the inauguration together with the deputy mayor, Salvatore Mondello, and the president of ATM, Giuseppe Campagna.
There, one of the powerful FIA ETCR machines was exhibited in the area set aside for electric motorsport, attracting the attention of those present and causing a sensation due to its imposing physical shape, aerodynamics and mechanical specifications that make it powerful on the track.
Related content: Bercella Developed Natural Fibers for Giulia ETCR by Romeo Ferraris
Giulia ETCR by Romeo Ferrari Gallery
Giulia ETCR by Romeo Ferraris has been part of the FIA ETCR since the beginning, when the series was called Pure ETCR. Now, under FIA homologation, they continue to participate in the one of the most prominent sustainable categories in the racing sports sector, aiming to develop technology and fight for the championship.
"When the races are over, it's nice to keep the interest alive with an event like New Mobility Messina, which we had the pleasure to attend showcasing the Giulia ETCR," assured Michela Cerruti, Romeo Ferraris team manager.
"This project is the main calling card of our company, the most obvious demonstration of our engineering and sporting skills and has allowed us in these two years to fight on equal terms against two giants of the automotive industry", she concluded.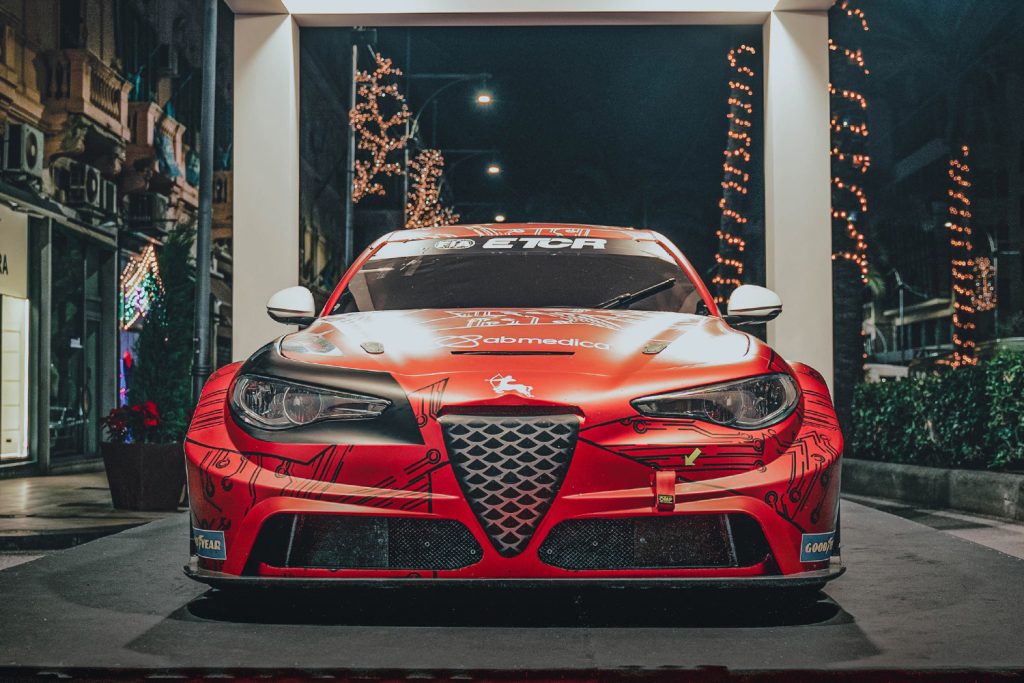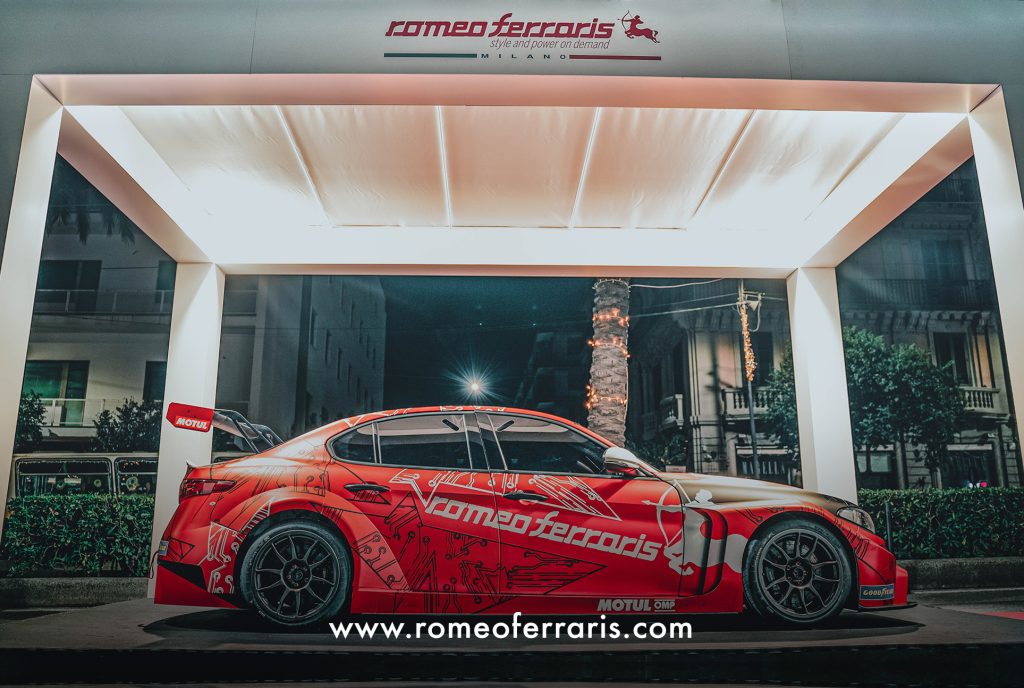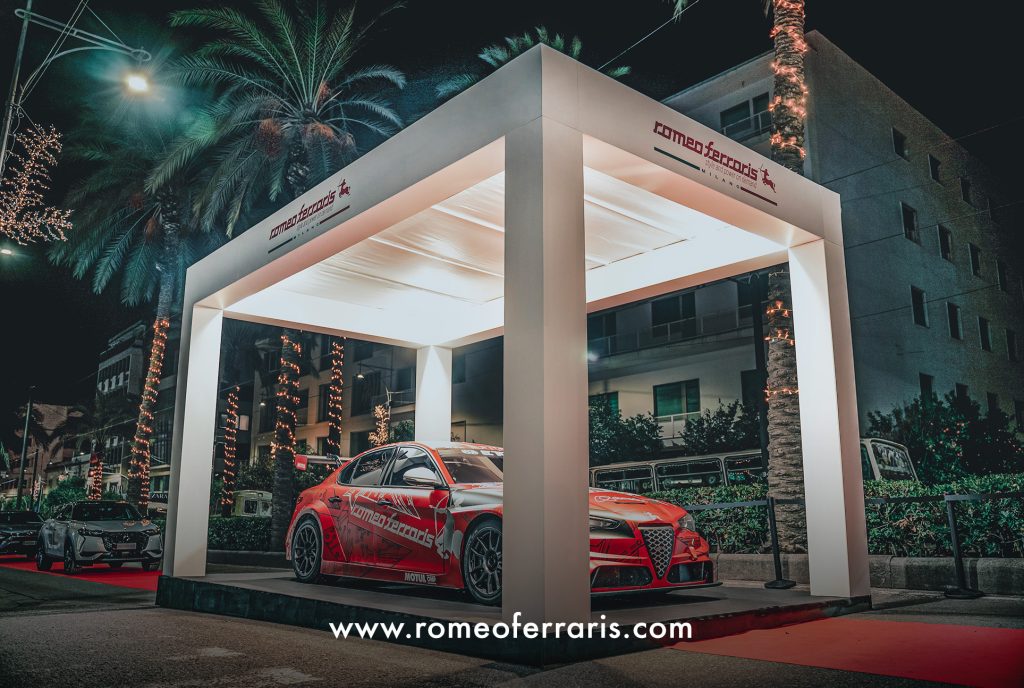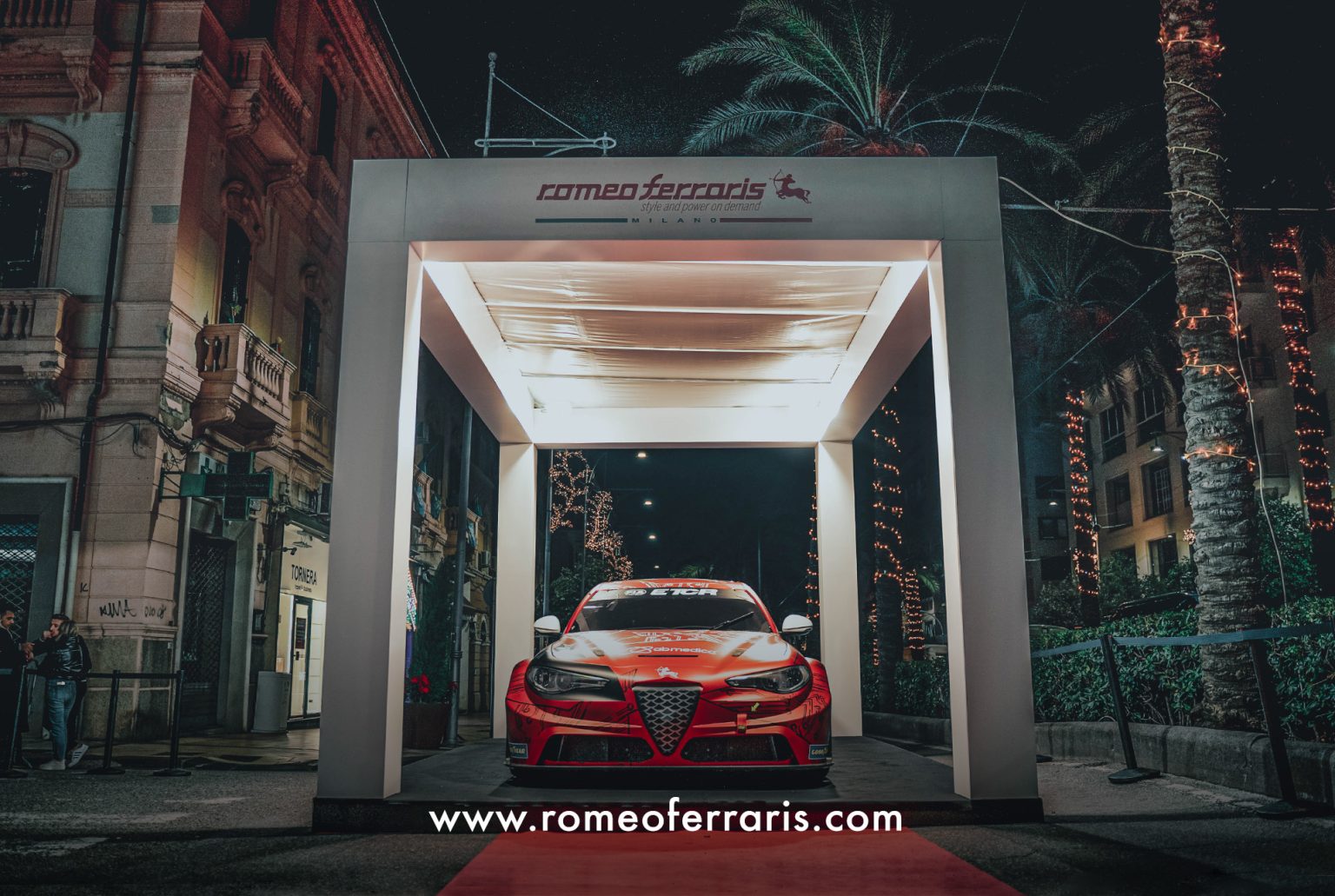 Written by | Ronald Ortega