The FIM E-Xplorer World Cup promises to leave an indelible mark on motorsports history and sustainability. This is the all-electric off-road motorcycle category, which has Valentin Guyonnet as CEO of the project, who has also told in detail about it.
Since 2013, Guyonnet has worked at the highest levels of world motorsport. FIA and Formula E are part of his experience to be today at the head of this two-wheeled electrified division, which has arisen, according to the CEO, through observation and analysis of the motorcycle industry and its behavior.
"All electric motorcycles are very different as there is no standardization (shape, charging system, motor power, etc.). Electric vehicle buyers are different from gasoline customers, they are young, forward-looking men and women."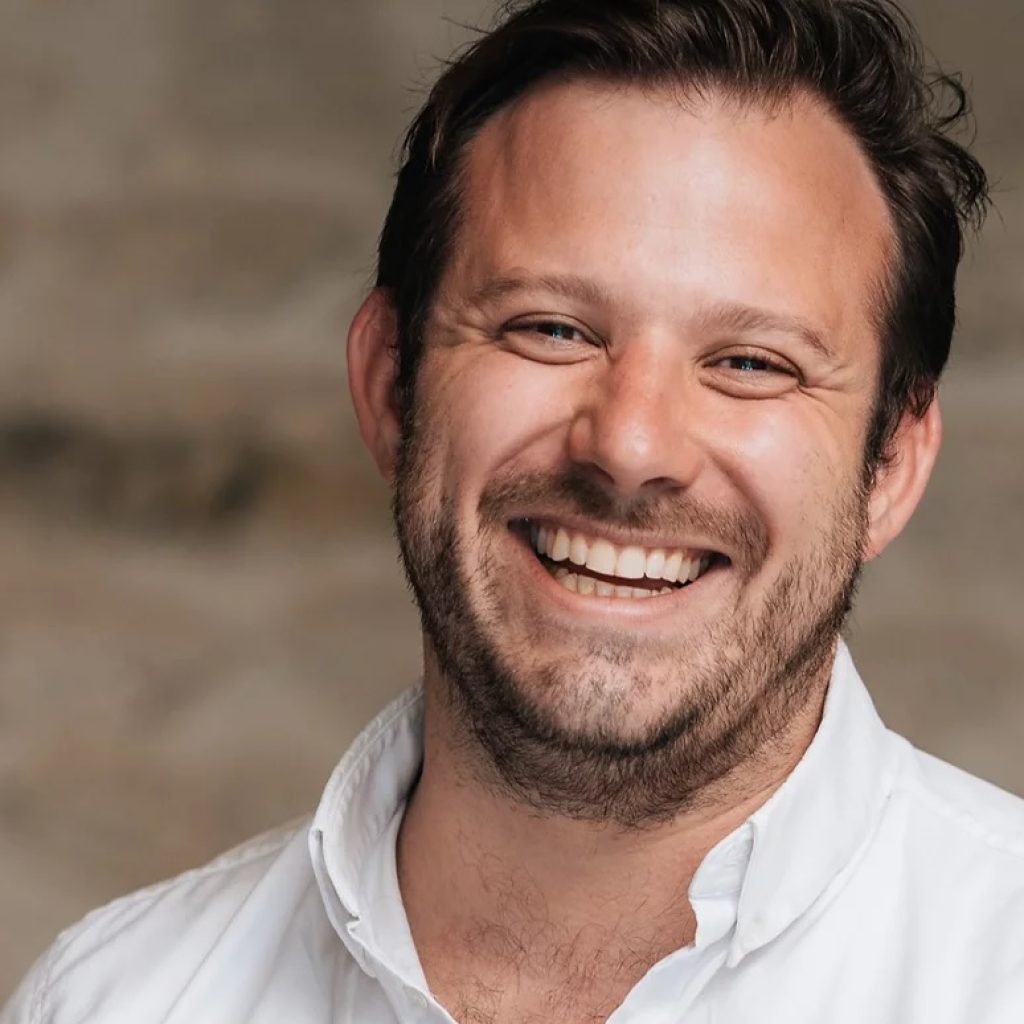 For this reason, the need to provide a globally unique platform at a technical level became apparent in order to satisfy fans, brands and buyers. Also, Guyonnet clarified where the name of this category has come from: "It comes from what motorcycling is all about; freedom and exploration!".
Related content: FIM President: E-Xplorer World Cup Marks a Milestone between Sport and Sustainability
Tomorrow's technology will position itself as a fundamental factor for the development of motorsports, so Valentin sees it and firmly believes that sooner or later the major categories must adapt to the new guidelines seen today. "At E-Xplorer we think about the future, we are technology enthusiasts, we change the rules of the game and our challenge is to leave a legacy without a footprint and, at the same time, have lots of fun."
Finally, the CEO of the FIM E-Xplorer World Cup assured that talks with major manufacturers and personalities of the sport are present, although he did not want to reveal further details about it. "I don't want to reveal too much, but we are having conversations with established and new manufacturers, MotoGP teams and riders from all sorts of different disciplines."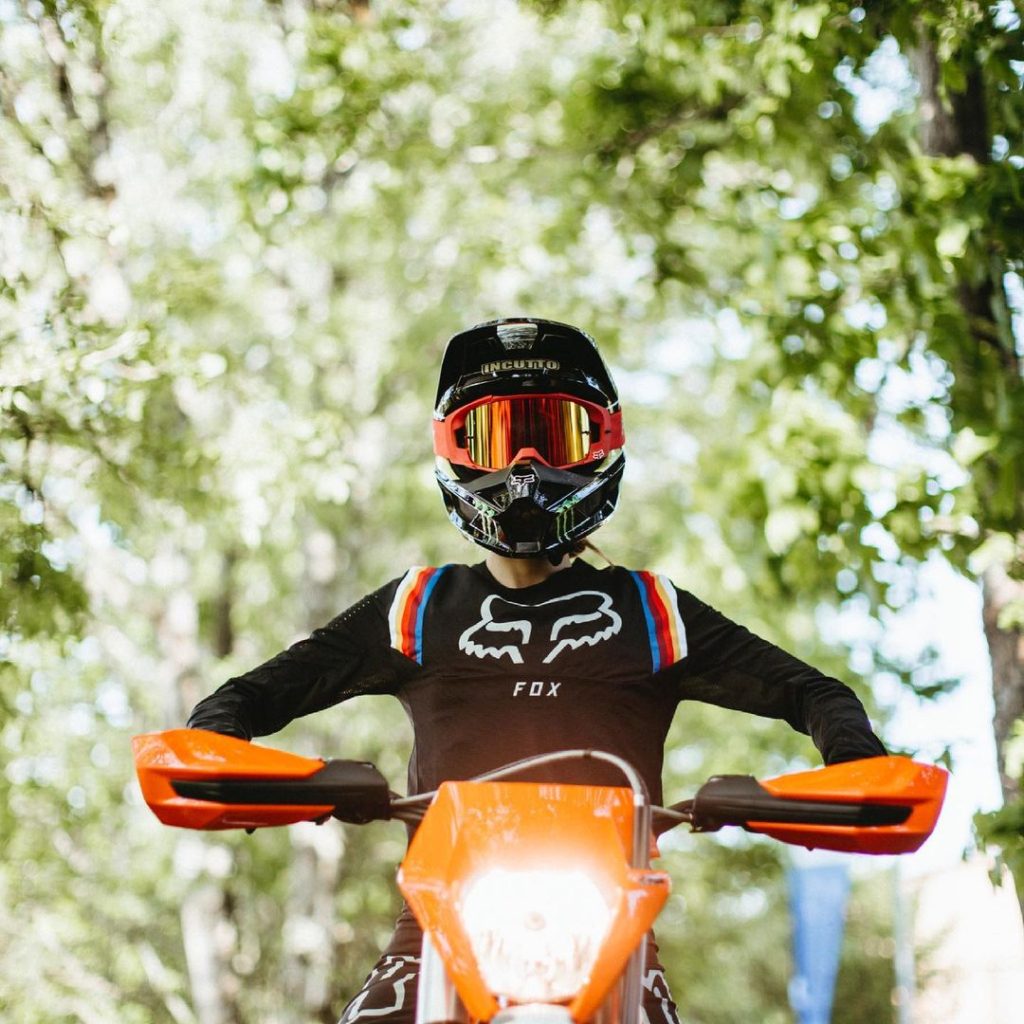 About the FIM E-Xplorer World Cup
Starting in early 2022, FIM E-Xplorer World Cup will be the new international all-electric off-road motorcycle series, fusing action-packed racing, technical innovation, sustainability and exploration. Backed by the Fédération Internationale de Motocyclisme (FIM) and personalities such as Alejandro Agag, the series will see 10 teams and 20 riders compete in five global events spanning a combination of urban and natural outdoor locations.
Aiming to tap into the growing appetite for motorsport's electrification, the series will serve as a testing ground for two-wheeled technology, as well as attracting the next generation of climate-conscious fans.
Written by | Ronald Ortega