12 teams will participate in theFIM E-Xplorer World Cup,but there's only space for two of them, because we already know the first two spots: Seven Racing Team and Maddwill Racing. The first of them will be led by James Stewart, Motocross Champion, while the second by Robbie Maddison, world records holder and acrobatic jumps.
Stewart comes into this new transition from motocross with 50 Supercross victories, in addition to being a two-time division champion. In 2013 he took a step beyond the tracks and created his sportswear brand, Seven, now transferring that name to the FIM E-Xplorer World Cup for several years after signing a multi-year contract with the series.
"Throughout my entire career I have seen many big changes in motorcycle racing and I am extremely proud to have been a part of some of them. I believe the future of the sport is inevitably electric and I'm excited to be there from the start with E-Explorer", said Stewart.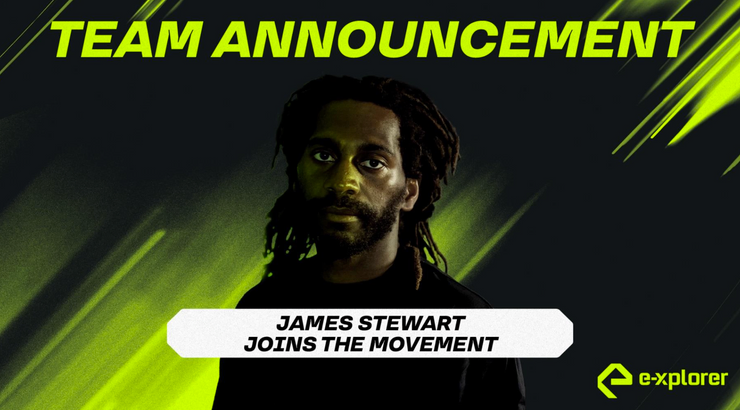 Related content:
On the other hand, Maddison will come to the championship with his extensive experience in extreme sports, ready for a totally new and electric challenge. Like Stewart, he will be in the competition after agreeing a multi-year contract with the two-wheeled category.
"Racing motorcycles is in my bloodlines, I spent 10 years of my life chasing and winning championships before focusing on setting world records and inventing new tricks at X-Games. I'm excited to be at the forefront of technology and going back to something that I love and have had success at. I see a great opportunity with the FIM E-Xplorer World Cup. I'm looking forward to taking the latest and greatest in technology and going racing!".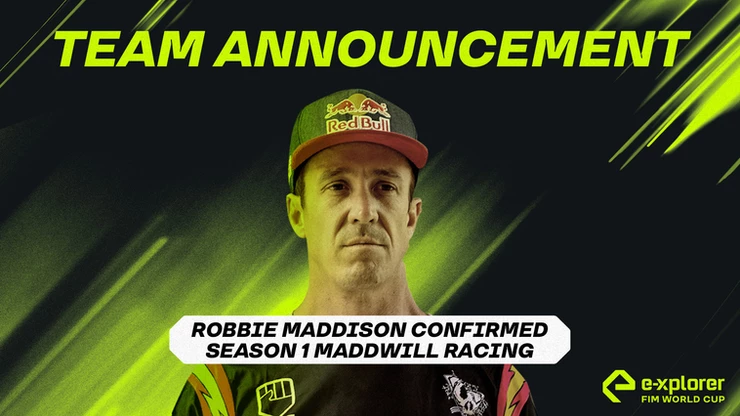 Both teams started the demand for a place in the championship. There are still 10 more organizations to be discovered which bet all in for two wheels and electrification. The first season will officially start in September 2022 through fossil-free engine technology, innovation and gender equality.
About FIM E-Xplorer World Cup
Starting in Q3 2022, the FIM E-Xplorer World Cup is a brand new international electric all-terrain motorcycle series – fusing action-packed racing, technical innovation, sustainability and exploration. The series is backed by the Fédération Internationale de Motocyclisme (FIM) and people like Alejandro Agag and Eric Peronnard.

Two riders from ten teams will take part, with men and women racing together in total gender parity. They will compete in a series of global events spanning an iconic mix of inner city and natural outdoor locations.
Written by | Ronald Ortega