It is time to put an end to the massive waste buildup causing high levels of pollution on the planet. Formula E knows it and put their hands up to contribute on the waters of London, very close to the E Prix of the English capital.
The 100% electric single-seater category headed to Canary Wharf and the River Thames to commemorate World Clean Up Day and join a cause where more than 50 million people from over 180 countries have been participating since 2018, when the initiative began.
Electric boats built with recycled plastic extracted from the river, were the means of transportation used by the participants. These were the means of transportation used by the FE at the event organized by Hubbub, with the intention of touring the location for over an hour to remove waste affecting the environmental ecosystem in the waters.
Besides participating on sustainable actions, Formula E has also given a series of new initiatives for awareness and clean behaviors to avoid polluting the seas, something that must be stopped as soon as possible to prevent altering the natural course of life.
Related content: ROKiT Venturi Racing aims for two titles with di Grassi and Mortara
Formula E sets an example
To demand, one must first set an example, and that is precisely what Formula E has done since it was created, promoting the use of electric vehicles as a part of everyday urban mobility, being one of the pioneers in the industry by betting on a scenario that was disapproved by many at the time.
Also, it should be noted that since season 5, hydration stations were installed in partnership with Allianz, containing reusable water bags, and, if there are bottles present in the paddock, under no circumstances must they be for single use. In fact, this measure resulted in 300,000 fewer bottles being stored at FE events between January 2019 and March 2020.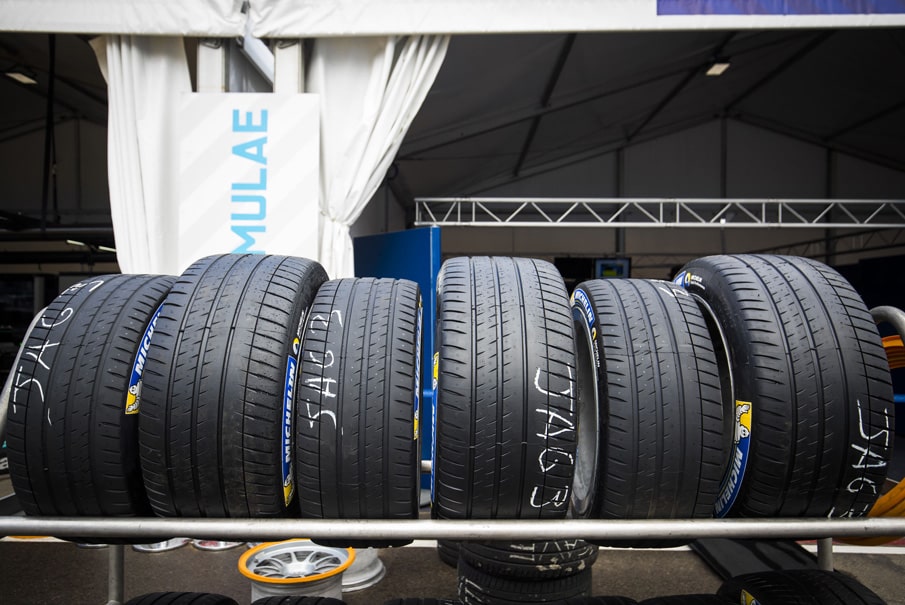 Lithium-ion batteries, on the other hand, are recycled with the support of Umicore, which collects, sorts and dismantles the parts before finally reusing them at the end of their useful life. The parts are first collected, sorted and dismantled before being reused at the end of their useful life. Finally, Michelin tires "don't go to waste" at the end of their life cycle, as they also have a second chance on the market, saving costs and eliminating potential waste in the environment.
Written by | Ronald Ortega