The Puebla E-Prix left Porsche's Tag Heuer Force team with a good feeling about the performance of its drivers. If not for controversial disqualifications at the Miguel E Abed racetrack, the team's drivers would have dominated the weekend on Mexican soil.
Once the page turned, both Pascal Wehrlein and Andre Lotterer will be looking to get rid of the thorn and will arrive to Brooklyn with the clear objective of scoring points after the good performance they have had so far in Formula E's "season seven".
"On New York's streets we will be especially motivated and stronger than Puebla," said Amil Lindase, Porsche's operations manager. "We are ready for the start and we want to finally get our first victory."
Related content: Alexander Sims: one of the pioneers of Formula E who still remains in the category
"We left Puebla with the conviction we could finish a race from the start and win it. This gives us lots of positive energy and extra motivation to continue with determination on the common track and we showed it," he added.
He explained that if not for the controversial decisions that took them out from top positions in Mexico, Lindase assured that they would be "on top." "We all did a great job in Puebla, of course we deserve this first win," he said.
No matter how disappointing it is at first, we have to keep working and try to take the next opportunities. We scouted the events in Puebla. We will do our best to get the most out of our set. If we can do that, we'll be strong again like we were in Puebla

Amil Lindase, Porsche
Hopes set on Brooklyn
Regarding the team drivers' experience on U.S. soil, Lindase noted, "The New York City E-Prix is really new for the team, but Andre and Pascal have already competed there. Their experiences play a key role in our production. Although this route is new for us, we hope we will take the spot we left in Mexico."
Meanwhile, Porsche driver Andre Lotterer said the New York race is a great track to look forward to after frustration in Mexico. "Puebla was not an easy weekend for me. It was difficult not knowing what was going on."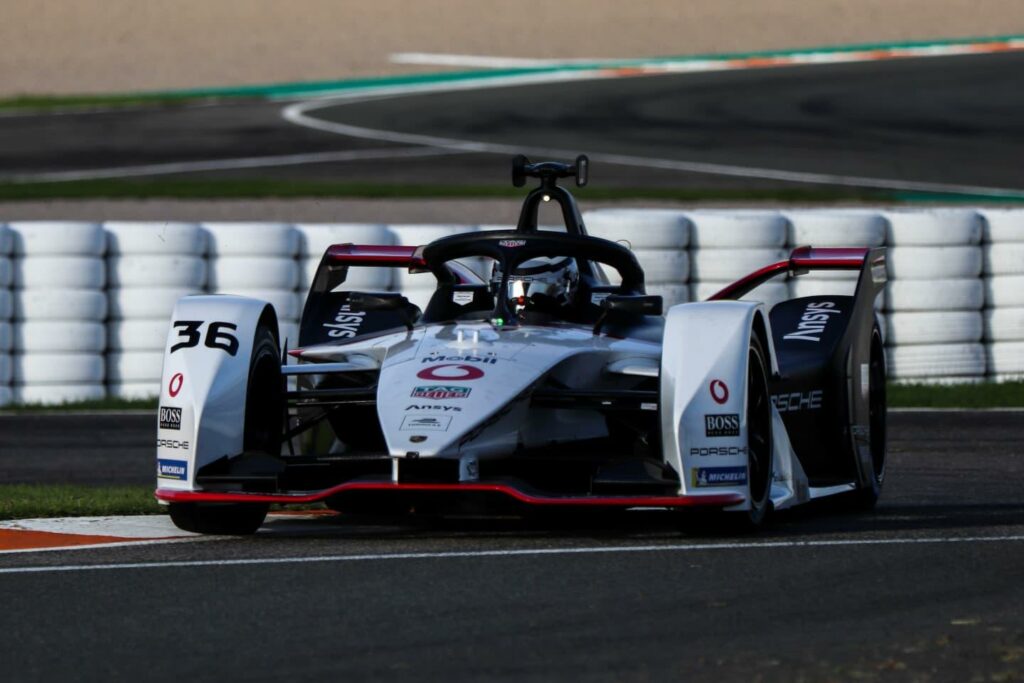 "We certainly gathered a lot of data and looked at what was good and what was not. It was a build-up for New York. I hope things get better for me again. The whole team is behind and very focused. That has to work," he added.
Some changes to the layout and the city's weather may be key factors in the competition's outcome. "The feeling of driving on street is finally coming back to New York," Lotterer pointed out. "The track is a little bumpy, so you need a good chassis. We have to adapt our car if we want to take advantage and come out on top, he concluded.
Written by I Jhonattan González