The Definition CE 04 is the latest major update to the electric motorcycle plans of the German company, BMW and all indicate that the scooter will go into production soon thanks to the reception it received.
Details of a release date for the futuristic-looking electric scooter have not yet been reported, however a production spec version of the Definition CE 04 has been seen in public testing.
First revealed as a concept in November 2020, the BMW Definition CE 04 was most notable for its striking appearance unlike the BMW C Evolution scooter. Now with the new update, the scooter is darker.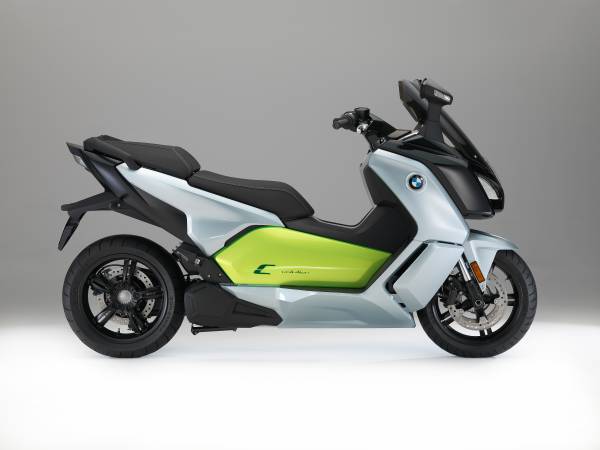 The spied scooter test seems to follow the latest design presentation updates, indicating that it could probably be a production prototype of the BMW Definition CE 04.
The shark fin shaped rear fender has been replaced with a more realistic scooter fender with a bracket. You can also see that new lights and turn signals have been added as well as a new pair of mirrors.
It may also interest you: Quantum computing, the option to develop batteries for electric vehicles
Perhaps most strikingly, the giant 10.25 ″ screen appears to have made its way into the production model, saving one of the few components that originally had a good chance of being scaled down or eliminated entirely.
Although technical details and pricing are unknown, the currently available BMW C Evolution is known to offer road-ready driving with a top speed of 130 kilometers per hour (80 mph), so it would make sense for the company to aim for performance similar in Definition CE 04.

Written by | Gabriel Sayago