Nico Rosberg and Lewis Hamilton have their own Extreme E teams. However, Rosberg was surprised to see Hamilton again and couldn't believe that he and Lewis shared the same goal of making the planet more sustainable.
Rosberg has left motorsport after winning the championship in 2016, while his former teammate now has seven trophies. The two also share a common goal, which is to achieve sustainability and do something good for the environment.
The German team will be called Rosberg racing, while the Hamilton team is the X44. Rosberg talks about how strange it was that they shared so much in common and didn't know, despite being teammates for three years.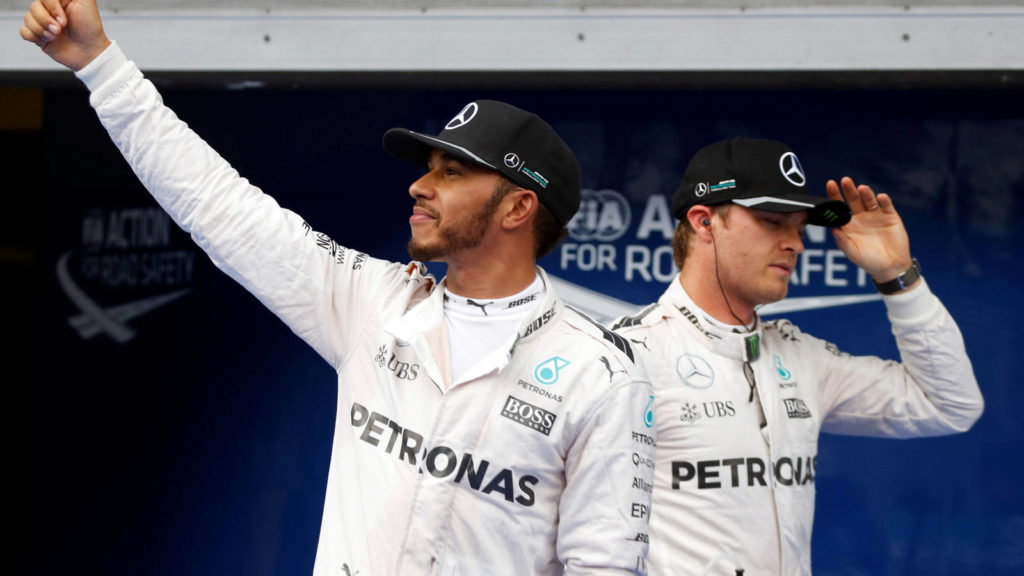 The former Mercedes driver said: "It was strange because neither of us knew about the other. We both negotiated in the same days. Strange, isn't it? It is very nice that we both had the same idea and we have this focus on sustainability.
"On themes Eventually Lewis and I get back to racing, we start a rivalry that I feel a lot. I certainly don't want to finish second, and of course he won't. We will fight, but for a good cause."

Nico Rosberg
Hamilton's future
In 2020, Hamilton equaled Michael Schumacher's record of seven world titles. The British driver has signed a one-year extension at the Silver Arrows, and he hopes to break a record by winning an eighth F1 title.
Once the 2021 season is over, Hamilton's future is unknown, will he continue to race on the grid or will he focus on his new team at Extreme E?
Written by I Jhonattan González