Humanity has just experienced another exciting chapter of technology and, specifically, in the missions that NASA carries out in space. This time it is "Ingenuity", a drone that flew over Tuesday and sent shocking images of the red planet.
The device is composed of a total mass of 1.8 kg and 273 g in batteries according to data provided by the space mission. It also has a height of 0.8 m and is capable of working between 1900 and 2800 revolutions per minute.
NASA details that one of the main characteristics of the Ingenuity is the aforementioned dimensions, since the main challenge for the engineers was to make it as light as possible.
Related content: Investigations begin to establish robust charging stations for electric trucks
The scientists assured that the objective of the new flying object is only limited to experimental work, far from Perseverance, which is intended to search for signs of life beyond the earth.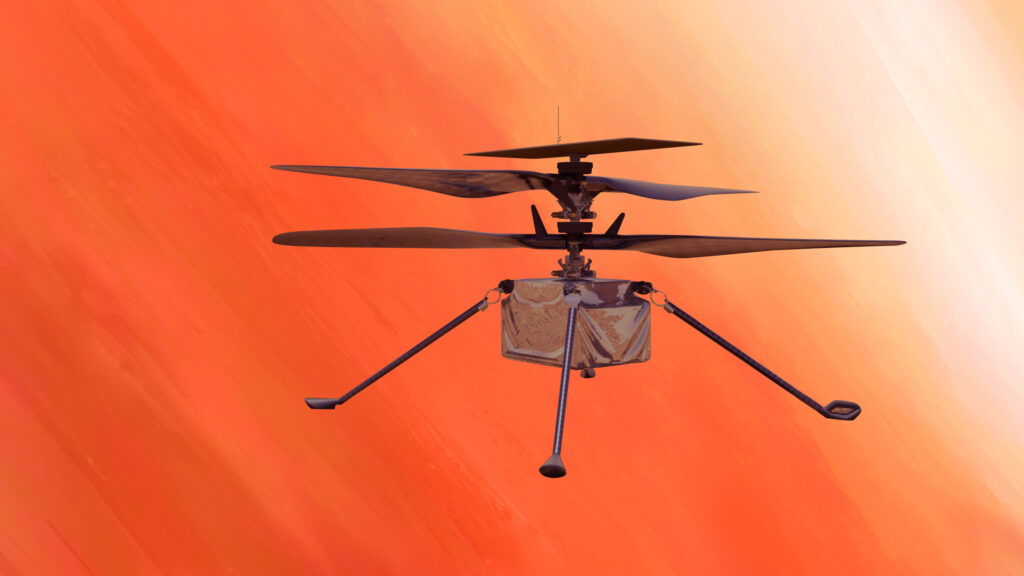 The Ingenuity made a series of flights with an average duration of 40 seconds and rose 3 meters in the air, "floated, turned and landed safely," explained NASA, noting that this was the first controlled and powered flight on another planet.
Impressions at NASA
"It sounds simple, but there are many unknowns regarding how to fly a helicopter on Mars," Ingenuity's chief pilot, Havard Grip, Ingenuity's chief pilot at NASA's Jet Propulsion Laboratory.
"Every image we get of the helicopter on Mars is special to me: After all, this has never been done before," wrote MiMi Aung, project manager for the Mars Ingenuity helicopter, of the helicopter upgrade.
"While it's up to others to decide the image's historical significance of this moment, when I first saw it, I immediately thought of the picture Buzz Aldrin took of his boot print on the lunar surface. That iconic image from Apollo 11 said 'we walked on the Moon'" he wrote. "Ours says 'we fly in another world.'"
Read also: Google Maps will notify users when they will enter a Low Emissions Zone
"So far, the engineering telemetry that we have received and analyzed tells us that the flight met expectations and that our previous computer model was accurate," said Bob Balaram, chief engineer for the Ingenuity Mars Helicopter at the Propulsion Laboratory. NASA jet in Southern California, in a statement.
The space missions agency indicated that the medium-term goal is to enable other advanced robotic flying vehicles that could be part of future robotic and human missions to Mars.
Written by I Jhonattan González