FIA Formula E season 7 is history. Now, the focus has been set on season 8 with several drivers promising to put on a real show when they get their hands behind the wheel. Lucas di Grassi has most of the spotlight, but there are other drivers to consider.
Precisely, a couple of "not so new rookies" tried (and are trying) to consolidate their name in order to be respected towards the future of the 100 electric single-seater category. They are Jake Dennis and Nick Cassidy, who will have another golden opportunity to consolidate all the knowledge acquired during their debut campaign.
Related content: Formula E Season 8: Complete Drivers' and Teams' Grid
Nick Cassidy
Envision Racing bet on Nick Cassidy for his arrival to the ABB FIA Formula E, and they were not wrong. The driver came to the category with several records (he won the Super GT, Formula 3 and Super Formula in Japan) under his belt that drew the attention, which is why he enjoys a place in the starting lineup.
Landing at Envision brought pressure, as he had to become Sam Bird's replacement and live with it at every E-Prix of season 7. At the beginning, this certainly affected the New Zealander at the early rounds of the campaign, being overshadowed by his teammate Robin Frijns, but from the fourth stage onwards he made the necessary adjustments to beat his teammate by more than five seconds.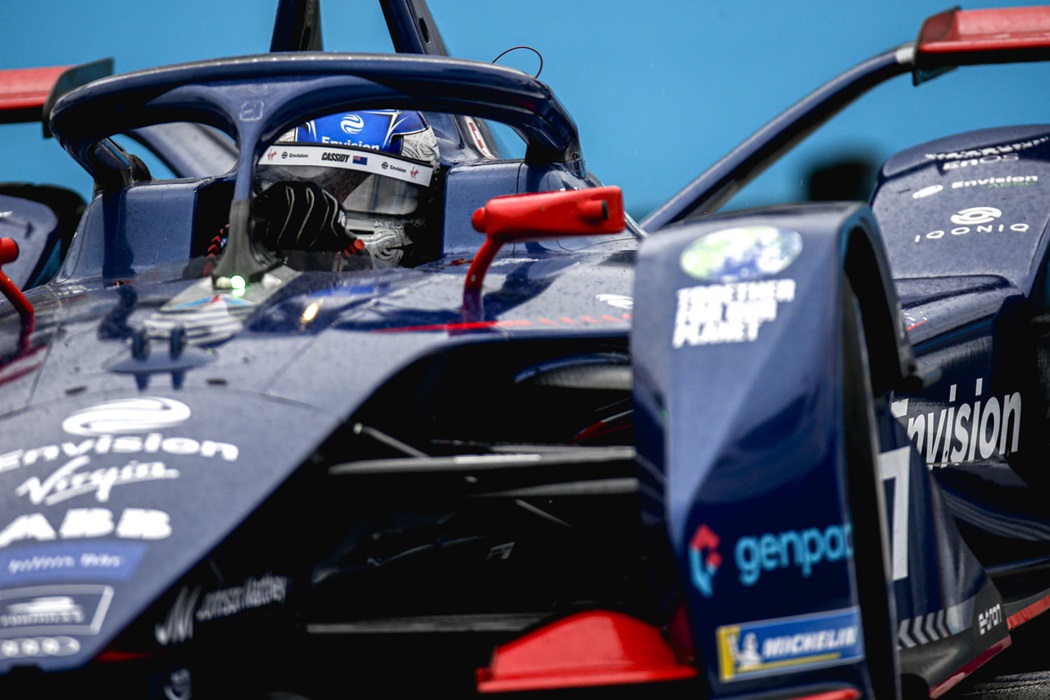 After that performance, he had flashes, highs and lows, but the truth is that for the future there is much more to see from Nick Cassidy, and surely his name will sound louder on the press when the green flag is lowered next season.
Jake Dennis
He came to the FIA Formula E under the command of the BMW i Andretti team, (now Avalanche Andretti) although this was unexpected. However, he managed to turn the spotlight on him on more than one occasion by claiming a pole position and a victory, something that many drivers throughout the category have not been able to achieve during their first season.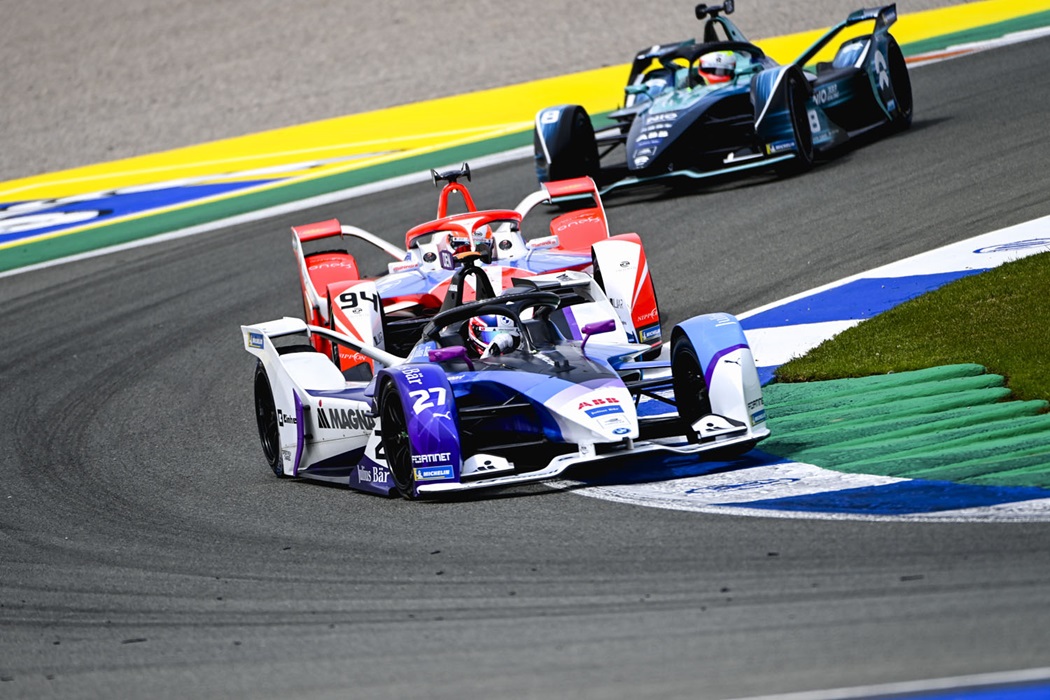 Of course, things had their good and bad moments, but the Englishman's willingness to do things right earned him a deserved place as one of the team's starting drivers with plenty to give at ABB FIA Formula E season 8. Both drivers will be a threat to the rest of the sustainable grid.
Written by | Ronald Ortega