Jake Dennis' two seasons in Formula E have not been entirely successful, but he has managed to win races and finish within the top 10 drivers in the category, which has earned him a vote of confidence from the Andretti team.
According to Motorsport portal, the British driver will receive a new opportunity and renewed his contract with the team to remain in the Gen3 era, where they will use technology supplied by Porsche.
The racer finished campaign 8 in sixth position with 126 accumulated points, while Andretti, the same place his team occupied in the constructors' table.
A Step Towards Winning
The team is convinced that the permanence of Dennis is a key move to achieve its objectives. In that sense, Team Principal, Michael Andretti, expressed his satisfaction for being able to retain the driver.
"Keeping Jake as part of the Avalanche Andretti FE is a great step for our success as a team heading into season nine. Jake has been a successful driver and a great leader over the past two years with us, and we expect this to continue into season nine and beyond," the boss said.
He stressed that this move represents a continuation of what the team is building with the firm goal of becoming one of the great contenders to succeed in Formula E.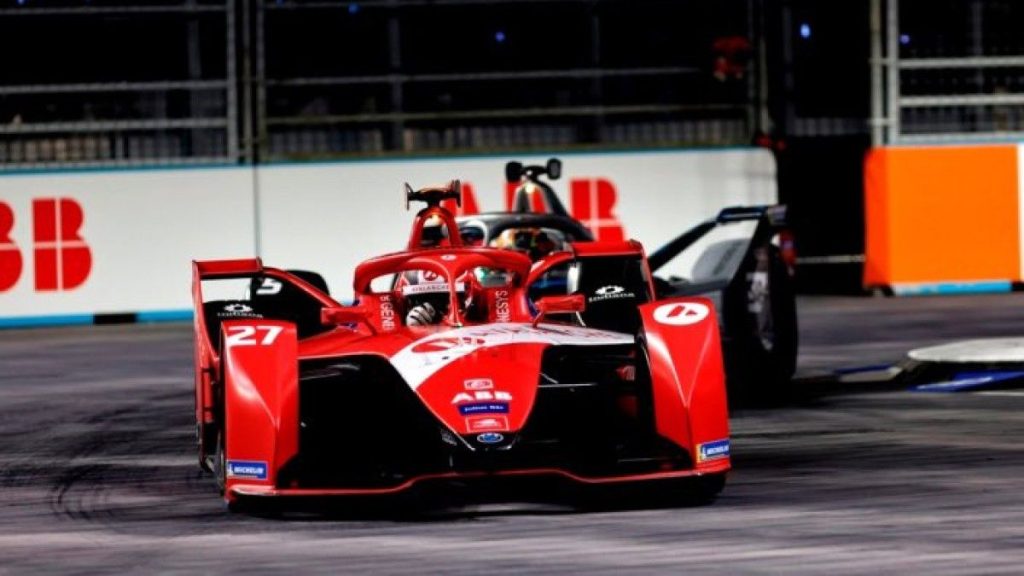 Motivation for the New Phase
After learning of the pact, Dennis said he was highly motivated for the Gen3 era of the electric single-seater series, especially with the significant engineering input they will have with Porsche.
"I am very motivated for next year and I am confident that with the dedication, teamwork and investment I have seen over the last two years at Avalanche Andretti FE, we will be able to fight for wins and titles in the future," Dennis added.
"I started my career in Formula E with Andretti and I am excited to be able to continue working with the team that has continued to support my career in this category," he concluded.
Following Dennis' renewal, Andretti is expected to announce in the coming days the driver who will join him for "season nine", information that so far has been kept completely confidential.