On a triumphant return of Formula E to Mexico City, after also introducing an interesting one in Puebla during 2021, due to the COVID-19 pandemic, Porsche was the great player at the event.
Pascal Wehrlein and Andre Lotterer achieved a historic 1-2 for a team that, despite being one of the leaders of the electric series, had not yet won on street circuits.
The energy strategy was one of the keys to the team's achievement. Both Wehrlein and Lotterer lost a few positions by driving conservatively during the first half of the race, but that move earned them a podium finish.
All Calculated
Porsche's crossing the finish line in top positions was neither coincidental nor improvised. "It was clearly the strategy from the start," Lotterer declared at a meeting with the media.
"To be honest, when the engineers told me that, I asked them if they were really sure, and explained why and I said okay, let's go for it," he revealed.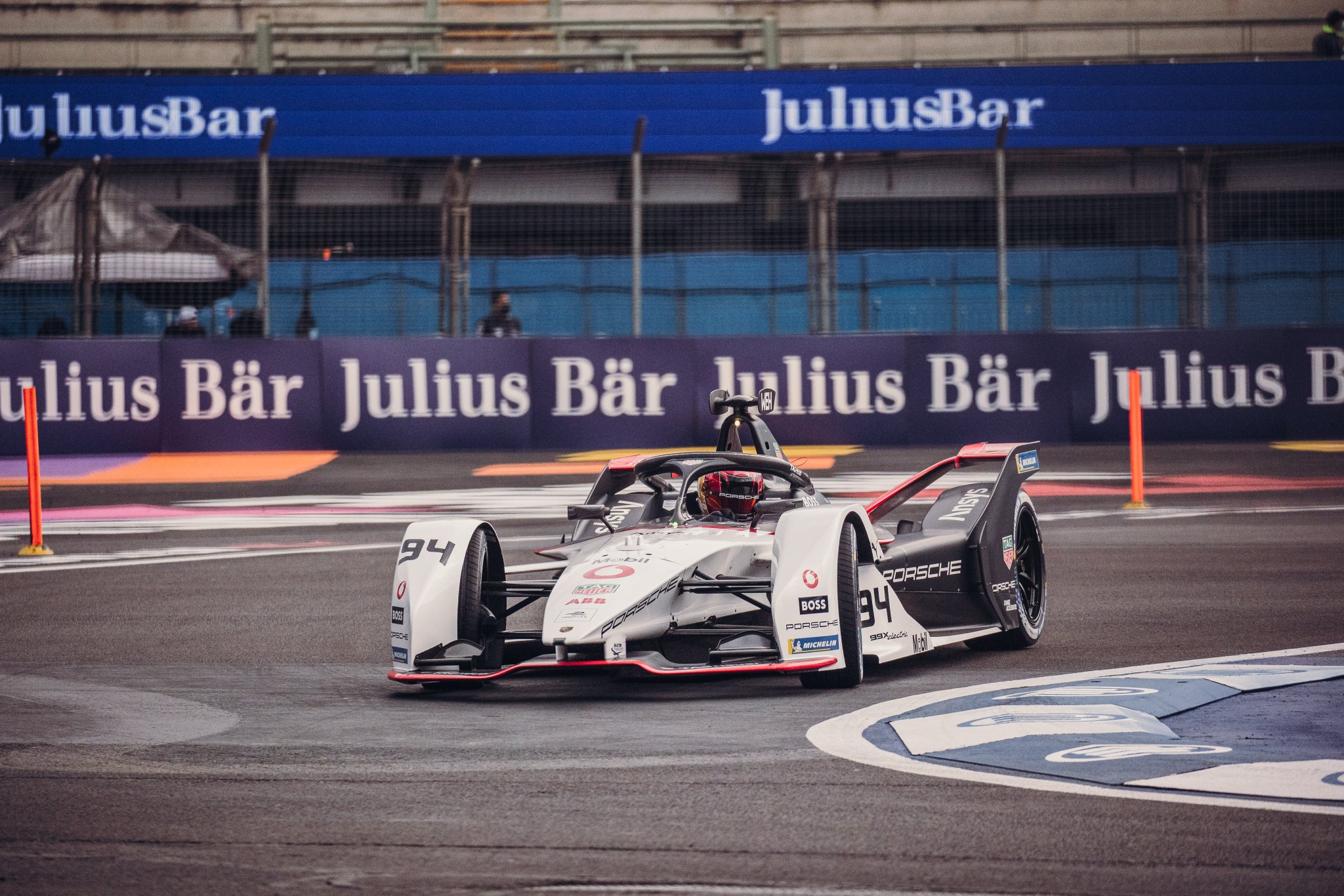 The driver admitted that at the beginning of the day, the circuit became difficult because they didn't have that much energy to consume. However, they decided to rely on the planned scheme and not to fight against their teammate to get a big advantage. "It was very favorable to run with the two cars together, not fighting each other and not consuming energy unnecessarily," Lotterer said.
"I would have preferred to win, but Pascal qualified in front of me and that's the way it is. We agreed not to attack each other unless the team didn't order them. But once we got into the lead, there was no reason to change position, even though I felt I had the energy and speed to do it. It was a great result overall and I think we can be very happy with this," he explained.
Confident to be on Top
With this victory, Porsche is third in the standings, behind Venturi and Mercedes-EQ. Against this backdrop, Lotterer believes his squad can be serious contenders for the title this season.
He pointed out that at the two events held so far, Porsche has shown strength and consistency, elements that, if maintained, can place them at the top of the table.
After the exciting day in Mexico, Formula E returns on April 9 and 10, when the E-Prix of Rome will take place.
Written by I Jhonattan González