Extreme E has developed a set of conservation and environmental education programs called the Legacy Programme with the aim of leaving a positive impact on the places where the category competes, as well as implementing solutions that improve environmental stability for the future.
In the first season, a race was organized in Senegal, where the importance of mangroves was highlighted. Drivers and team members were involved in planting large numbers of them, specifically b after partnering with TO.org to support Oceanium, the local NGO that carried out the project.
Senegal has 185,000 hectares of mangrove estuaries distributed between the Casamance and Sine Saloum regions. However, between 1980 and 2000 they have disappeared at an accelerated rate, losing 25% of them during that period.
Therefore, Extreme carried out the reforestation project in five areas totaling 60 hectares, equivalent to 112 soccer fields approximately, and despite not running there in season 2, visited the country to see the progress of its action.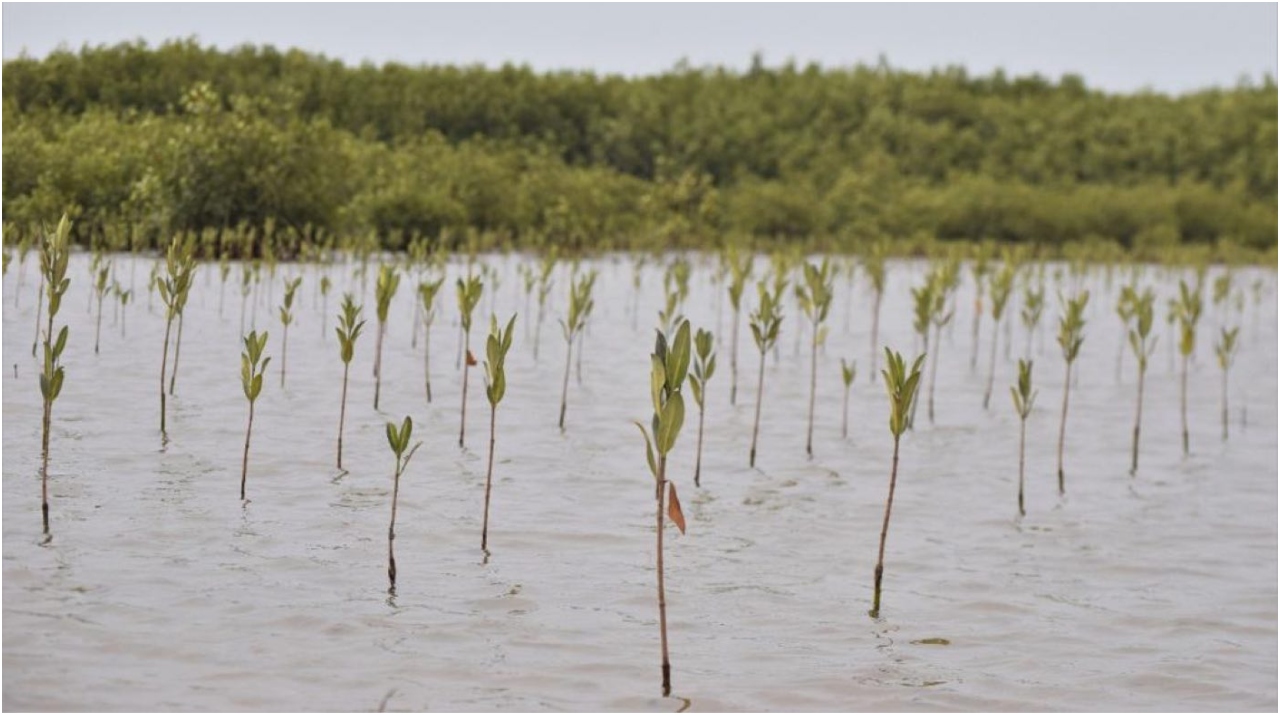 Related content:4 sustainable actions that left Extreme E in its first season
Mangrove Importance
Mangroves are a type of coastal vegetation found in saltwater intertidal zones, being valuable for their biodiversity and the ecosystem services they provide, being vital elements for the conservation of marine biodiversity, since they serve as home to a variety of animal species (crustaceans, mollusks, fish and birds).
They are also important for coastal protection, acting as natural barriers against waves and tides, helping to protect communities from damage caused by floods and hurricanes, as well as helping to reduce soil erosion by retaining sediment and nutrients.
As if that were not enough, they are important for the carbon cycle thanks to their ability to store large amounts of carbon in their roots, leaves and trunks, making them a key element in the fight against climate change.
In addition, mangroves help purify water by absorbing pollutants and excess nutrients, improving water quality and reducing pollution.
Written by | Ronald Ortega