Aiming to enter Formula E in style, Maserati is making important moves ahead of its debut in the long-awaited Gen3 era of the electric single-seater series.
From the iconic firm announced the brand new signing of James Rossiter as new team principal for season 9. After his successful stint at DS TECHEETAH.
After learning that Maserati will enter the circuit in the Venturi operation, there have been changes in the senior staff that will lead the new stage of the brands in the competition.
A few weeks ago, Jerome d'Ambrosio and Susie Wolff, who were part of Venturi's board of directors, relinquished their positions as part of the nascent project.
Related content:Formula E Signs Agreement with Tokyo Authorities to Host Race in 2024
Rossiter's Experience
In addition to his track record with DS, Rossiter has a background working and racing for Maserati's parent company Stellantis. The hire has been cited by his new team as very positive, bringing together a proven race-winning team and Maserati in this new venture into motor transport.
"I am delighted to be joining Maserati MSG Racing ahead of season 9. I am very much looking forward to continuing to work alongside Stellantis and I am grateful to Peugeot for releasing me from my current commitments to allow me to concentrate fully on my new role," Rossiter told the official Formula E website.
He assured that starting work early gives them the opportunity to further develop a strategy for the upcoming campaign and prepare the team in the best possible way.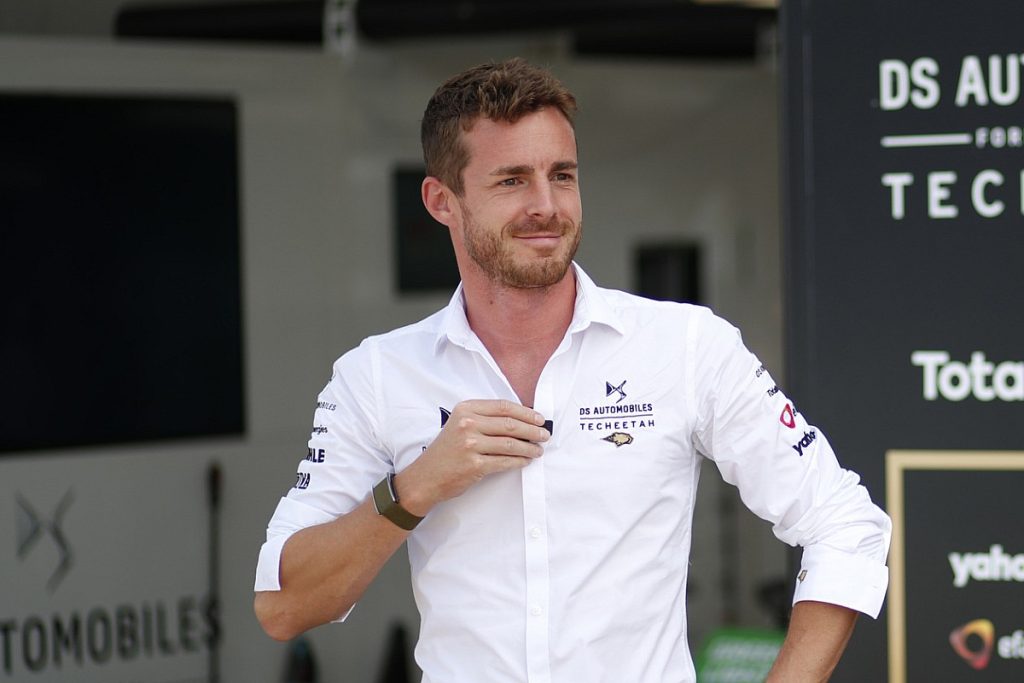 For Monaco Sports Group Principal Owner and President, Scott Swid, Rossiter is a welcome addition to Maserati MSG Racing's Senior Management Team.
"He brings experience from significant successes in Formula E and we will leverage that experience to achieve bold ambitions under our new identity," he said.
"This is a pivotal moment for our team and the sport as a whole. James is ambitious and strategic by nature, and these are qualities that we have seen pay off in Formula E. His previous role in the development of the Gen3 car will also give us an advantage We are looking forward to seeing what he can achieve leading the team into season 9 and beyond," Swid concluded.