The world of motorsport started 2022 with a pleasant news involving Maserati, as the brand officially announced the entry to ABB FIA Formula E as a team, to try to give everything for a great debut campaign, while learning about one of the most prestigious competitions in automobilism.
The Italians will be a part of the category's history from 2023, as well as entering during a unique transition moment, since season 9 is expected to feature the lightest, fastest and most powerful single-seaters the FE has seen over the nearly 10 years of existence. In doing so, Maserati returns to single seaters series for the first time in more than 60 years.
Throughout history, the manufacturer has been linked to cars and speed. In Formula 1, they were champions with Argentine driver Juan Manuel Fangio. The company also has a successful past at FIA GT with 14 titles obtained between 2004 and 2010, besides being part of a historical precedent on F1 with Maria Teresa de Filippis as the first woman to qualify for a Grand Prix.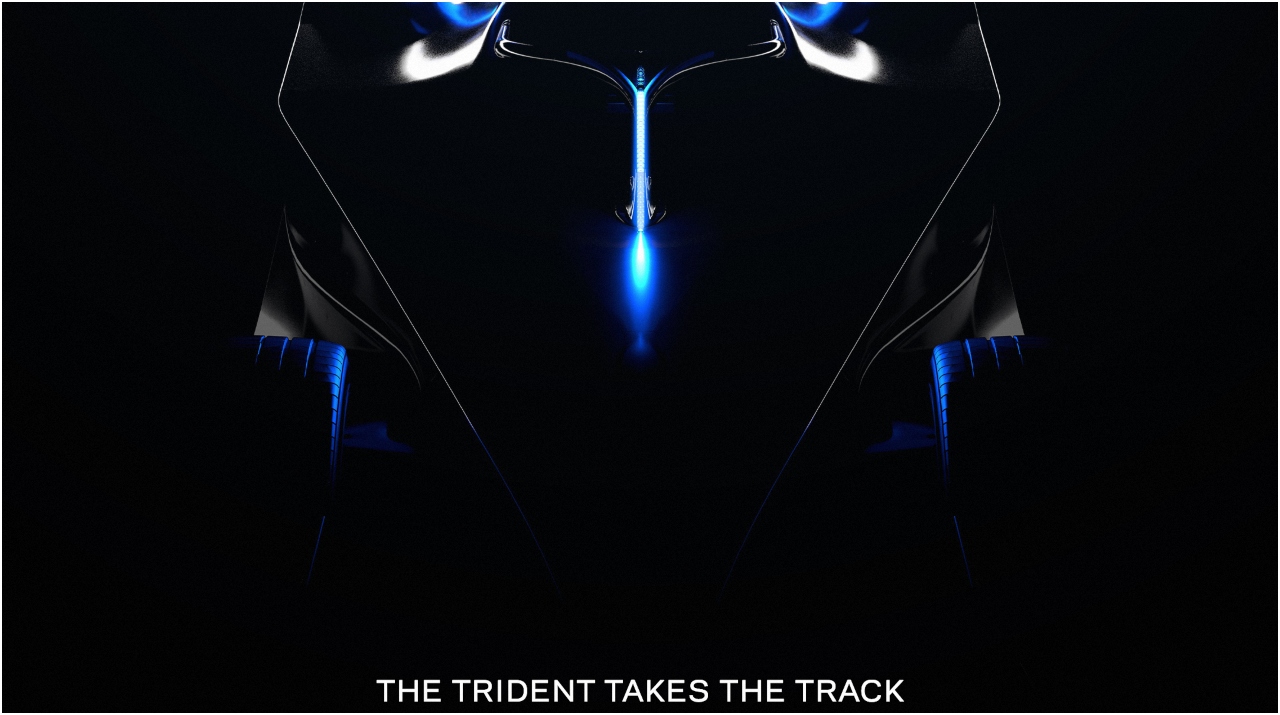 All that footprint and passion for motorsport was absent for a long time, but now, with the ABB FIA Formula E, Maserati will once again experience the feeling of being part of a racing division. Davide Grasso, CEO of the brand, identified with the highest category of sustainable motorsport and sees it as a new window.
Related content: ROKiT Venturi Racing: "Having Both Cars Scoring Points in Every Race is Essential"
"We are very proud to be back where we belong as a player on the racing scene. We are passion driven and innovative by nature. We have a long history of world-class excellence in competition and we are poised to drive performance in the future," he said.
Knowing that the FE races in the world's most iconic cities and has a lofty audience, Maserati's opportunity to make itself known across the sustainable landscape has grown steeply following the announcement, and this is how Jamie Reigle, CEO of the FE, sees it. "We are delighted that Maserati is joining the Gen3 era of the FIA ABB Formula E FIA World Championship and playing a decisive role in re-inventing the future of motorsport."
On the other hand, Alejandro Agag, CEO and founder of the category, also extended his congratulations towards the Italians. "The FE provides the perfect environment for the most dynamic and innovative high-performance car brands to showcase their technological capabilities along with their sporting ambitions".
Written by | Ronald Ortega