In the 2021 season, MotoE is more exciting than ever with an intense battle where multiple drivers have different stakes in the championship. Among them is Italian Matteo Ferrari, born on February 12, 1997 with a respectable track record in two-wheel categories, enough to earn him a place in the electric division.
At the age of 5, Ferrari found his first motorcycle, and although he was very young, he knew from that moment that racing would be for him, so he began to work to achieve his dream. His father took him to the San Mauro Mare mini-bike track to see what it was all about.
Later, his father saw the talent he had to develop, so he bought him a red GRC which he kept for several years and where he made his first steps as a driver. His first official race arrived in 2005, where he quickly adjusted to speed and adrenaline to collect his first trophies and titles just the following year.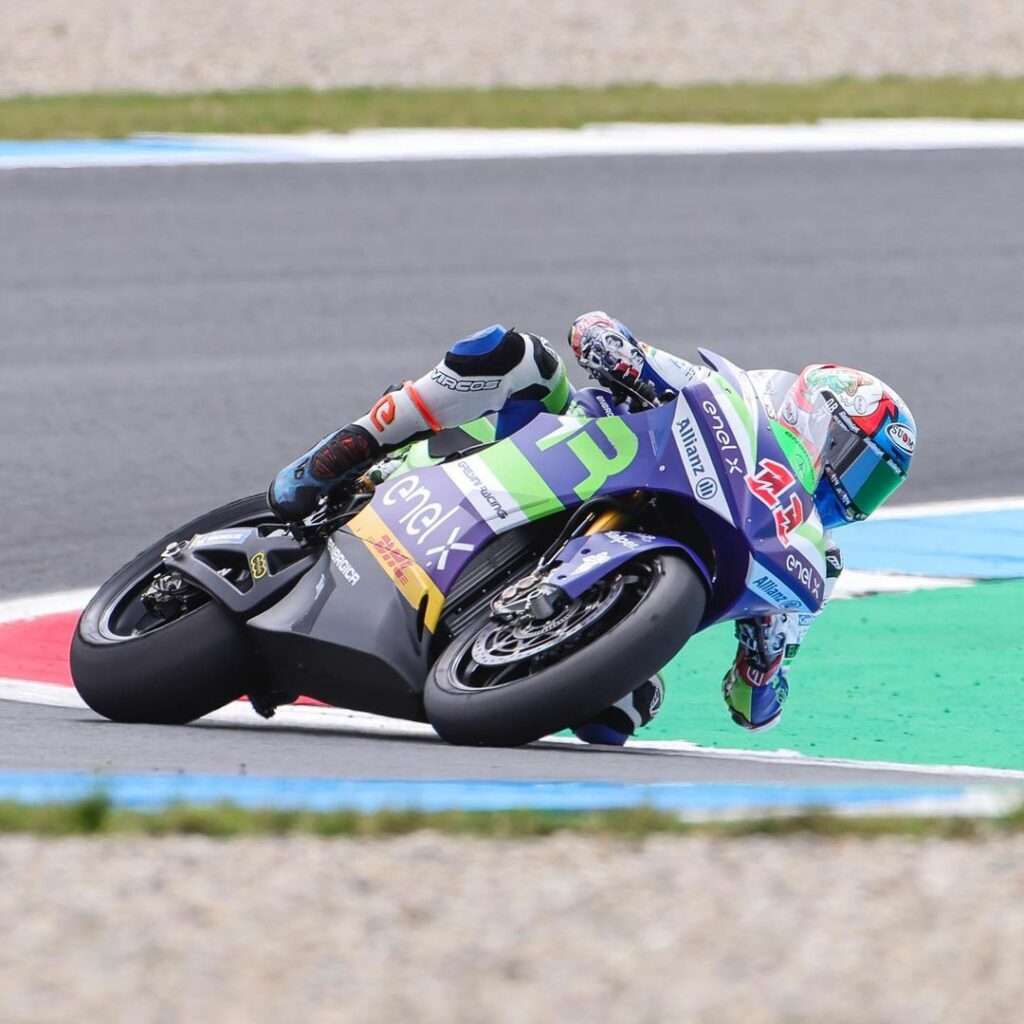 Related content: Alessandro Zaccone not intimidated by MotoE favorites
Matteo Ferrari is listed as the European Minibike champion in 2006, Italian MinGP 50 champion in 2009, Honda Trophy Extreme champion in 2010 and Honda Trophy RS 125GP champion in 2011. In 2012, however, he also made the European Moto3 champion to officially make the jump to Moto3 racing for the San Carlo Team.
There he stayed for a couple of years before joining VIC in the Superbike class where finished third in the overall ranking. In 2018 he swept with two wins and eight podiums to be runner-up in the category, besides being the home winner (Imola). By 2019 he made a major step forward, when MotoE crossed his path.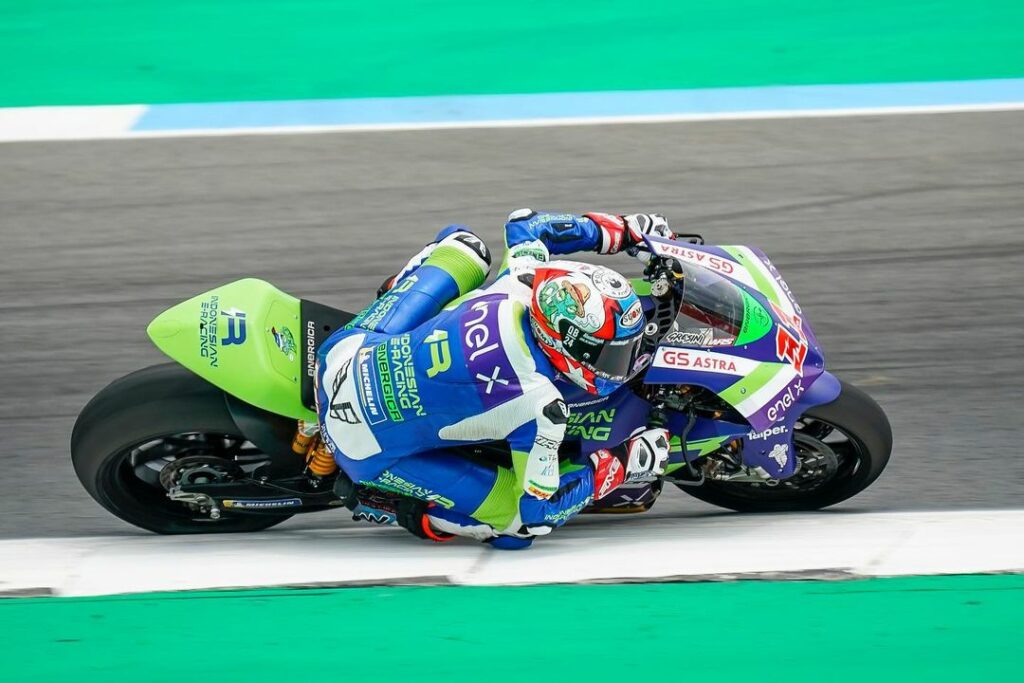 Matteo Ferrari in MotoE
Trentino Gresini Team relied on Matteo Ferrari's talent backed by all the experience resting on his shoulders, and they were right since the Italian wrote his name in the MotoE historical books after becoming the electric category's first champion by reaching the top of the podium in San Marino (twice) and a third place in Valencia. He also displayed all his talent in 2020 campaign performing with good potential that led him to become runner-up in MotoE after a great battle with Jordi Torres.
He is currently seventh in the overall drivers' standings with 40 points.
Written by | Ronald Ortega