Comparisons between Formula E and F1 are becoming more and more frequent with the progress made by the electric series in recent years, now converted into the World Championship of the Federation Internationale de l'Automobile (FIA).
The pilots of the category founded by businessman Alejandro Agag have been in charge of confronting the voices that detract from the merit of the tournament, and have even dared to affirm that there is a higher level in urban circuits than in the "big circus".
One of the racers who defended the electrified competition was the representative of Jaguar Racing, Mitch Evans, who assured that Formula E is better than F1.
Related content: The Formula E Standings after Marrakech E-Prix
The New Zealander pointed out that "there is a perception that Formula 1 drivers are the best in the world, but I think, on average, if you took everyone, I would say Formula E is stronger. There have been some examples now of guys who came through and had a bit of difficulty at the beginning," he maintained in statements reviewed by Eurosport.
"You see guys like Antonio Giovinazzi and he has found it very, very difficult. In the first race we almost beat him. I've beaten a lot of the Formula One guys I've raced against, so just because they're in F1 doesn't mean they're better than us," he added.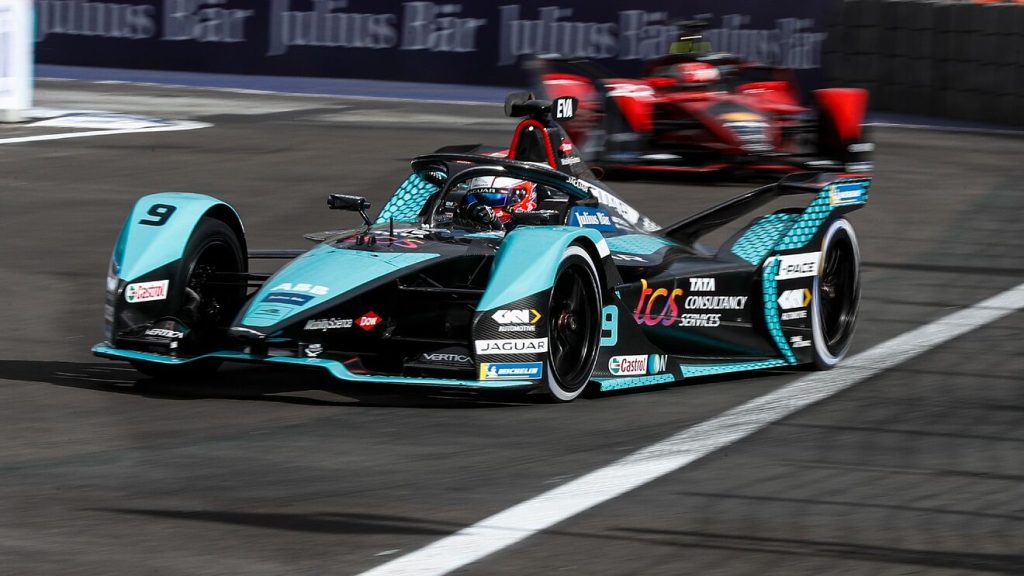 Evans explained that between the two categories the cars are much more similar. "In Formula One, there are only a few cars that have the ability to win a race or a championship, whereas, with us, I can literally show up this weekend and win or just lose it a little bit and finish 15th or 16th."
He emphasized that the fusion of technology and sustainability with the brands and drivers involved make for a strong and very competitive tournament.
Positive Changes
One of the points in favor of Formula E is that it has been able to listen to criticism and correct in time to evolve as a tournament. For example, Evans refers to the new qualifying format that was introduced at the start of season 8 and has made the series even more exciting.
"If you look at the entry list, the level at which both teams and drivers are operating is a serious level. I think a big difference from this year obviously has been the qualifying format, which shook things up," he emphasized.
He stated that consistency and strategy for efficient energy management will be key to fighting for the championship.