The third annual installment of the Sustainable Circuits Index (SCI) highlighted how the world's leading motor racing circuits are leading the way in sustainability and transparency, with Mugello taking the top spot in this year's edition.
As part of the Sustainable Motorsport Index family of indexes, SCI uses public data to evaluate and rank the sustainable performance of 97 global circuits across seven key dimensions: certifications, accreditations, awards, environmental performance, social performance, economic impact, and approach and commitment to sustainability.
Data collection for this third edition took place between October and December 2022, highlighting the Italian track, which regained its position after being displaced last year by Circuit de Barcelona-Catalunya.
Mugello's continued dedication to improving its sustainability at both the operational and strategic levels, along with improvements in its public transparency, has led it to maintain its leadership in the ranking.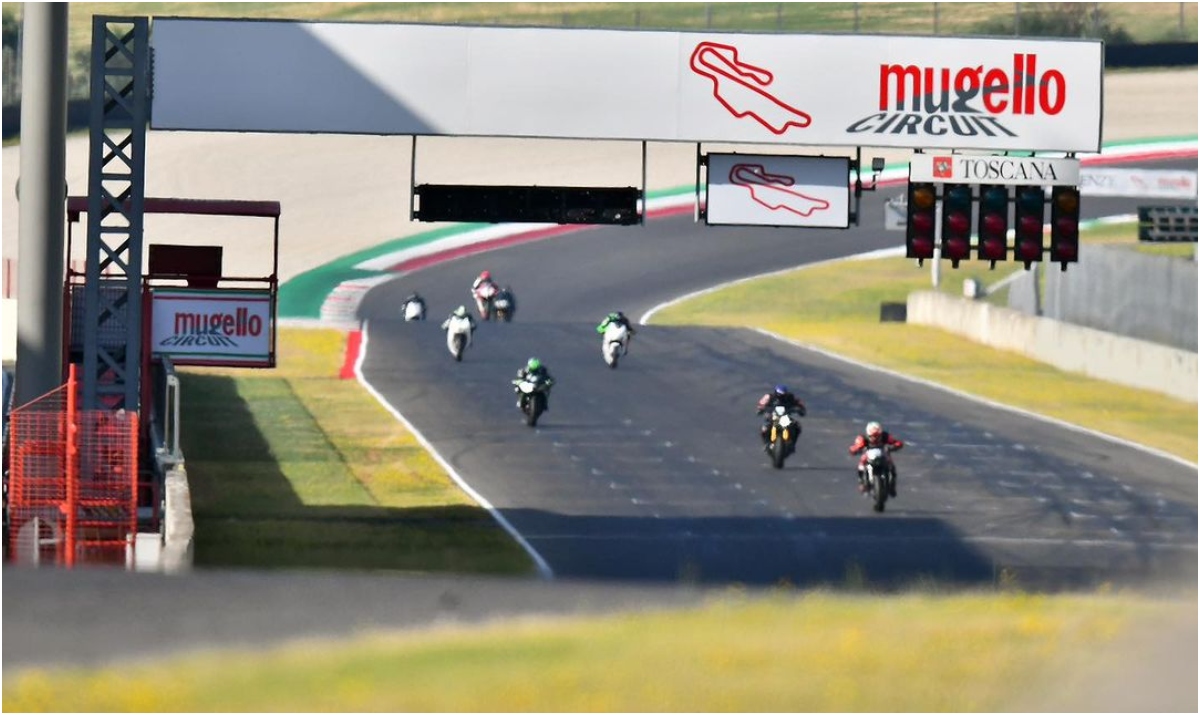 Related content: Marelli Motorsport Awarded Three Stars in FIA Environmental Accreditation Scheme
Data
Over the past year, the Mugello circuit has maintained its unwavering focus on its commitment to sustainability by strengthening its position through a number of initiatives. These include the protection of around 120 hectares of green areas, which absorb some 3,600 tons of CO2e annually.
Also, figure the installation of more than 4,000 m2 of eco-active, anti-bacterial ceramic tiles that break down common air pollutants and reduce NOx emissions, equivalent to more than 1,200 large trees; along with a series of public-facing campaigns that leverage its platform to generate a positive impact.
"It's great to see so many circuits making great strides towards sustainability in this edition of the Sustainable Circuits IndexTM, although, of course, this means that the gap between the leaders and laggards continues to widen. I hope that those at the back of the pack will be inspired by shared best practices," says Professor Paolo Taticchi, SCI academic advisor.
Written by | Ronald Ortega