In preparation for season 8 of the ABB FIA Formula E, NIO 333 officially unveiled the design of its single-seater, which highlights an important change compared to the vehicle used during the previous campaign. Dark blue, blue-green, carbon black and red details adorn the new silhouette of the car.
Red appears as the new protagonist on the color scheme selected by NIO 333. It has been subtly placed on the wheel fairings and part of the rear wing, as an ornament without overloading the rest of the single-seater so as not to detract from the rest of the pigments. Dark blue and teal emerge as the main elements in the design.
"Since the end of last season, I have been thinking about the look of our team for season 8. Last season's design was very well received, which we were very happy about, but it was also a challenge for us to develop an even better design for 2022!" said Vincent Wang, CEO of NIO 333 Racing.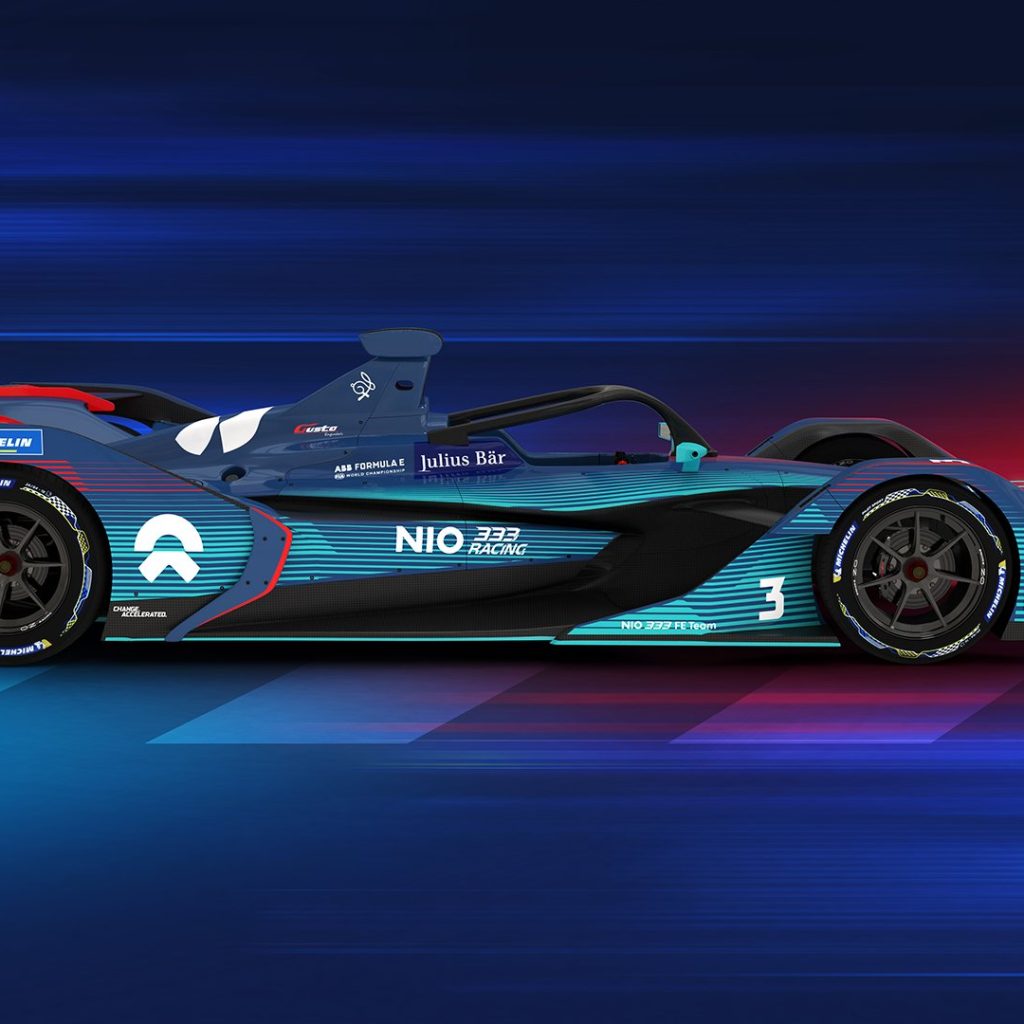 Related content: Envision Racing rebrands for Formula E season 8
One of the details highlighting the NIO 333 001 are the lines drawn in light blue on the side, resembling the passage of an electric current and identifying the main sustainable element of the category. PVC-free vinyl, the most environmentally friendly film currently available on the market, was used to cover the car.
" At the ' most visible' position on the car, we placed a rabbit logo representing China Speed. It was the winning entry in a competition we launched a few months ago together with NIO in China. Funny Frank's design stood out among the many entries we received and we hope that this rabbit, which means 'smart' and 'lucky', will bring us good luck this campaign," Wang finished.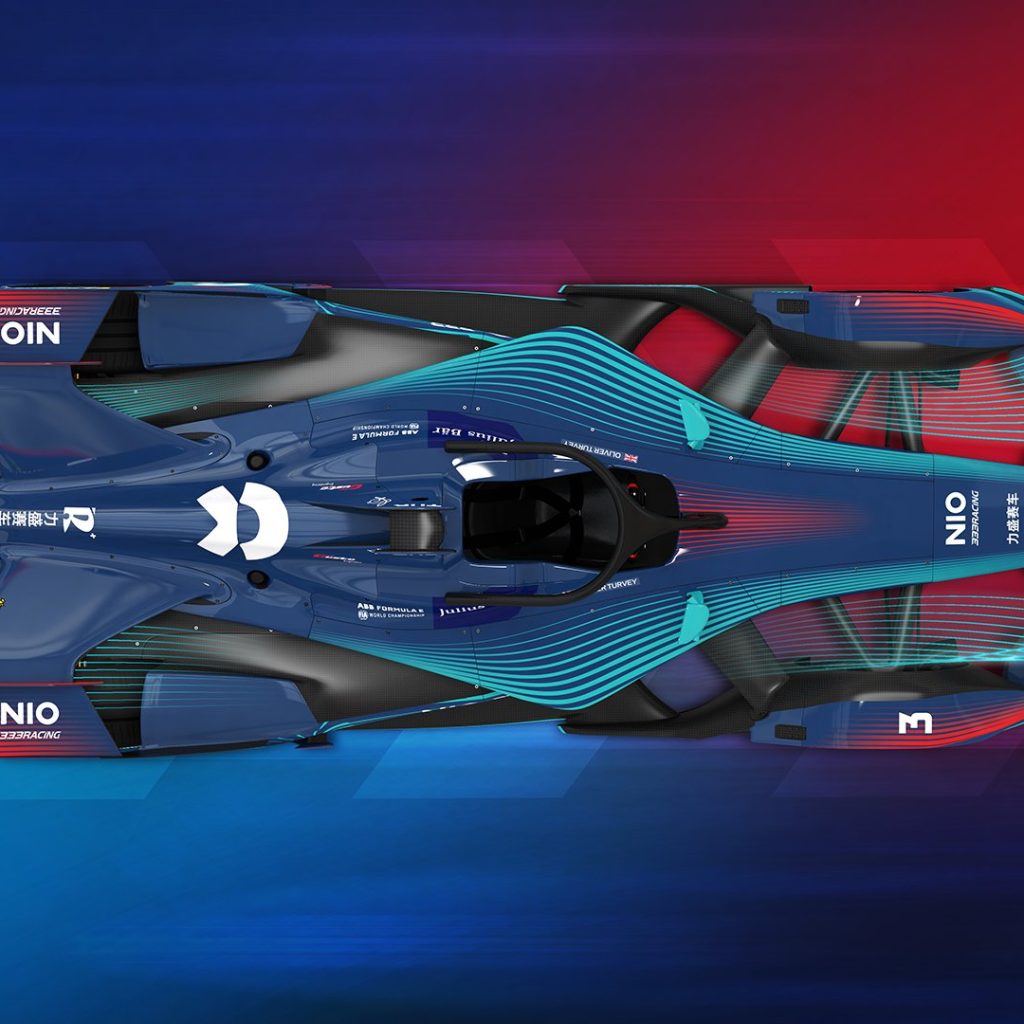 About NIO 333
The NIO 333 Formula E team has participated (under different owners) on the FIA Formula E Championship since its inception and won the inaugural Drivers' Championship title as Team China Racing in 2015. '333 Racing' partnered with the team in September 2019 and entered the sixth season of the all-electric racing series as Team 333 FE with NIO, a global smart electric vehicle company, as the lead partner.

The new organization is fully managed and operated by motorsports management company, Shanghai Lisheng Racing Co Ltd in China, while its European subsidiary responsible for R&D, technical support, marketing and media, is based in Oxfordshire, UK.
Written by | Ronald Ortega