After an exciting weekend in Mexico, Formula E moved to the Middle East for the Diriyah E-Prix, where Pascal Wehrlein stood above the rest during the weekend of competition.
On Saturday 27th, the first race of the weekend took place, corresponding to Round 2 of the 100% electric single-seater category. There, the German Porsche driver qualified in ninth place, making his way to the front of the race to finish on the top of the podium.
Two precise activations of the Attack Mode allowed the driver to take the lead. The decisive move was made around turn 16 of the circuit on lap 30, leaving Sam Bird in his wake.
Jack Dennis tried to fight off Pascal Wehrlein, but could not in the face of the great driving displayed by the Porsche man in Diriyah, taking his second win in the category, his first of the year and his maiden victory in a Gen3 car.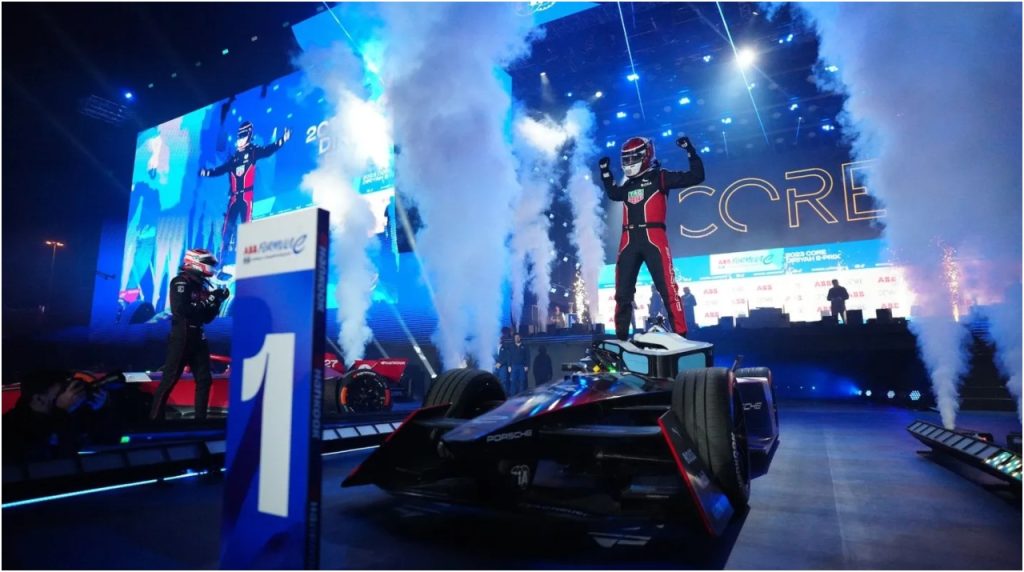 Related content:Good Feelings at Porsche After Season 9 Debut
Wehrlein Wins in Diriyah
The excitement of the first race in Diriyah is behind us. Green light for the second race in the Middle East. However, Pascal Wehrlein did not allow things to be different in the third E-Prix of the season after taking top honors again.
This time he started from fifth position, instead of ninth as he had done in Race 1, defining Turn 16 as the preferred overtaking point, since there he overtook two rivals in consecutive laps to start the ascent to victory.
In a short time, the German Porsche driver was leading Round 3 of Formula E, taking a significant lead that confirmed the good moment of the team and the driver shown since last season.
In this way, consecutive wins by Pascal Wehrlein leave him at the top of the drivers' world championship, six points ahead of Jack Dennis. In addition, it is worth noting that Porsche powertrains finished 1-2 in all races so far in the 2022/23 season, showing the power of the brand for campaign 9.
Finally, the 100% electric single-seater category action will return next February 11 for Round 4 in Hyderabad, India, where it has become clear that the rest of the grid will have to watch out for Pascal Wehrlein and Porsche.
Written by | Ronald Ortega