Steve Kozloff is recognized worldwide for his creative talent when it comes to luxury crafts. This time, his name has returned to the scene when the Pegasus project was unveiled: a hybrid airplane with a range of up to 2,222 kilometers, which is impressive at first glance due to its aesthetics.
Of course, the distance covered on a single trip is one of its main features, but its vertical take-off and landing is also part of a group of characteristics that positions this aircraft as a model for the future of aviation.
The aircraft's concept uses two large propellers located on the wings, something like a fusion of airplane and helicopter technologies. Both rotors are powered by electrified motors delivering up to 522 kWh, or 700 horsepower, to generate up to 33,300 N of thrust, according to its creator.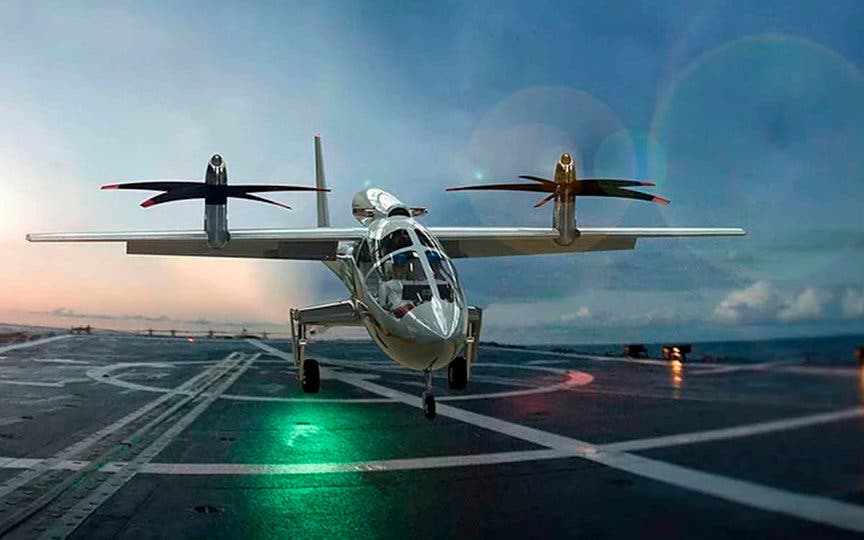 Now, to power the electric units, the aircraft comes with a Pratt & Whitney PT6A-67R turboprop engine, capable of generating 1,424 horsepower, which would be fed by 946 fuel liters at its maximum to cover that distance on a single trip.
Pegasus has a weight of 1,497 kilograms, but can be extended to 2,722 kilograms when fully loaded. Still, it can take off with only 122 meters of range due to the propellers' power, achieving a 556-kilometer-per-hour cruising speed.
Related content: Air Nostrum to Power its Aircraft with Hydrogen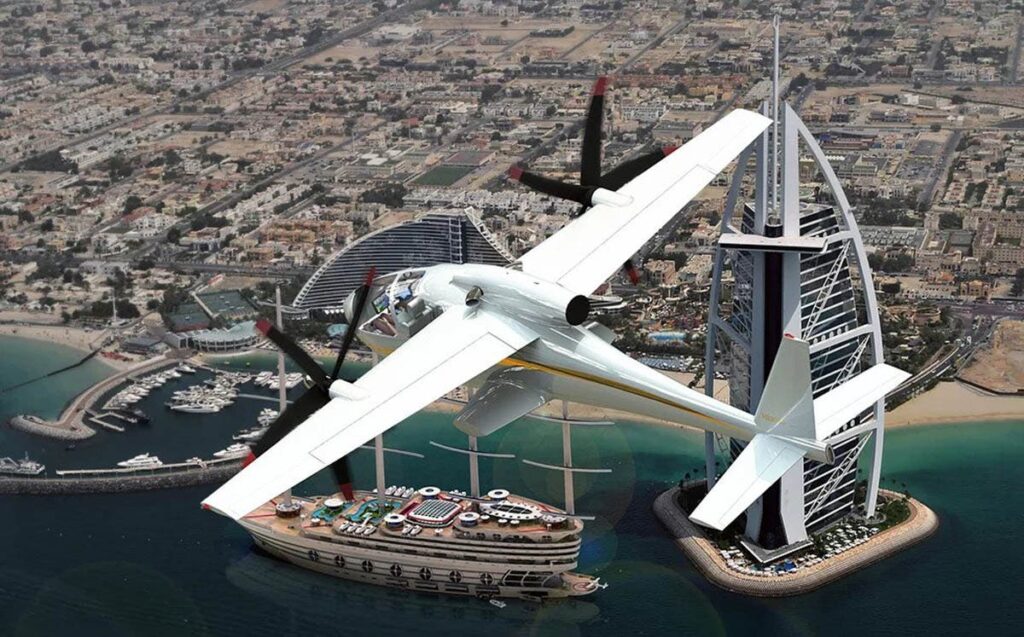 Pegasus Aspects to be Improved
According to several sources, Pegasus must solve a delicate problem that would prevent it from receiving certification. Having two electrified propellers receiving energy from the same generator means the aircraft would not have redundancies, that is, in case of any mechanical failure, the plane would come to a complete stop, so they would have to work on an alternate source, although the concept is incredible.
Written by | Ronald Ortega