More and more companies and brands are joining the eSkootr Championship (eSC), the promising 100% electric scooter series scheduled to debut in style in 2022. On this occasion, PMT Tyres agreed a partnership to become the official tire supplier of the championship.
This was reported by eSC through an official statement, highlighting the work of the company which has been working in close collaboration during the tests carried out in the United Kingdom, Italy and France, in order to adjust details for the debut of this new electrified division of motorsport.
Both organizations have been evaluating various compounds to develop both dry and wet track compounds. The rules for using them establish that the participating teams will be able to select which type of tire to use for the races at the beginning of the weekend, considering that they will be used throughout the process.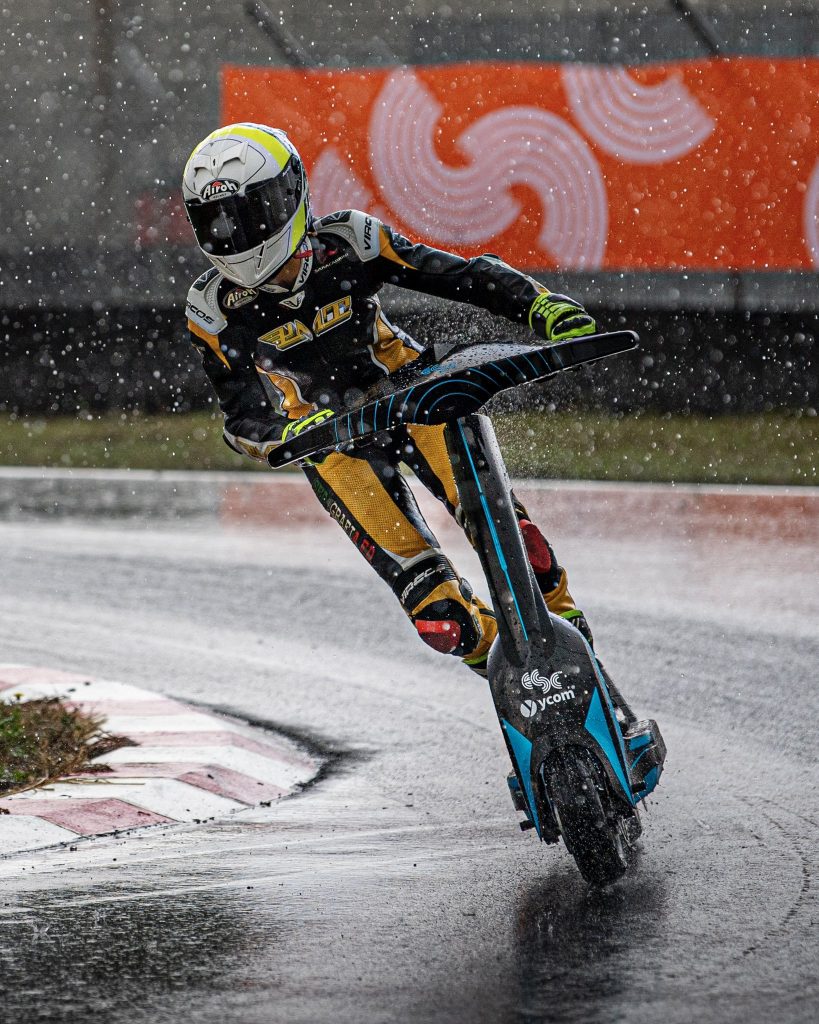 In addition, eSkootr Championship stated that tires will be recycled and used for second life projects, reaffirming the category's commitment to sustainability and sustainable practices. Also, a natural rubber compound has begun to be manufactured as part of its R&D program.
Related content: eSkootr and LiveLike Partner to Increase Fan Interaction
"We are very proud to join the eSkootr family as an official tire partner. We share eSC's ambition for this exciting new championship, as well as for this completely new category of global motorsport. We are also aligned with the category's mission to transfer the relevance of safety and sustainability from the track to the real world of micro-mobility," said Laura Pauselli, co-founder of PMT.
On the other hand, Hrag Sarkissian, co-founder and CEO of eSkootr Championship, was pleased with a new and important partnership for the championship. "PMT has done an incredible job developing a tire capable of meeting the unique demands of the S1-X racing scooter. We are delighted to formalize that relationship by welcoming them to the Championship as our Official Partner."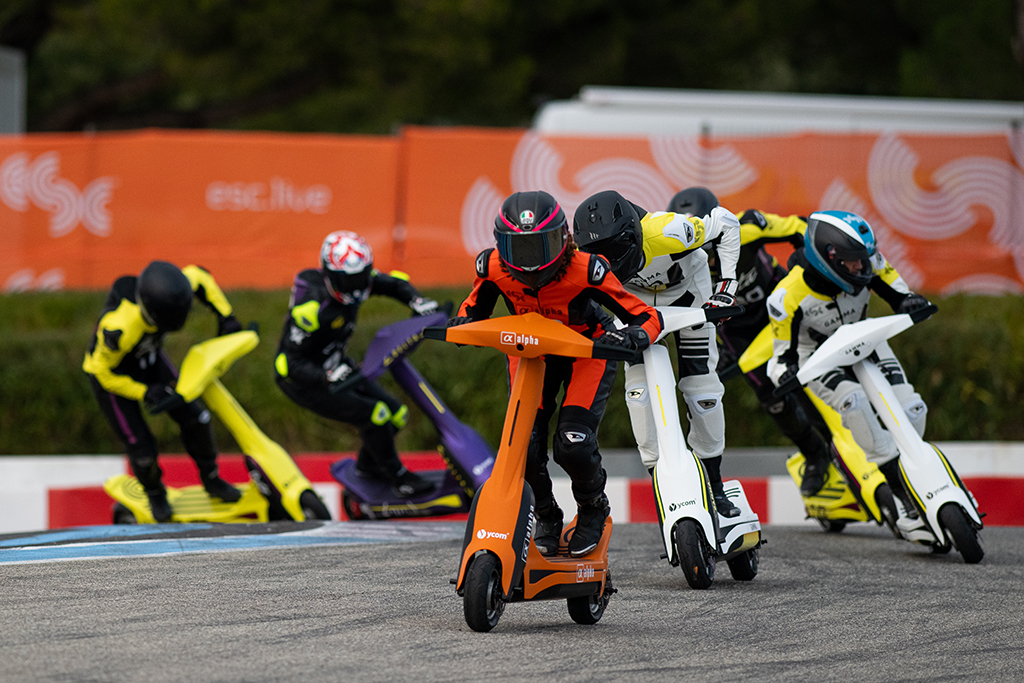 About PMT Tyres
PMT is an Italian family-owned company based in Aprilia, near Rome. Over its 30 years of experience on racetracks, the brand designs and produces competition tires. Thanks to the extensive experience on several international series, PMT has the ability to quickly innovate its products to meet the demanding requirements of its sporting partners.
Written by | Ronald Ortega