Ford announced its return to Formula 1 from the 2026 season as engine supplier for the Red Bull team. However, from this year onwards, they will work together to develop the power units that the Austrian team will use together with its "sister subsidiary", AlphaTauri.
In this way, a great of the maximum category of world motorsport returns after decades of absence, where he undoubtedly left a significant mark on the tracks of the category, being part of the rich history of the Grand Circus.
Given this and what is to come, know the history of the American car manufacturer in Formula 1, especially to know why it figures as one of the most legendary brands that has passed through the series.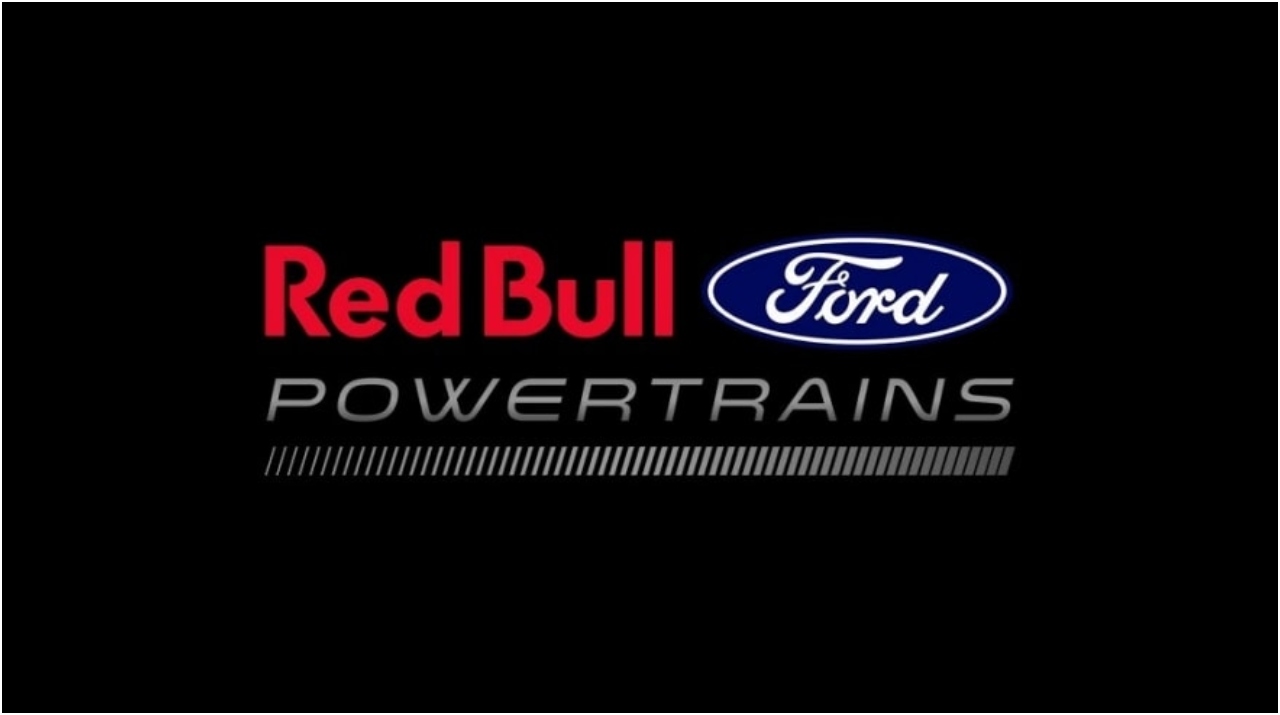 Related content:Ford Announces Return to Formula 1 with Sustainability and Electrification as 'Pillars'
Impact in F1
It is no secret that Ford is known for being an American automotive brand thanks to several successful models, such as the Ford Bronco, Raptor or Mustang. However, it has also had a significant presence in Formula 1 over the years.
Its first major success in the category came in 1963, when British driver Jim Clark won the UK Grand Prix aboard a Lotus Ford. In 1967, the company entered into a partnership with the Cosworth team to produce high-speed engines.
This agreement resulted in many successes, including several constructors' and drivers' world titles for iconic Grand Circus teams such as Lotus, McLaren and Williams. However, in 2004 and after more than 30 years in Formula 1, it announced its retirement from racing. The company cited financial reasons along with the need to focus on its road car production line.
Despite their retirement, Ford's influence on Formula 1 continues to this day, as the technology developed for their presence in the competition has been incorporated into their production vehicles, while their legacy remains a reminder of the impact generated in motorsport. Now, they will soon be back, ready to return to the top of the category in collaboration with Red Bull.
Written by | Ronald Ortega