Rafael Nadal has become the most recent luxury acquisition of E1 Series after confirming his participation in the inaugural season of the 100% electric boat racing category. The world tennis legend will have his own team in the championship.
Beyond his passion for tennis, the Spaniard is a lover of the ocean and an advocate of clean mobility, as well as the restoration of marine ecosystems. Therefore, his joining the E1 Series fits perfectly with the main objectives of the new sports division of the seas.
In this way, Nadal will support E1's Blue Action Program, which was created to create a positive impact on local communities through projects aimed at restoring marine ecosystems along the coasts of Mallorca, the tennis player's hometown.
The program will be led by Professor Carlos Duarte, Chief Scientist of E1 Series (also part of Extreme E), who will serve as lead marine ecologist for the development of the overall sustainability strategy for the category that is set to debut in 2023.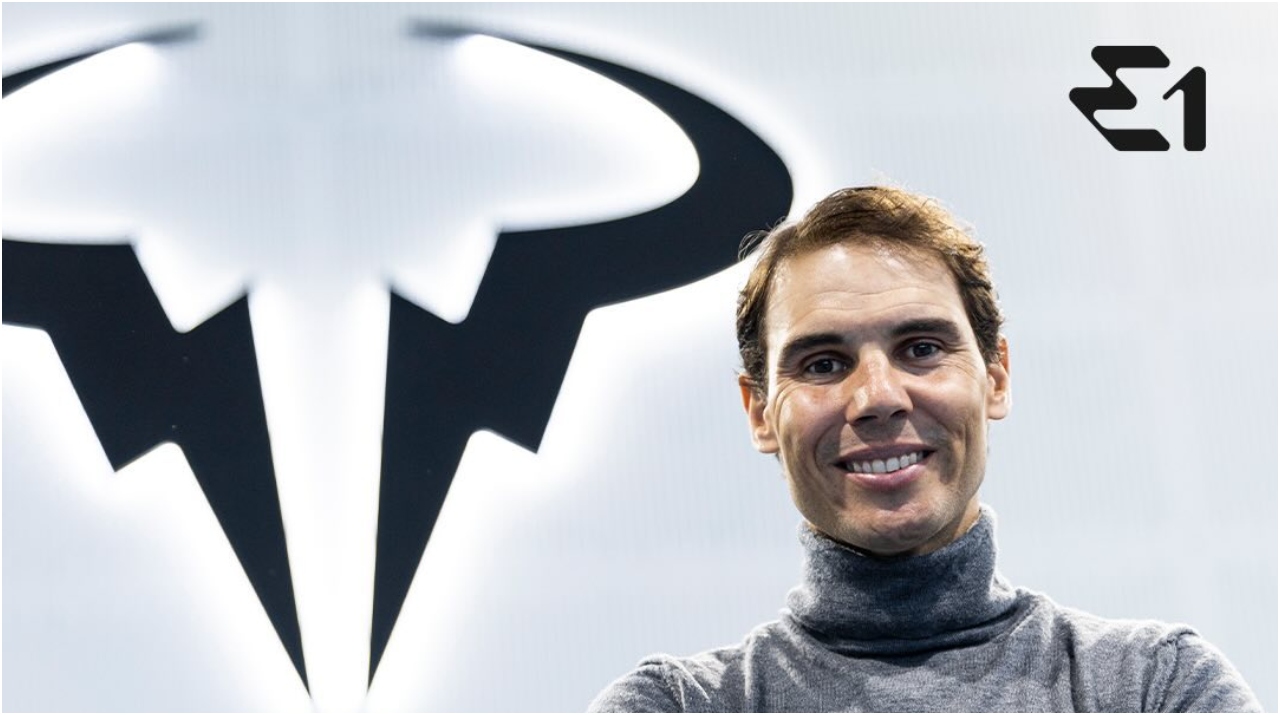 Related Content | From the Track to the Water: Sergio 'Checo' Perez to Have E1 Series Team
E1 Series Takes Shape
The recent addition of Rafael Nadal considerably increases the level of E1 Series, which already includes Venice Racing Team, and even Mexican Formula 1 driver Sergio 'Checo' Perez, who joined the category last year.
"I am very excited to be involved in a project like E1 that values sustainability and will have a positive impact on society in general, especially in coastal communities. I also like the fact that it has a clear mission, committed to the preservation of marine ecosystems," said Rafael Nadal.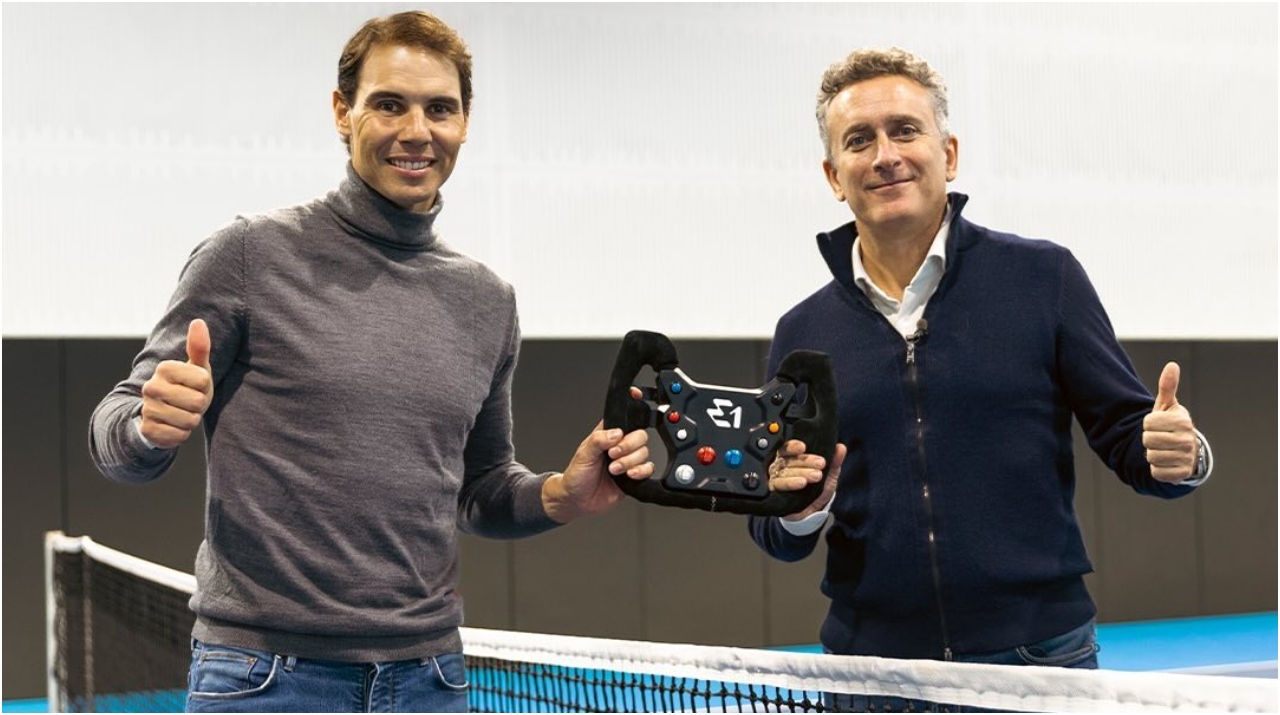 "As a professional athlete, I recognize how making marginal gains has a positive impact on performance. Seeing this same competitive spirit and approach applied in E1 to optimize the performance and efficiency of sustainable marine mobility is good news for our oceans," he concluded.
Finally, Rodi Basso, Co-Founder and CEO of E1 Series, expressed his joy and honor to have a world-class figure like Nadal on board. "Having a team owner like Rafael demonstrates the importance of our mission by showing that people of his caliber are passionate about making a positive impact," he said. It's amazing to see how motivated Rafa is both on and off the court, particularly his appreciation for the ocean and marine life," he concluded.
Written by | Ronald Ortega