Electric categories have gradually taken over competitive sports. Land, sea and air have been conquered by different categories seeking to bring sustainability to all sectors of mobility. E1 Series is one of them, a division aiming to electrify the waters, raise awareness, and of course, provide exciting, eye-catching and attractive races.
Rodi Basso was present at the 2nd Vitual Summit organized by Green Racing News. There, the CEO of the category revealed important details and aspects to consider regarding the upcoming maritime revolution thanks to the initiative to embrace the oceans, during a pleasant conversation led by Juan Moran, Global Customer Director of DHL.
"It all started in pandemic times. I was talking with Alejandro (Agag) about different events and businesses. There he mentioned having invested in a London-based startup called SeaBird Technologies; he asked me about different materials, technologies, sustainable carbon fiber that you can reuse. So, when Alejandro was asking me these questions I immediately saw an opportunity to build a racing platform."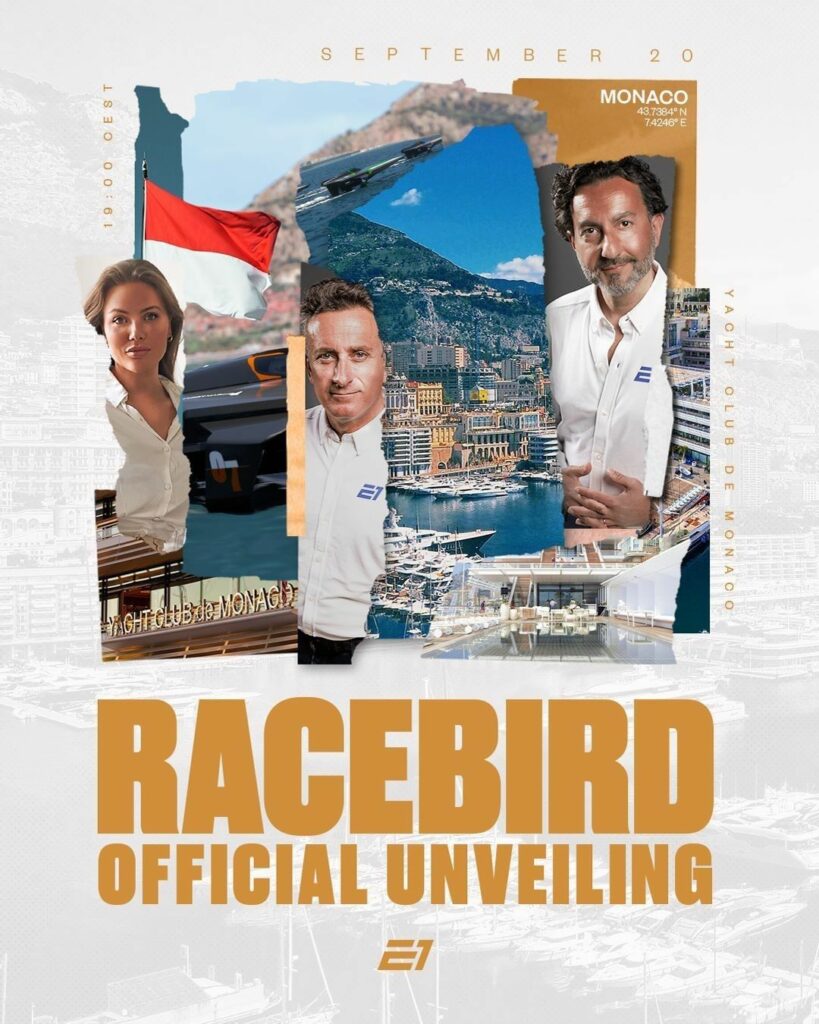 "I'm a fervent believer in combining sport and technology."

Rodi Basso
E1 Series has one of the most transparent goals regarding the integration of sport, sustainability and oceanscapes. "You can show the world how to enjoy with technology featuring a new wave of experiences on marine mobility. Enjoy the water, have fun and be respectful of this important element of the ecosystem."
Undoubtedly, the electric boat racing category plans to make events all over the place, where people can gather at incredible locations while enjoying the RaceBird traveling across the waters at incredible speeds, without forgetting about the main objective of betting on mobility and green behaviors.
Related content: E1 Series Grows: Category Partners with Navico
"We are targeting only 10 locations for the first season. But, we are talking to 70 cities, engaging different conversation levels to host the races, of course, it is an impossible challenge to have them all. In fact, after these races that we have already decided, we will be in Monaco, Rotterdam and Budapest".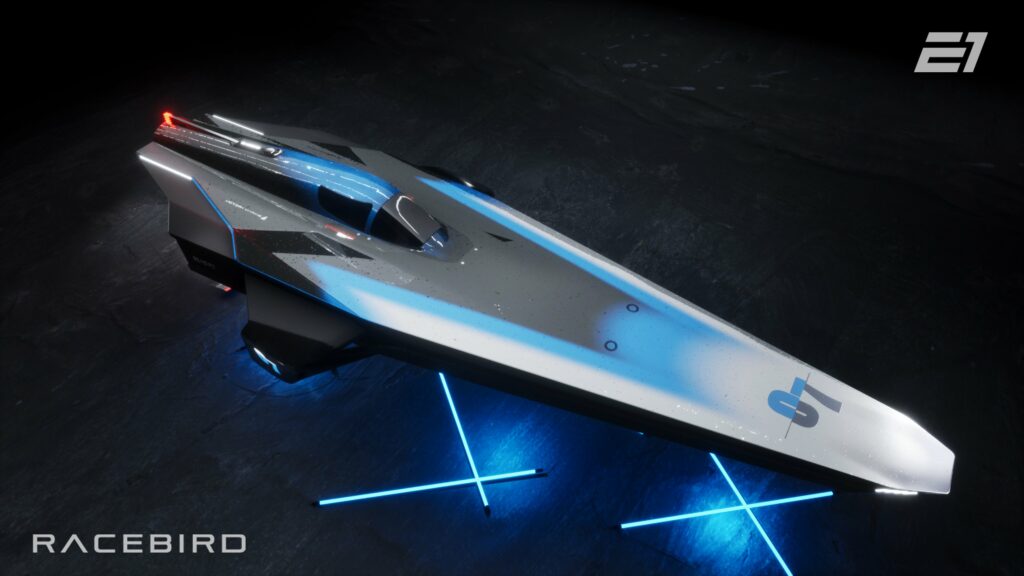 On the other hand, concerning the logistical transport of the category, Basso detailed how they are preparing to contaminate as little as possible when traveling between races. "We will build a series of boat sets depending on where the distribution of the championship will be. We will use the Extreme E St. Helena boat, in addition, we will have another set of boats that will go along with the Extreme E championship." E1 Series will have specific boats for certain locations with the intention of reducing the long distances, and consequently, the emissions.
Written by | Ronald Ortega