Everything is going smoothly during the nascent Extreme E, a series of electric sports cars led by the Spanish businessman, Alejandro Agag, and which has teams led by pilots of great experience such as Lewis Hamilton, Nico Rosberg and Jenson Button, who are owners.
In the case of Rosberg, whose roster was a winner on debut, he commented that he has received a large number of calls from companies and sponsors who were impressed by the good level of entertainment and want to be a part of it.
"Sponsor interest in the off-road racing series has accelerated since last month's debut in Saudi Arabia," said the 2016 Formula 1 champion.
Related content: Nico Rosberg: "we must build sport on the basis of social cause"
The German team Rosberg X Racing won in the Al Ula desert with triple Swedish rallycross champion Johan Kristoffersson and Australian rally driver Molly Taylor.
"After our win as a team it's been amazing, the amount of interest we received from companies saying 'hey, how can we leverage on this, let's partner up, can we invest', all of these things has been phenomenal," detailed Rosberg in a report from the Reuters news agency.
More sponsors on the way
The German announced IG Prime, IG's main brokerage division, as the team's latest partner and said there were others in the works to back his team. "It shows how it's been received in the world. A good start to the championship," he stressed.
"The sponsors are absolutely loving it. Also because the return on investment is interesting. When you look at the money they have to put up to the return that they get out, it's really strong," he added.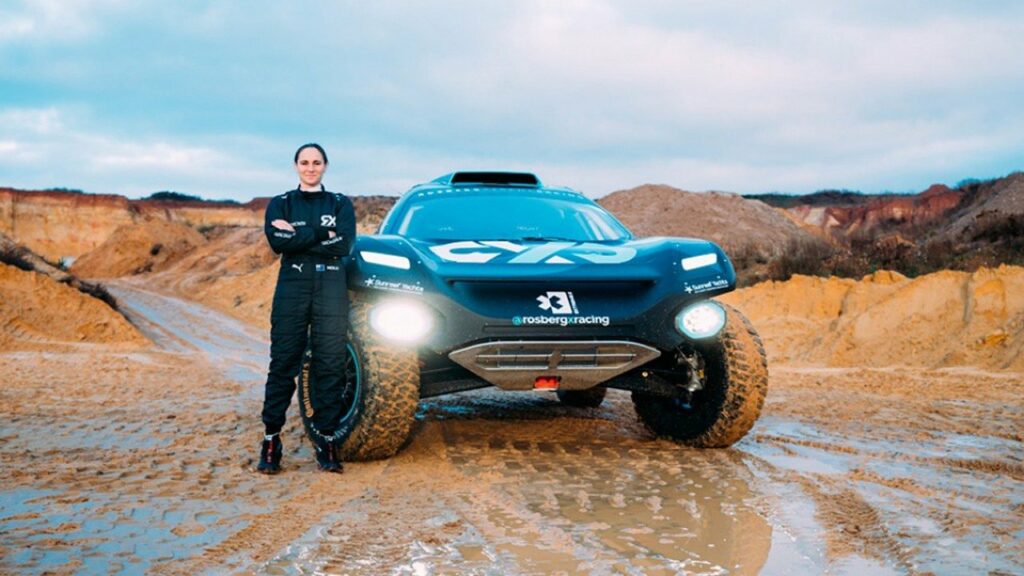 Strengthen his commitment to sustainability
Rosberg assured that the Extreme E comes at a key moment where the need to reverse the damage to the environment is imperative. "Blue Planet meets motor racing for a good cause."
"It's electric mobility, which is a massive topic…plus you've got this purpose of trying to combat climate change by what we are doing, not only by raising awareness but also by kick-starting initiatives," he said.
"It just resonates with the moment so much. Companies want to associate themselves with purpose-driven sporting events," he added.
Read also: Rumors grow: Hamilton and Rosberg want Vettel in their teams in Extreme E
Rosberg's latest deal could also benefit the team on the field, via Extreme E's fan engagement "gridplay" feature.
"The team that has the most votes can decide on the final grid slot. IG Prime employees are supporting us, so it's a nice partnership like that," Rosberg said.
Written by I Jhonattan González