Dorset, United Kingdom, the stage chosen to define the Extreme E, between Rosberg X Racing and X44, who decided the championship after disputing the Jurassic X Prix. RXR won after a heart-stopping finish and with just enough to make history and become the first monarchs of the off-roaders 100% electric division.
After an action-packed Saturday session, everything was left to be defined on Sunday at the two Semifinals, Crazy Race and of course the Final Race. In Semifinal 1, X44 took control of the situation and finished first, as did RXR in Semifinal 2, sealing the duel for the final outcome.
At the Crazy Race, Timmy Hansen of Andretti United took an important advantage while completing the first lap, leaving the table set for the local driver, Catie Munnings, to set the best time of the session and earn the right to be at the Final Race. With a fright included, as Sara Price, from Chip Ganassi, got dangerously close at the end of the lap, threatening the possibility of moving on to the next stage.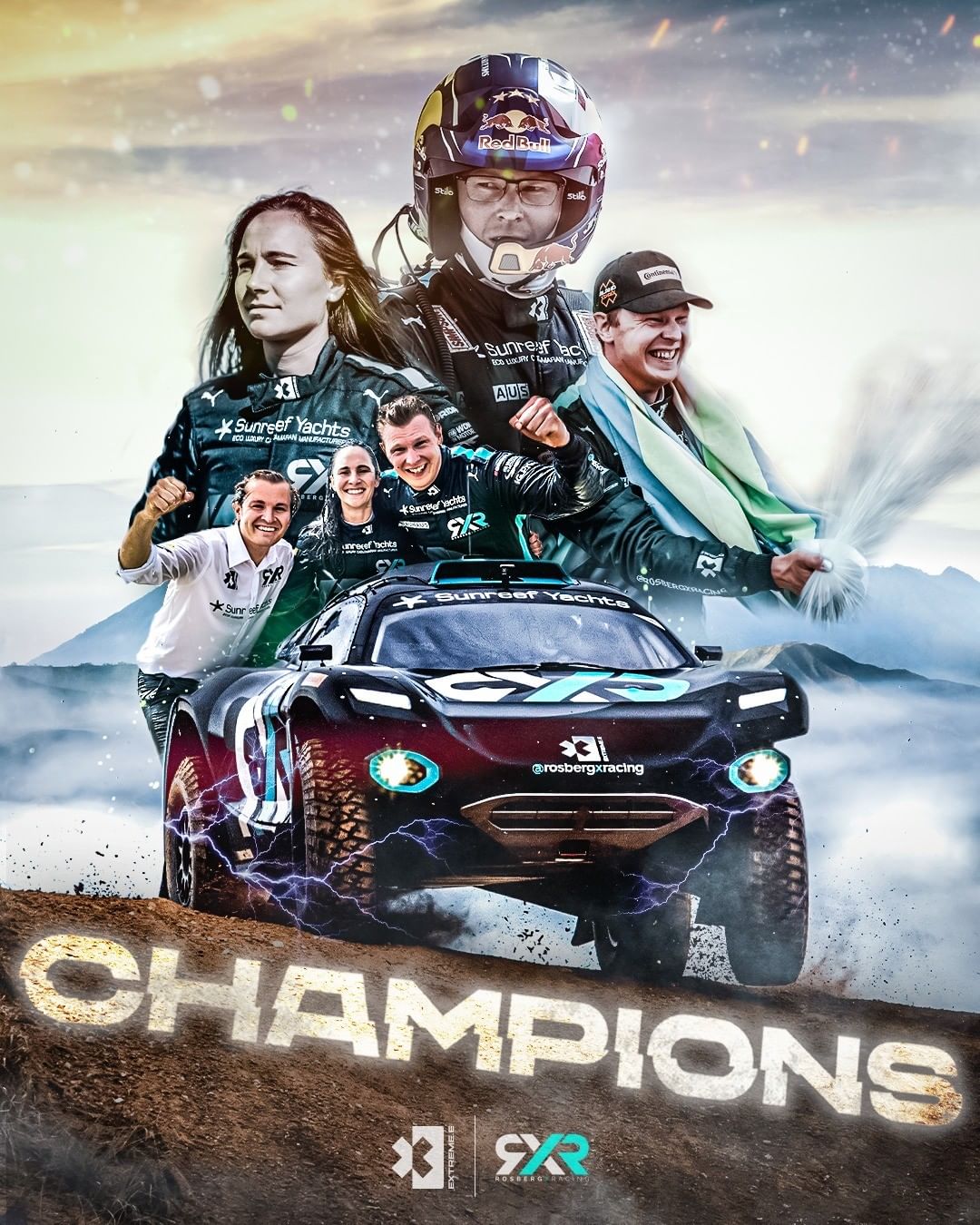 Rosberg X Racing and X44: All or Nothing
With everything decided for the Final Race, X44 and Rosberg X Racing were accompanied by ACCIONA | Sainz XE Team, JBXE and Andretti United for the title definition. In order for the team of seven-time world champion Lewis Hamilton to be crowned monarch, it had to win this instance and score the five additional points awarded by the Continental Traction Challenge. On the other hand, Nico Rosberg and company only had to finish fourth to secure the season trophy.
At the start and through the center of the circuit, Cristina Gutiérrez (X44) started with everything and quickly moved into first position, something completely natural given the need to win to have a chance of victory on Dorsert. However, Molly Taylor (RXR) didn't lose any ground on her and stayed behind her rival, driving cautiously in second position.
Related content: Extreme E Unveiled the Legacy Programme for the Jurassic X Prix
Rosberg X Racing's ODYSSEY 21, however, was losing performance throughout the race, dropping to fourth place and pulling away from the leaders. However, luck was on their side at the end of the race due to a slight touch between Catie Munnings (Andretti United) and Mikaela Åhlin-Kottulinsky (JBXE).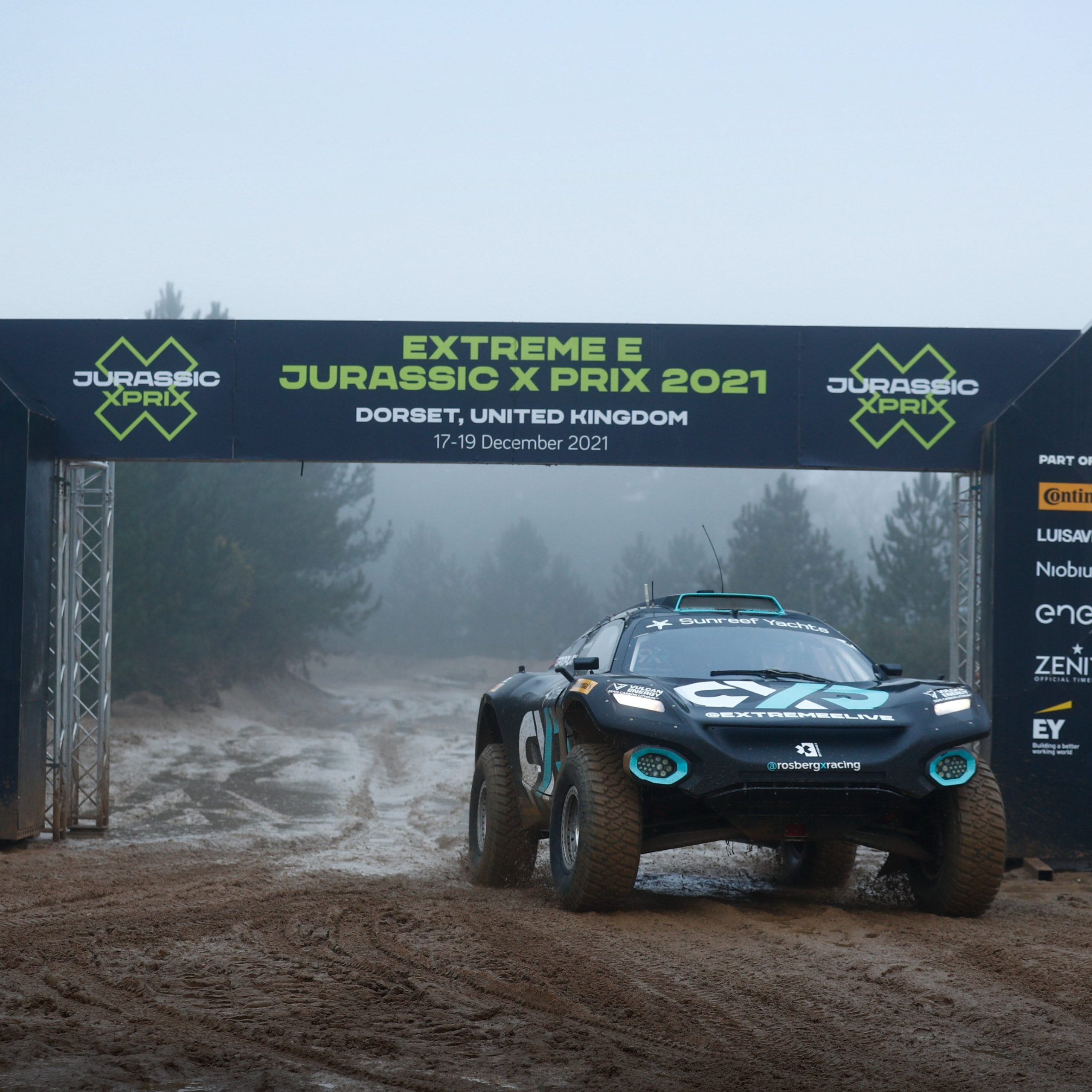 At the driver changeover, nervousness gripped all those waiting for the definition of the championship. Sébastien Loeb (X44) drove with everything to take the first victory of the inaugural season of Extreme E, although with a little sadness at the loss of the title, as Johan Kristoffersson took the car to the end in fourth position to win with just enough to make history as the first champions of the 100% electric off-road series.
Written by | Ronald Ortega