Rosberg X Racing, a team led by Formula 1 World Champion Nico Rosberg, has once again lived up to its reputation as one of the most successful in Extreme E. After a 2022 season in which they failed to repeat their initial success, they looked to be in contention for the title, but fell away over the finish to X44.
However, during the series' visit to Sardinia in 2023, RXR scored two impressive wins over the weekend, closing to within just 4 points of the championship lead, currently held by ACCIONA | Sainz XE Team.
After their impressive debut in the inaugural Extreme E season, in which they were crowned champions, Rosberg X Racing faced difficulties in the 2022 season. The team was unable to keep up the pace and fell behind in several races, squandering the opportunity for a repeat of outright glory.
Related content: Rosberg X Racing Dominates Sardinia and Intensifies Extreme E Championship Battle
Difficult 2023
In 2023, things did not start off ideally for Rosberg X Racing. Despite having a talented team and great experience with Mikaela Åhlin-Kottulinsky and Johan Kristoffersson, they failed to find the pace needed to dominate the first races.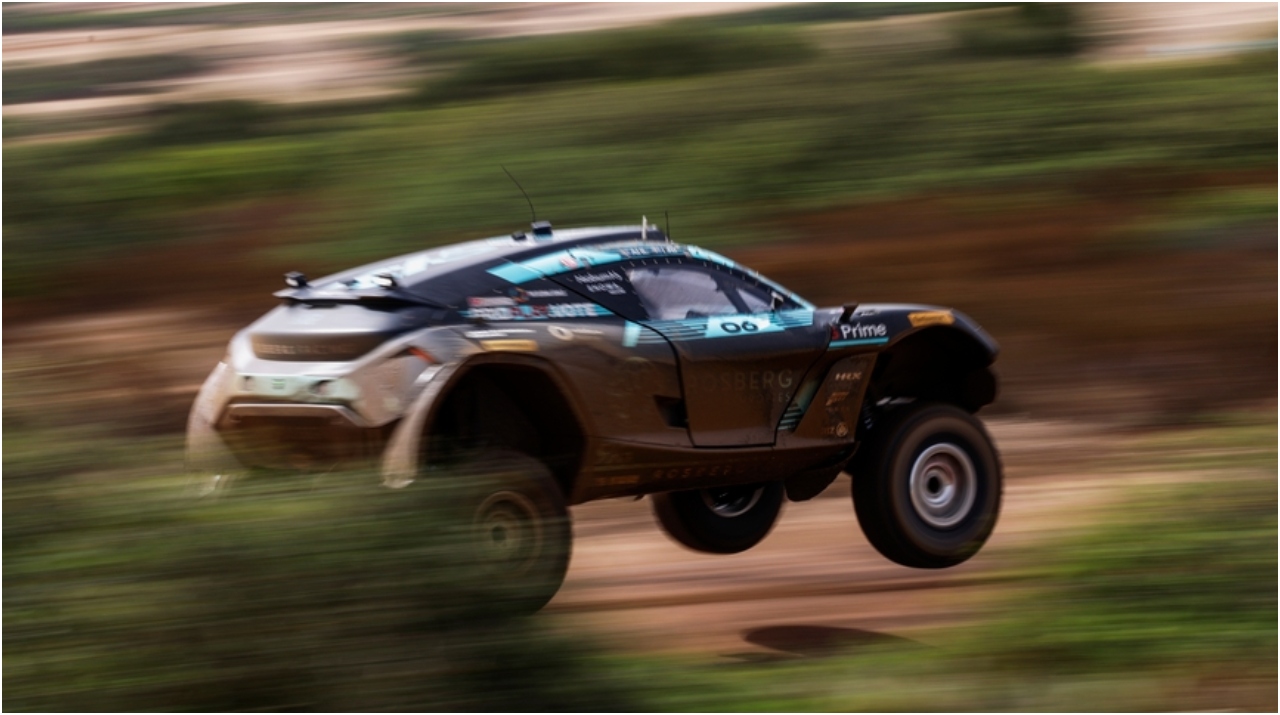 Everything changed when Extreme E arrived in Sardinia, as they showed a flawless performance to dominate the weekend, winning both races and proving that they still have the potential to be at the top.
The key to Rosberg X Racing's success in Sardinia was a combination of skills and well-executed strategies. Kristoffersson demonstrated his talent at the wheel of the ODYSSEY 21 alongside Åhlin-Kottulinsky, shining with skill and courage.
Thus, they come back with everything to put the other Extreme E teams on notice, making it clear that they are back in the fight for the championship. Although there is still a way to go in the season, their impressive performance in Sardinia has reignited the team's signals to win another championship.
Written by | Ronald Ortega