The excitement, adrenaline and drama were the principal ingredients in Sardinia during the Enel X Island X Prix, because after a series of events that marked the race weekend, Rosberg X Racing dominated the track in the Final Race to consolidate their status as favorites Extreme E. championship candidates, so far.
RXB drivers, Johan Kristoffersson and Molly Taylor, once again showed their skills behind the ODYSSEY 21 steering wheel showing that they are made on Sundays, that is, for the race day, because in qualifying things did not go so well. In fact, the entire season has been this way.
His closest title chaser, X44, has also had a trend, but is not entirely favorable. In qualifying they have always been strong. They have four consecutive qualy sessions won. However, the story is different at race: punctures, blows, crashes and a lot of drama.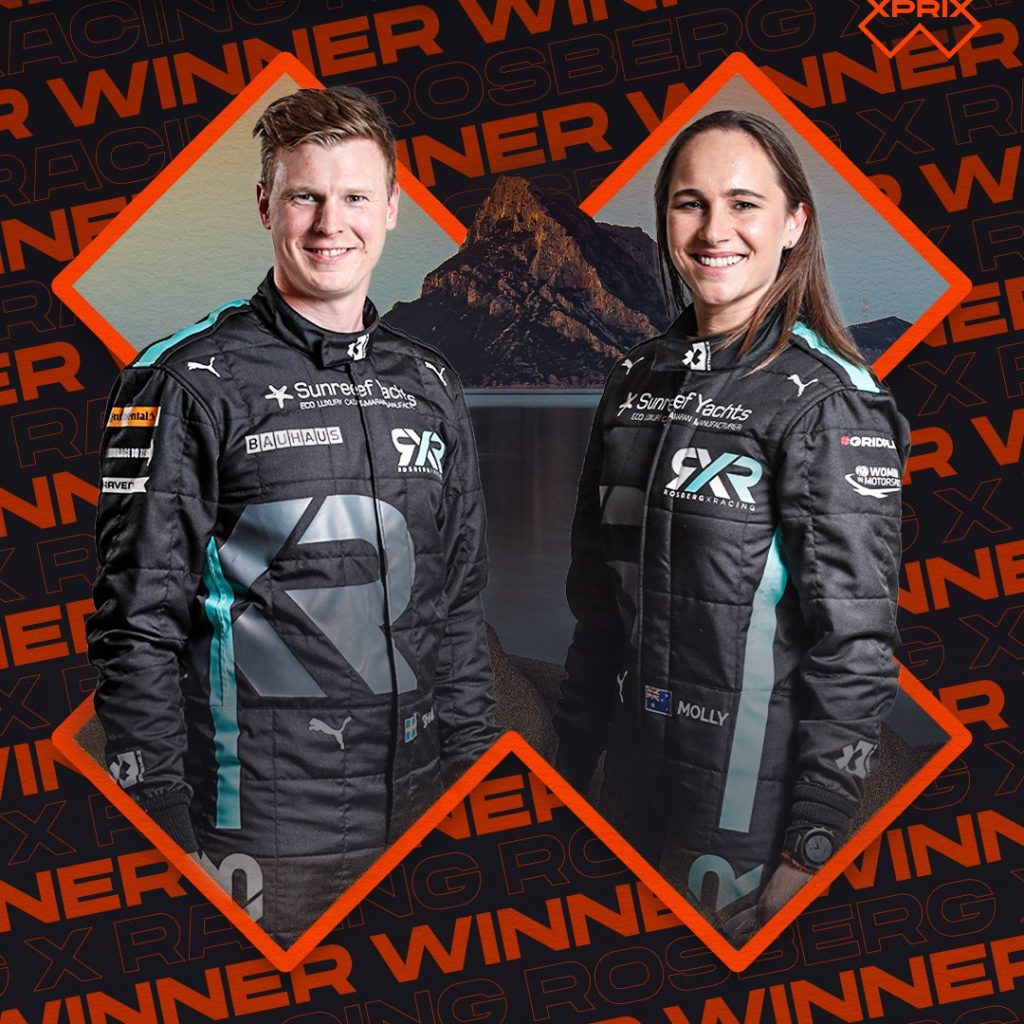 Related content: Extreme E Confirms Sustainable Action in Sardinia
In Sardinia it was no exception. After having scored 18 points in the classification, they were paired with Andretti United and Chip Ganassi Racing for Semifinal 1. There, Cristina Gutiérrez, talented driver of Lewis Hamilton's team, was in charge of opening the competition with the intention of continuing in the title fight.
However, Timmy Hansen had other plans, because he started with better traction than everyone else, but in his effort to close the way to Gutiérrez, he lost control and hit the back of his rival's vehicle unintentionally, ruling out any possibility of competing, as the race stewards found Andretti's man guilty of the collision, being out of the Final Race.
On the other hand, in Semifinal 2, Rosberg X Racing, ABT Cupra XE and ACCIONA | Sainz XE Team battled for a place in the Final Race. Nico Rosberg's team showed its dominance, once again, and advanced to the decisive stage to win the Enel X Island X Prix to pointed their third season's victory and give a heavy hit in the championship.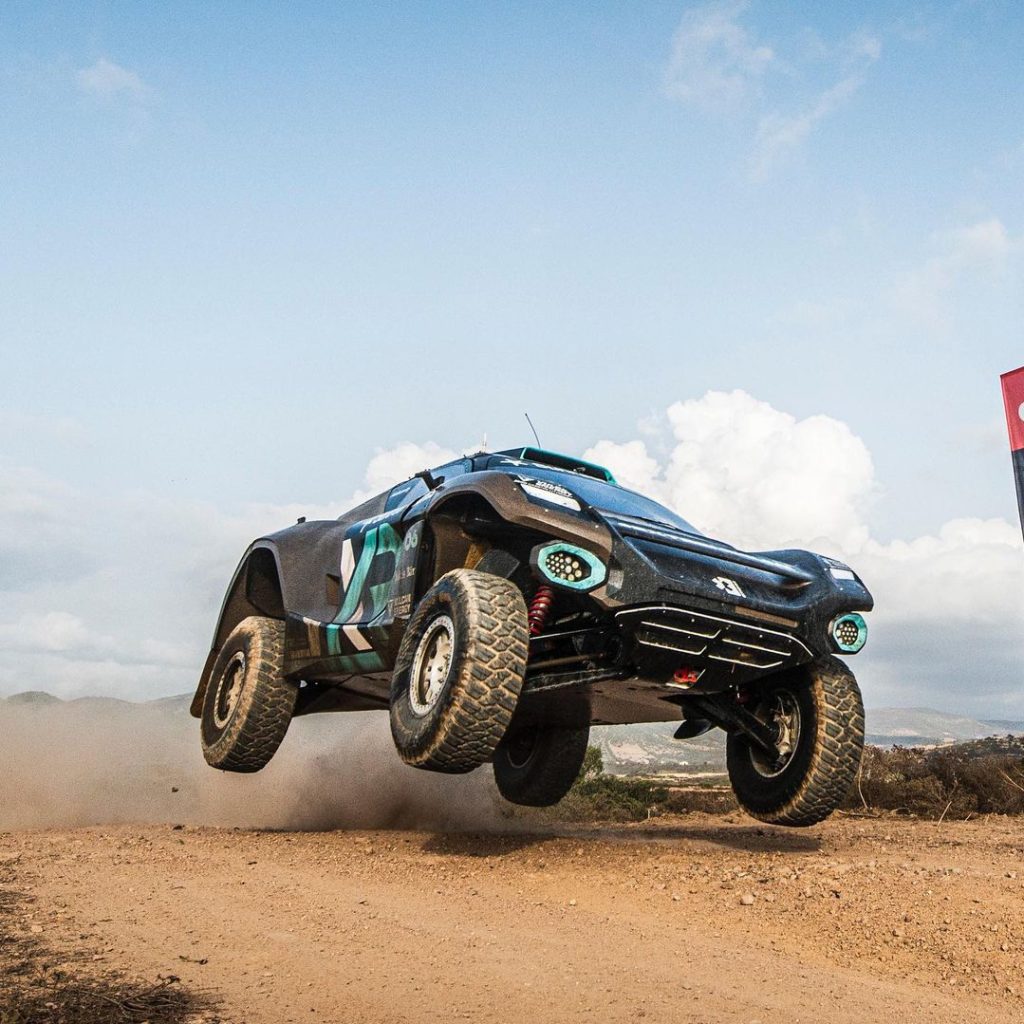 Finally, the podium was completed by ABT Cupra XE and JBXE. The championship is not yet decided, but clearly RXR has the advantage after leading the standings with 129 points, followed by X44 with 113 poitns. Now, everything will be defined in the last race of the year to be race in the United Kingdom, as the Jurassic X Prix, from December 18 to 19.
Written by | Ronald Ortega