Sara Price gave Chip Ganassi Racing its first Extreme E victory alongside Kyle LeDuc after taking top honors at the Island X Prix I in Sardinia. The Americans were solid in the second race of the season, taking the top step of the podium as a result.
However, this triumph represents much more than a simple victory, especially for Sara Price, since she became the first woman in the history of the Chip Ganassi team to win a race, inscribing her name in the history of the organization where great references such as Juan Pablo Montoya, Dario Franchitti and Alex Zanardi can be found.
"I want to make him (Price) proud (after talking with Chip Ganassi) because I'm proud to be part of this team, but most of all I'm hungry to be on that podium in first place, and he knows how much that means to me!" said the American driver.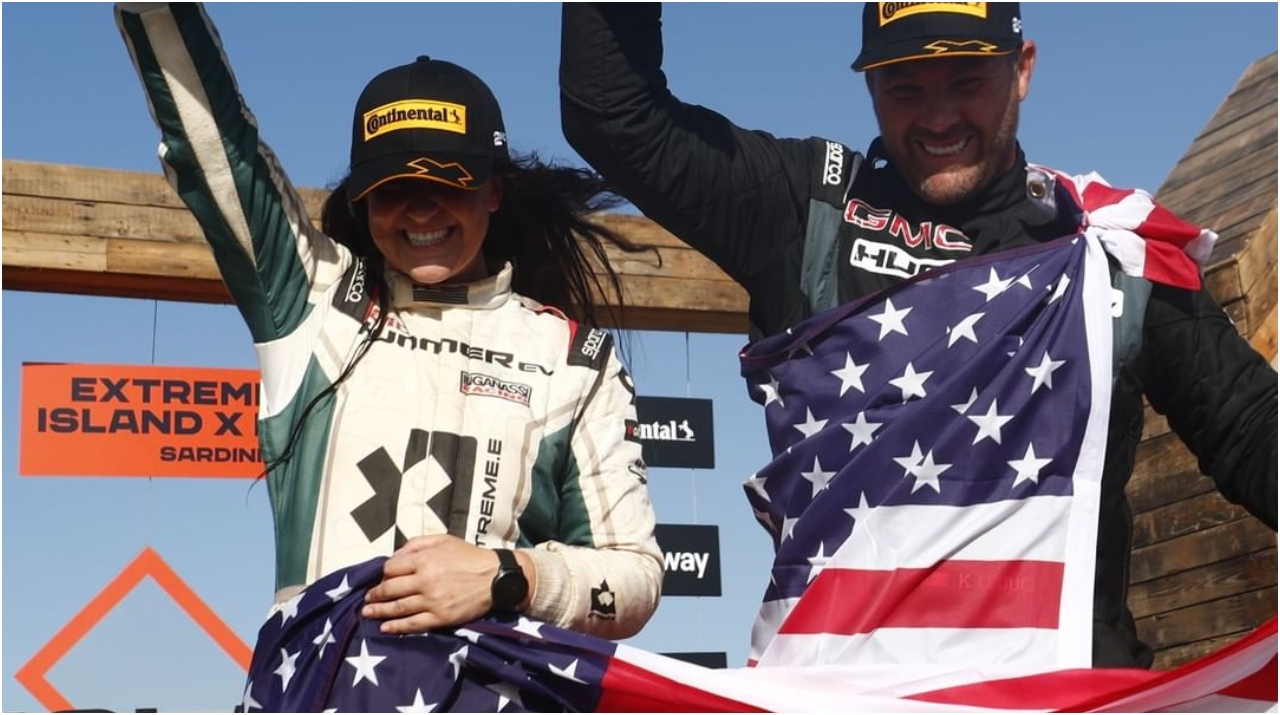 Related Content: Chip Ganassi Racing Wins Island X Prix I in Sardinia after an Agony Race
Chip Ganassi has shown signs of speed and pace since the series' inaugural season. Although, bad luck and mechanical problems were present in the team's journey during the last edition, but now, they have managed to get the fruits of hard work which they hope to continue doing.
One of the most painful images of Extreme E in its season 1 was to see Sara Price totally devastated when the front suspension of her ODYSSEY 21 broke and deprived her of getting her first victory, back then during the Island X Prix 2021.
"It feels amazing to get our first win in Extreme E, but to be the first female Chip Ganassi Racing driver to do it, I'm honored to be part of the team, break barriers and make Chip proud," Price emphasized.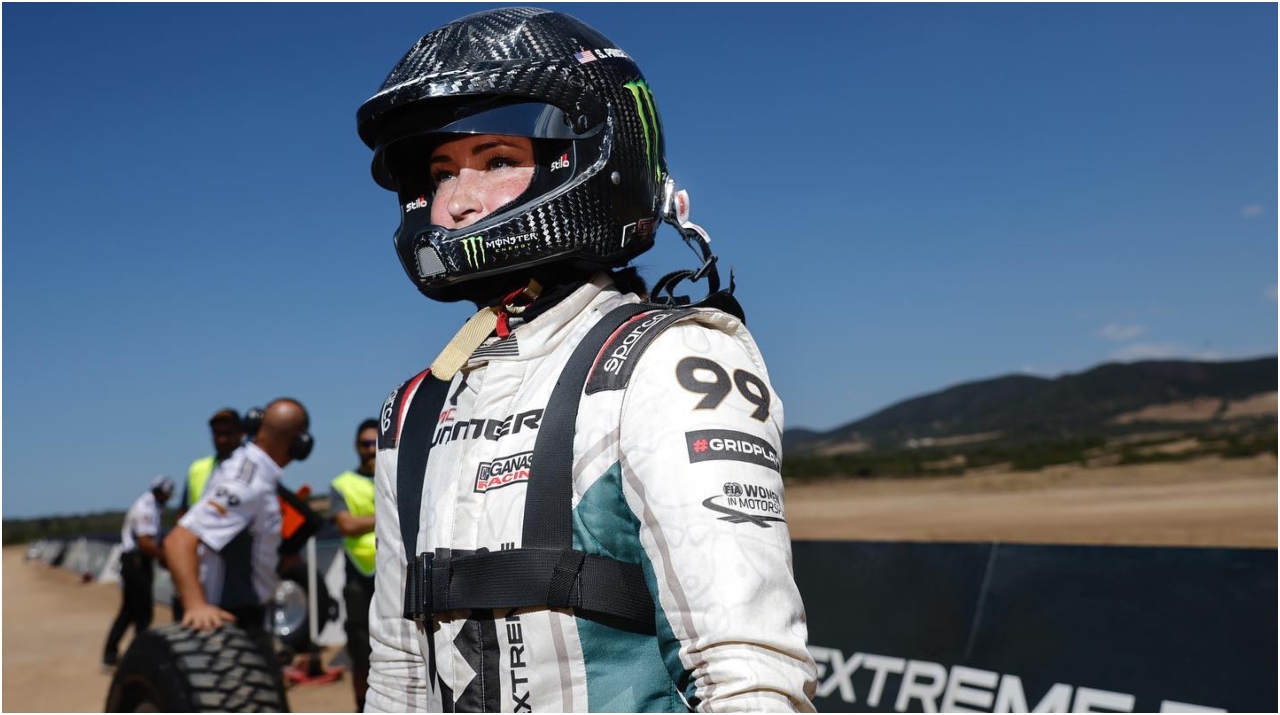 Now, both she and Chip Ganassi are preparing the ODYSSEY 21 for the Latin American tour that will close the season and define the champion. On September 24-25, the Copper X Prix will be held in Antofagasta, Chile, and finally, the 2022 campaign will culminate in Punta del Este, Uruguay, on November 26-27 with the Energy X Prix.
Written by | Ronald Ortega